New Zealand pacer Tim Southee, who was dropped from the squad for the last Test against Australia, said that he was "gutted" to be left out of the team for that game. However, he said that he had no option but to respect the decision.
"It's disappointing. You're gutted every time you're left out. It's an absolute dream to play for New Zealand and every time you do miss out it hurts, but you've got to respect the decisions and try to help out and give back to the team, even when you're not playing," he said to the reporters prior to the first T20I against India.
However, New Zealand coach Gary Stead had said that the reason for his exclusion was not to form but the intense workload he has had over the last few months.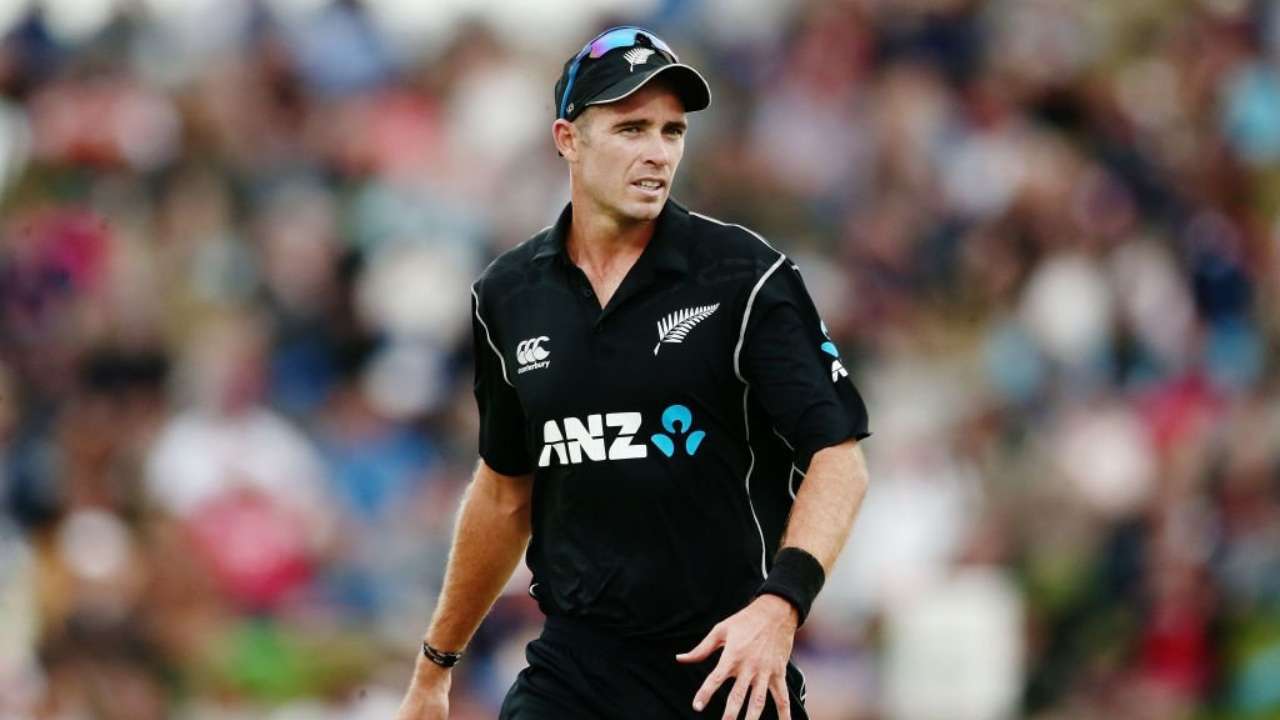 "The workload that Tim has had, not just in the last two tests but if you put the last four together, it's somewhere around 200 overs in a short period of time, we felt that Matt would have given us a point of difference," Stead had told.
Now he has returned in the side and all set to take on Virat Kohli led India. Both the teams will play five-match T20I series, three-match ODI series, and two Tests. The long tour will begin with the first T20I in Auckland on Friday, 24 January.
"We had a big chunk of Test cricket and the guys that were in Australia are reasonably experienced guys … they've had tough tours before and they've bounced back and the reason why they've played for a long period of time is they've been able to get through those ups and downs. It's about making that adjustment. What's gone is gone and it was very disappointing, the guys would have learnt from it, and now we've got to look forward to the Indian series," he shared.
Tim Southee played 12 T20Is in 2019, leading his team in nine of them in the absence of Kane Williamson, who was out because of the injury. However, he wants to help Williamson get back in the groove as well.
"I enjoy thinking about the game and it makes you think outside of what you're doing," he said of his experience as a skipper. "I also try to help Kane out as well – it's nice to have those senior guys [helping you] and Ross [Taylor] was good having captained the side in the past. It's a different challenge when you captain and it's something I enjoyed, but Kane's doing a great job, so I'll just try to help him out."