Nowadays, football has become a game of money-making. Football fans complain about this aspect and hate the financial part. However, one cannot deny that without the huge loads of money generated, football won't be so glamorous as we see it today. According to Deloitte's Football Money League, till the day, Manchester United top the league in the English division but their dominance can come into end after this season as Liverpool and Manchester City are looking to overtake the 20 times PL champions. On the other hand, Spanish giants, Barcelona are on top of the overall achiever's list.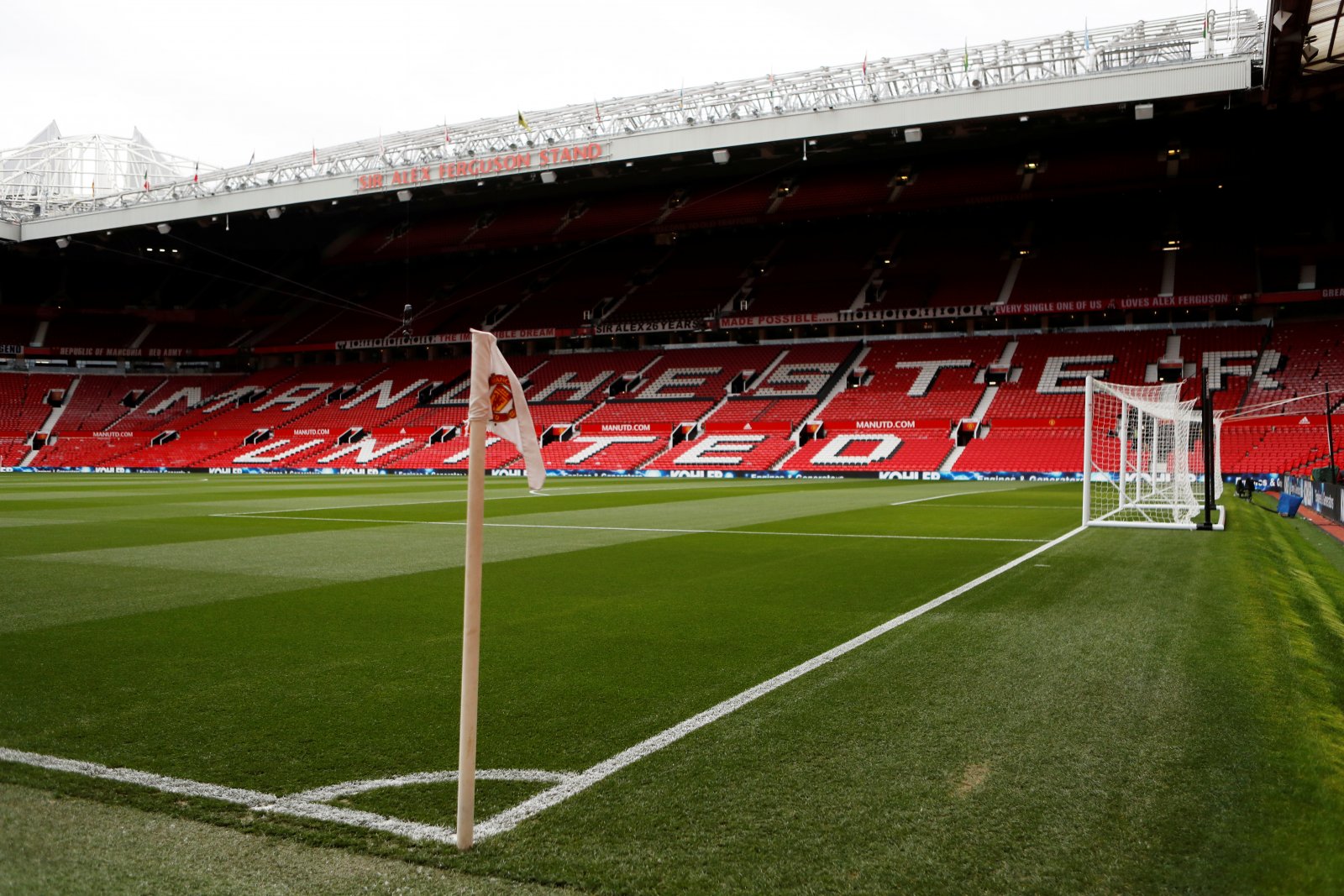 Manchester United, who has been the highest-ranked English club since Deloitte first compiled the Money League survey based on the 1996/97 financial results, is forecasting reduced revenue around £580m for 2019/20. With the club facing real difficulty to qualify for Champions League and strong emergence of Liverpool and Manchester City has made life difficult for Manchester United to keep up the pace.
"It is definitely a possibility that United will lose that place, Dan Jones, partner in the Sports Business Group at Deloitte, said.

"Depending on where they are in that range of projected revenue (£560 m-580 m), and if City and Liverpool do well in the Champions League, it could be very, very close.

"If you think about where we were 10 years ago, the idea that City would overhaul United in financial terms would have seemed far-fetched."
Back in 2008/09, Manchester United recorded revenue of £278.5 m which was £200 m greater than cross-city rivals Manchester City and £100 m greater than Liverpool. However, the gap has reduced significantly.
Their north London rivals Arsenal suffered from a second consecutive season without Champions League football, falling from ninth to 11th. Other London club Chelsea posted a loss of £96m which made them stand in the 9th position. West Ham and Everton are placed in 18th and 19th positions respectively. Deloitte said a 'primary factor' behind the club's earning power was their decision to bring merchandising and licensing activities in-house.
Deloitte's Jones added:
"Barca are a clear example of a club adapting to changing market conditions, reducing the reliance on broadcast revenue and focusing on growing revenues within its control.

"The club's commercial operation generated €383.5 m (£326.6 m) of revenue, which is more than the total revenue of the 12th-placed club in this year's Money League.

"With the club expecting further growth of €30 m (£25.5 m) in commercial revenues and total revenue of almost €880 m (£749.5 m) in 2019/20, we expect them to retain the top spot in next year's edition."