Cristiano Ronaldo and Lionel Messi have completely dominated the decade, scoring a ridiculous number of goals and their supremacy has been rightly shown by an amazing statistical record.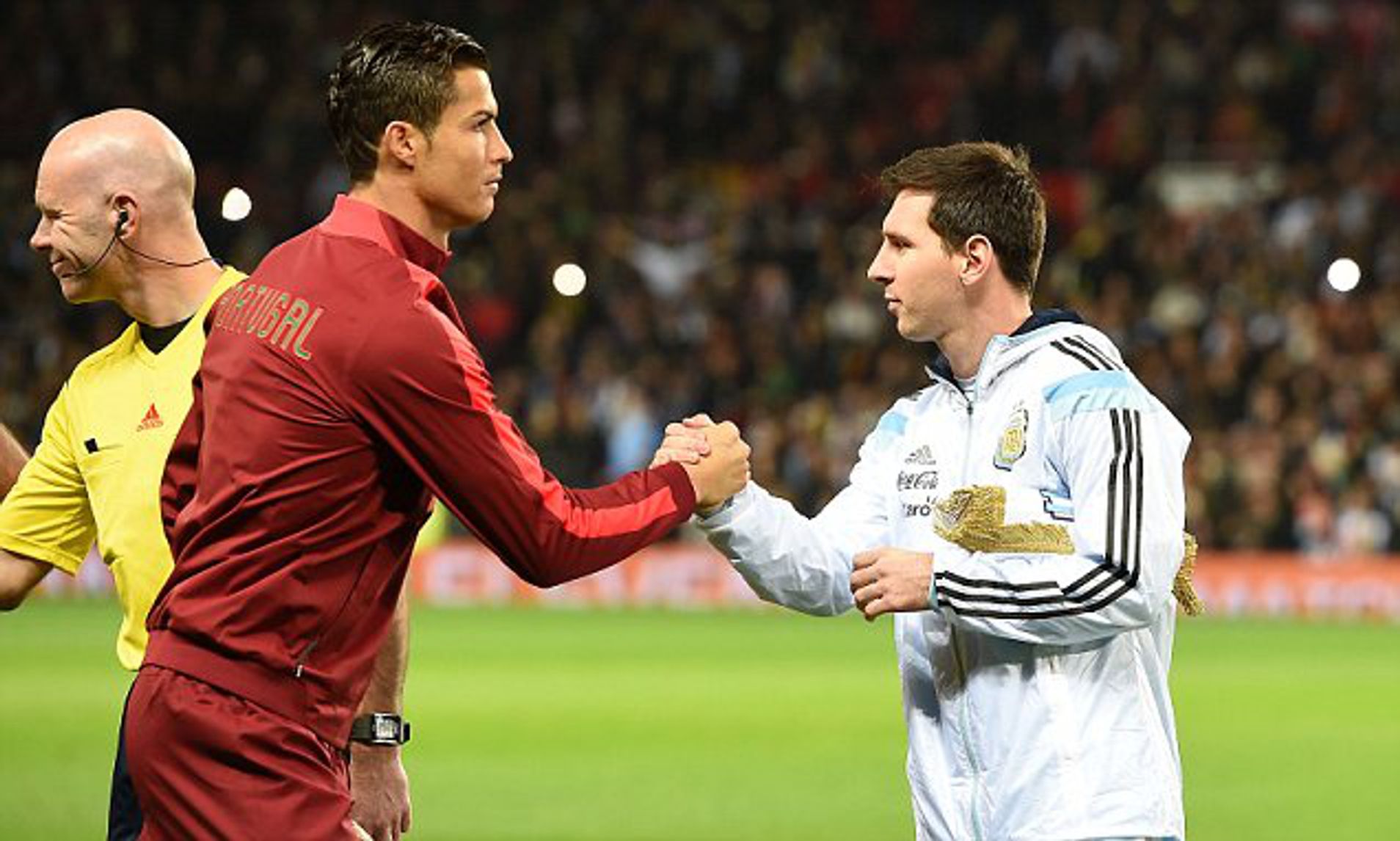 They have been absolutely relentless in their pursuit for the title of the greatest of all time, sharing just about every individual honour that was available over a ten year period. The two now have 11 Ballon d'Or's between them.
The statistics say that Messi and Ronaldo have together scored 704 goals, which is a ridiculous figure. It means that the pair have scored more amount of goals than Manchester United in this decade, who have found the back of the net for 688 times. While they have equalled the goal tally with that of Arsenal and are also ahead of London club Tottenham who scored 657 goals in this pan of the period.
Considering the fact that Manchester United and Arsenal kickstarted the decade with their two greatest managers the fact that Messi and Ronaldo have just about eclipsed them is quite unreal and showcases the immense superiority of these two living legends of modern football. And, despite the advancement in their age, the deadly duo shows absolutely no signs of slowing down and they keep on fighting for the prestigious individual and team awards.
https://www.instagram.com/p/B6vFsYHHarY/?utm_source=ig_web_copy_link
It's been a fantastic decade for both Christiano Ronaldo and Lionel Messi who scored an insane amount of goals and put forth a mesmerizing football spectacle.
Barcelona superstar has averaged over 52 goals-per-year, while former Real Madrid and current Juventus ace Ronaldo is averaging just under 48-goals-per-year.
Lionel Messi's best campaign was 2012 when he scored 79 goals and broke the records. While Christiano Ronaldo's best season came in 2013 when he reached 59 goals tally for Real Madrid.
According to statistics, the Argentine superstar scored 579 goals this decade while the Portuguese amassed a tally of 555 goals.
While Lionel Messi assisted 231 goals and Ronaldo has 131 assist on his name this decade.
These are just ridiculous numbers.
These two have been very much far above all and captivated the array of football fans with their legendary footballing display. They have made this decade an unforgettable for every football fan.