Hottest WWE Divas of all Time : WWE has become phenomenal over the period of time. It has reached the wide range of audience across the globe. The children and adults are showing lots of interest in watching the content. Televisions games related to WWE and mobile applications made the game more popular behind boundaries. WWE was started in the year of 1952 by Jess Mcmohan and it was Vince McMahan who took the company to next level and made popular across the world.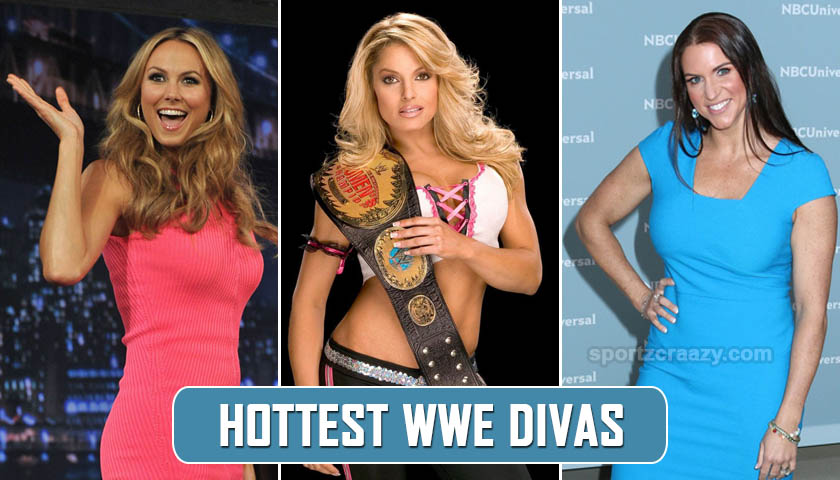 The intense storylines and stunning moves by superstars and entertaining speeches by the heels and the actors who are doing their role as managers for the superstars made the sport more popular. During the early stages, only men have competed in the rings. After some time to make the storyline interesting women were made to interfere during the matches. This brought huge response among the audience. After getting the overwhelming response from the people WWE planned to include women matches in their events. Women started playing regularly in WWE for a while and now there isn't a show without divas.
Lots of arguments are arising to increase the diva matches and WWE officially mentioned that they are planning to do more divas matches in future. To be honest, divas brought some light to WWE not only by their performance and storylines but also bringing glamour and fame to the game. There are lots of hottest divas in WWE and few of them are listed below:
Sable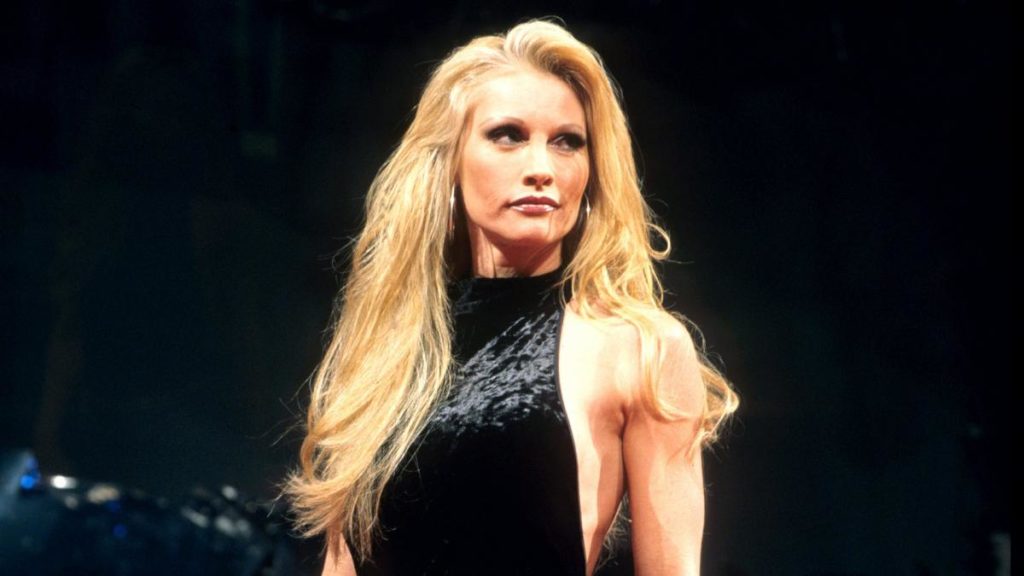 Image Source
One of the biggest stars in the attitude era was more famous for her swimsuits. She still makes the occasional appearance in WWE and she is married to fellow WWE legend Brock Lesner.
AJ Lee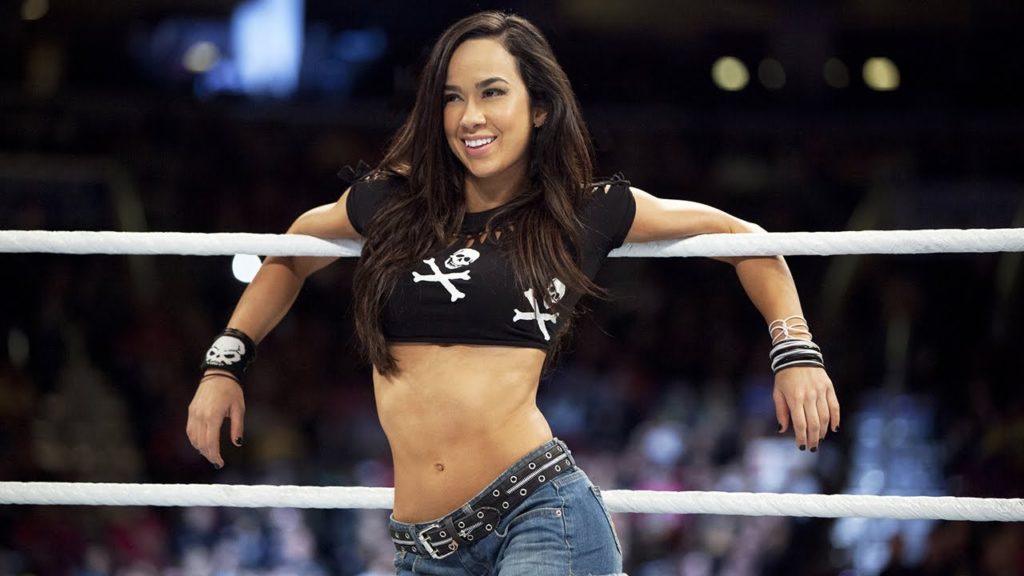 Image Source
AJ Lee is not only known for her beautiful face but also remembered for her stunning performance in the ring. She was named illustrious pro wrestling women of the year three times in a row from 2012-2014. She got retired when she was on prime time in her career. She immediately got retired after her victory over Bella twins at WrestleMania 31.
Rosa Mendes
Image Source
Before starting her stint with WWE, Rosa Mendes worked with several other pro wrestling companies like Florida world championships and Ohio Valley wrestling. She has been working with WWE since 2006 and currently she is appearing in total divas series.
Aksana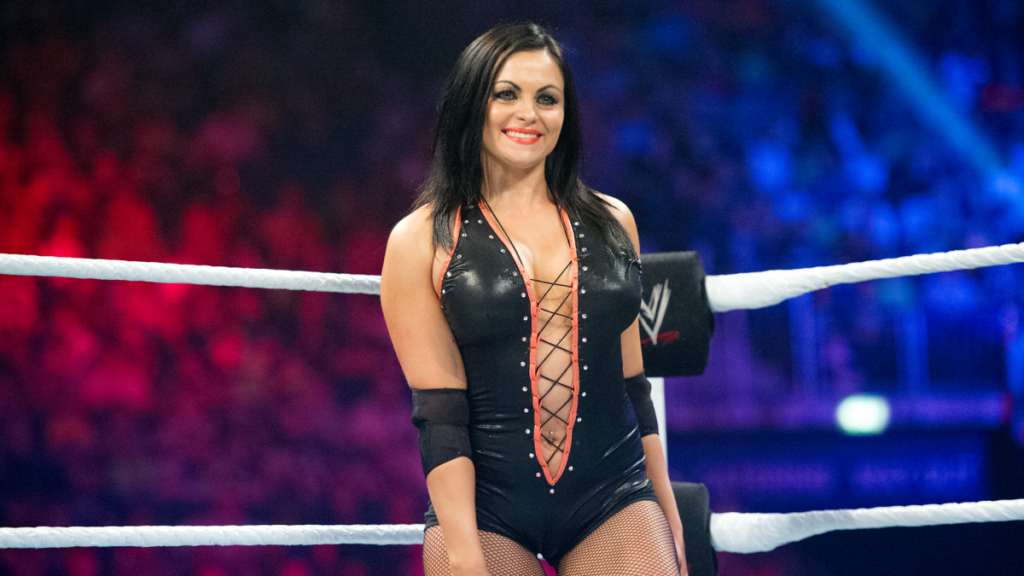 Image Source
Aksana is one of the new generation wrestlers who made the successful shift from NXT to WWE. She made her debut in 2011 smackdown. She was a bodybuilder and fitness trainer before stepping into pro wrestling arena. The Lithuanian beauty was released by the company in the mid of 2104.
Kaitlyn
Kaitlyn was more successful not only in pro wrestling world but also won several fitness competitions. She won WWE Divas championship in 2013 and also NXT championship in the same year. She was remembered for her epic battles against AJ Lee in WWE ring.
Summer Rae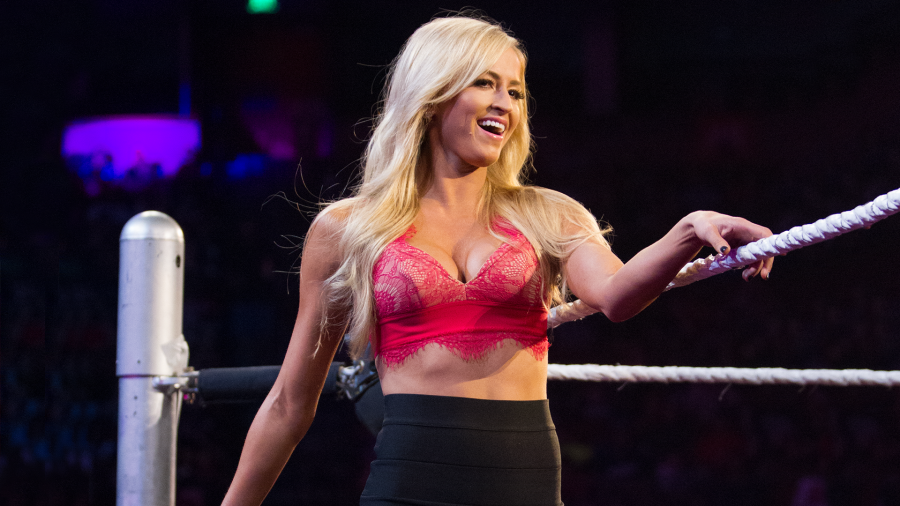 Image Source
Probably one of the hottest Diva of WWE is also Footballer played for Chicago bliss. She is involving more in storylines like dancing with Fandango and attacking Dolph Ziggler than appearing in straight ring matches.
Christy Hemme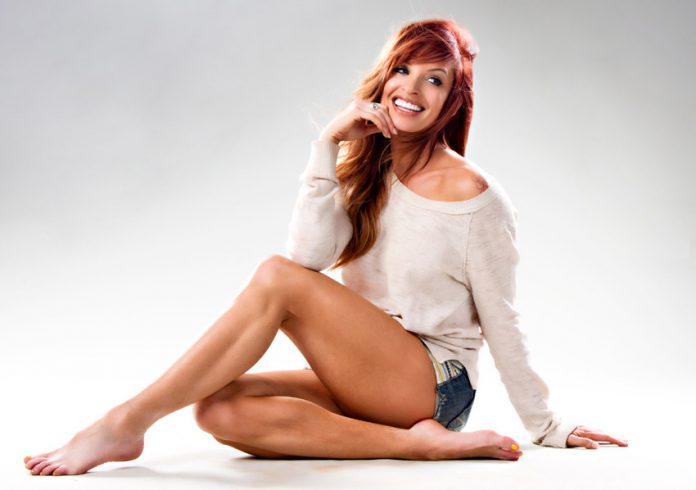 Image Source
Christy's career begins in pro wrestling when she won total divas search. She was the ring announcer and wrestler in both TNA and WWE. She is currently working for TNA's creative team and occasionally appears in small promotional events.
Lana
Image Source
Lana was known for her storylines with Rusev as his manager. Apart from WWE, she is also a singer and a dancer appeared in various events. She is one of the everlasting beauty and having a huge fan base in WWE.
Eve Torres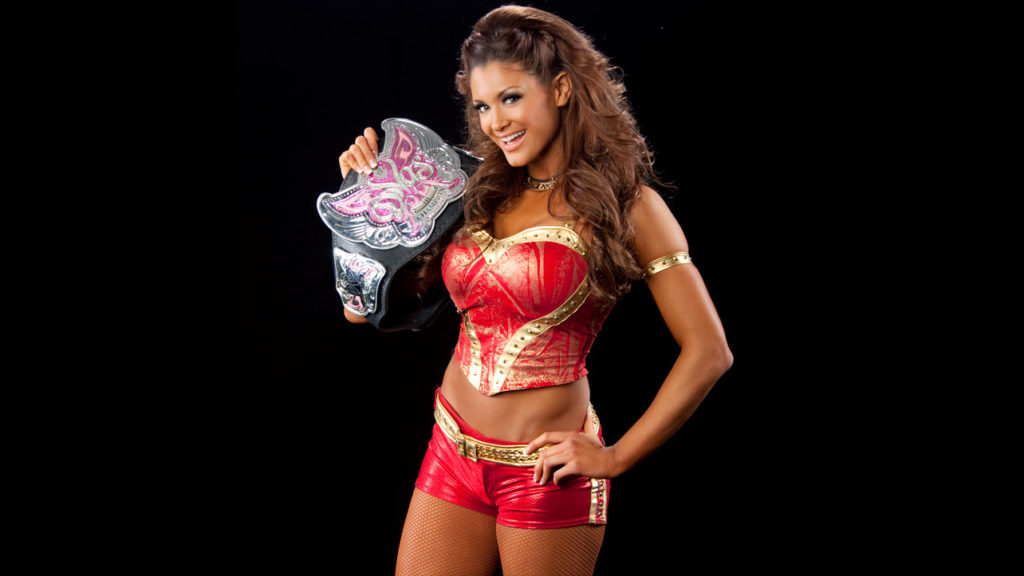 Image Source
Eve Torres won total divas search in 2007 and went on to win Divas championships thrice. Apart from Pro wrestling, She is also a dancer. She retired in 2014 and currently working as a trainer for Brazilian master art Jiu-Jitsu.
Kelly Kelly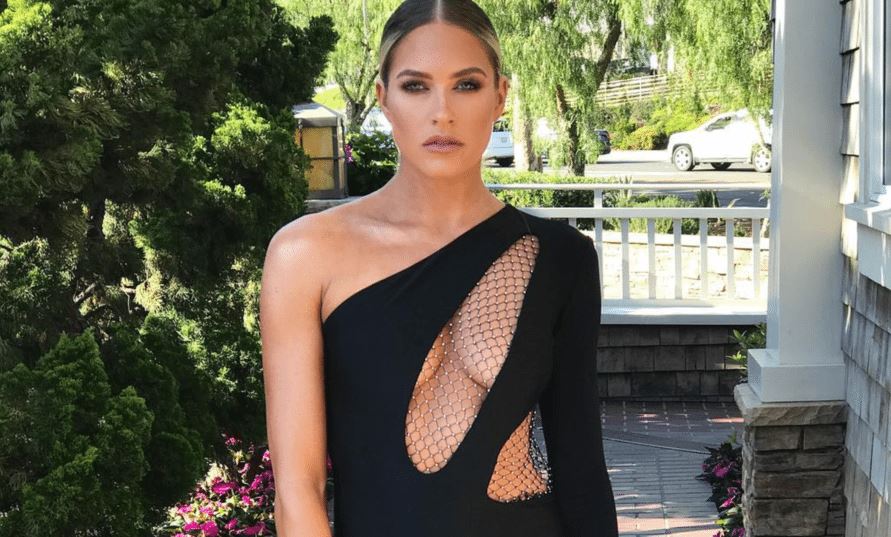 Image Source
You might remember her show called Kelly's expose where she perform strip cases along with other ladies. She is also a former champion hold the title for 4 months during 2011. She is now making an appearance in reality shows.
Paige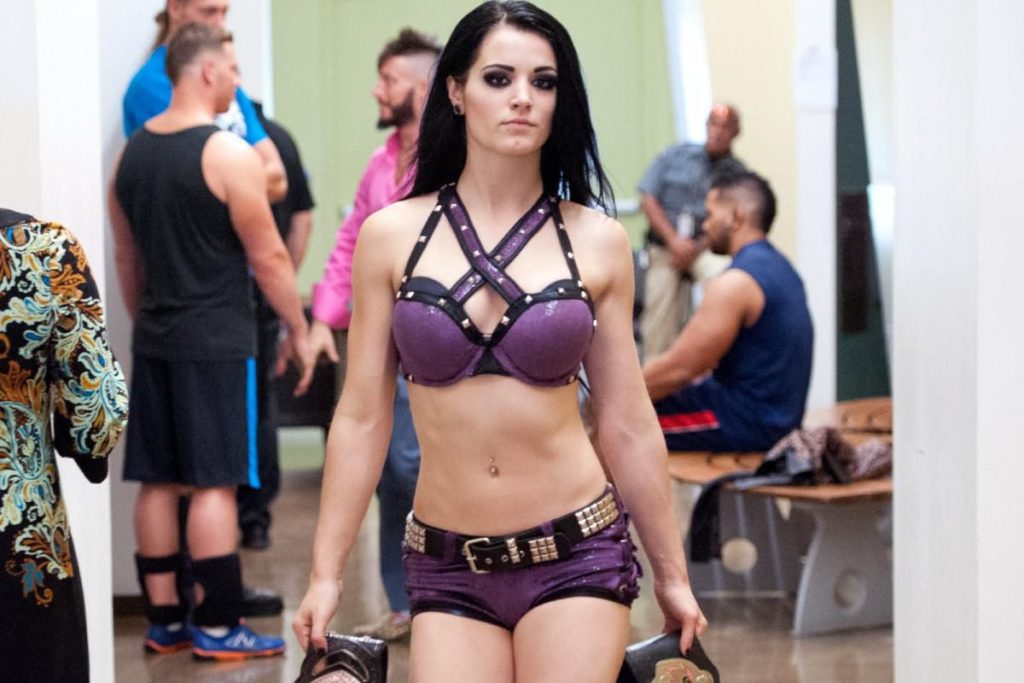 Image Source
This British beauty queen is one of the modern day superstars who got all the accomplishments in pro wrestling within a short span of time. She won every title including WWE nxt championship, WWE Divas championship, WAW British championship and RDW championship. She was ranked no.1 in world pro wrestling rankings in 2014.
Stephanie McMahon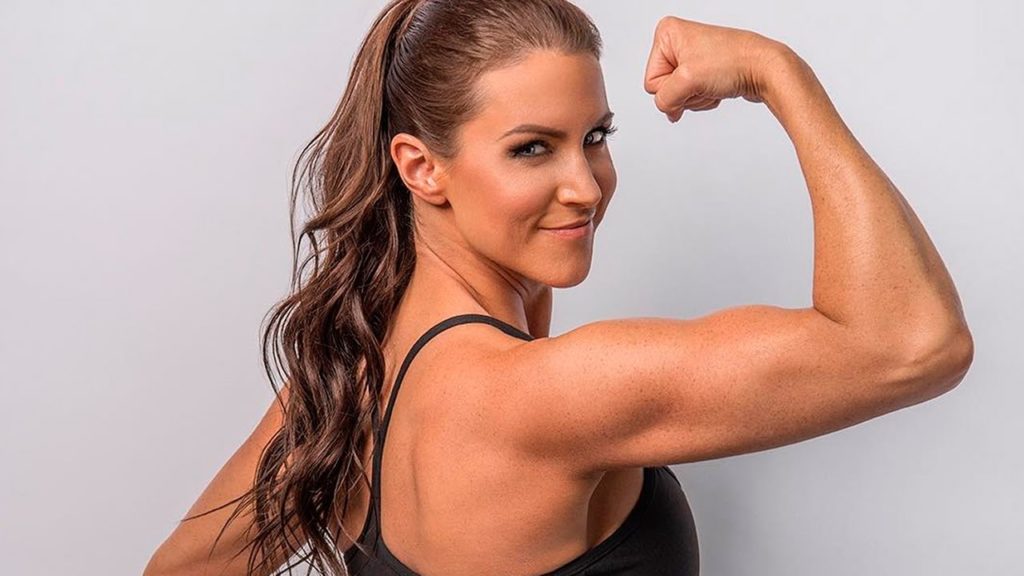 Image Source
Daughter of Vince McMahon is one of the hottest diva ever played in the WWE. She is now serving as the chief brand officer for WWE and actively involves in various storylines along with her husband Triple H.
Marlena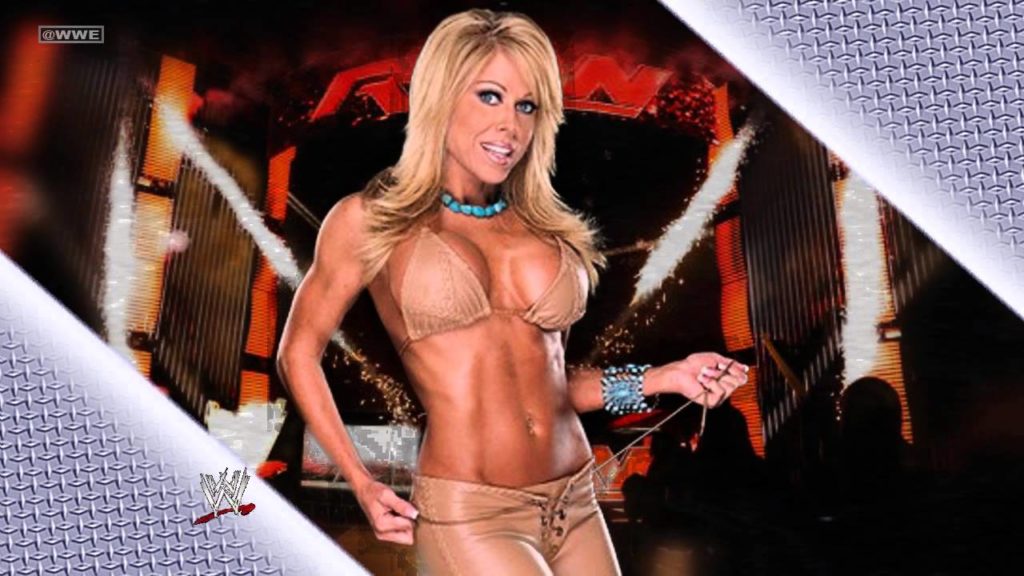 Image Source
Marlena was the star of attitude era where she served as a manager for his real-time husband gold dust. She was retired in 2004 and involved in various charitable activities.
Bella Twins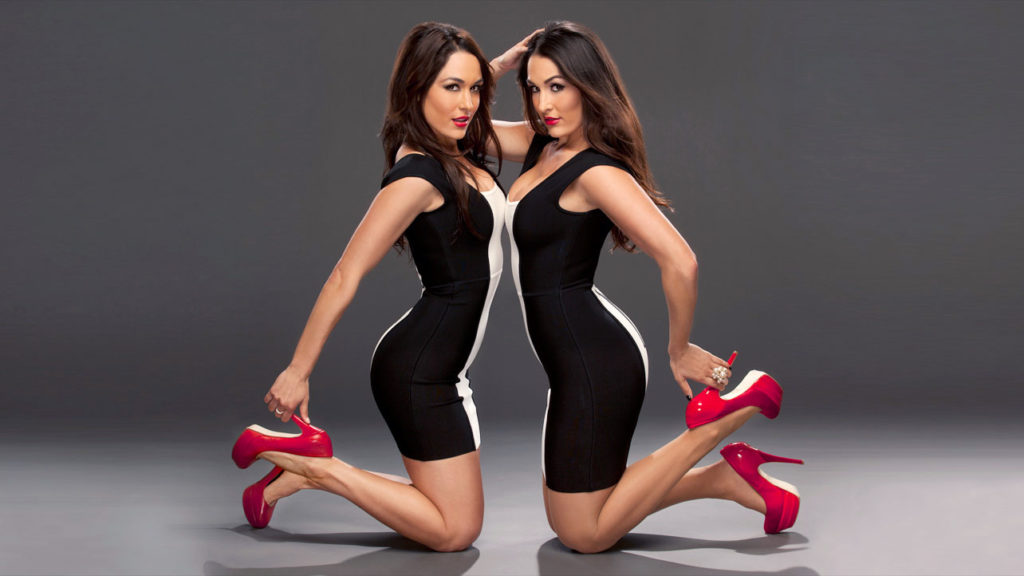 Image Source
When it comes to beauty and glamour in WWE you can't ignore these girls. Basically, you can't pick anyone because both are hottest and excellent performers. They have been involving in various storylines also won WWE tag team championships. Young Bella Nikki holds the record of longest title reign for 302 days. brie is currently married to Daniel Bryan an undisputed superstar of current generation.
Trish Stratus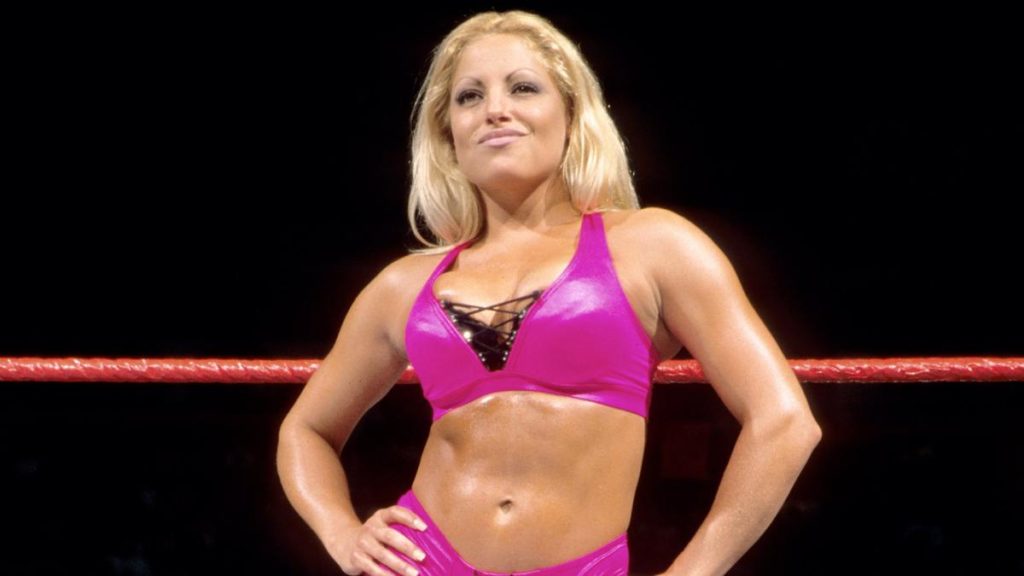 Image Source
Trish Stratus is not only a beauty queen but also one of the biggest performers in the ring. She is considered as one of the all-time greatest wrestlers of WWE. She holds the record of being a WWE champion seven times and inducted into the hall of fame in 2013. She was also named as the diva of the decade in the 2000s.
Also Check: