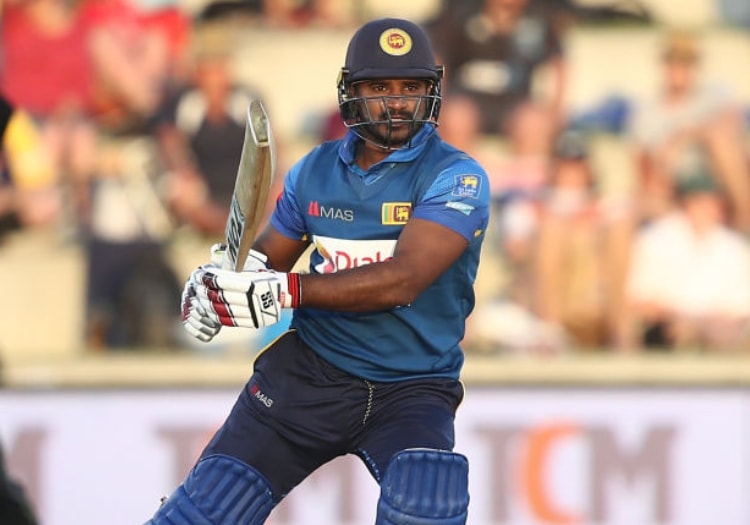 The left-handed batsman from Sri Lanka, Kusal Perera will be receiving a hefty amount of $500,000 from the World Doping Agency (WADA) for wrongfully suspending the cricketer from playing international cricket for about six months.
For the uninitiated, the Sri Lankan batter was found to be using illegal performance enhancers while playing in the international circuit. According to the agency at that time, Perera failed a urine test and it was found that he was taking some kind of drugs to enhance his performance. But in a turn of event, the WADA announced that the reports that they found were false and he never took any kind of illegal medicines to change his performance while playing.
As soon as the reports of wrong reports surfaced online, Perera and his legal team were in constant touch with the doping agency for the compensation that the cricketer should receive for the wrongful suspension from cricket.
Now, various reports suggest that WADA is all set to pay him $500,00 for the incident.
The news of Perera failing the urine test came when the team was playing against New Zealand in their own backyard. Missing a big tour like that was a massive heartbreak for him. Due to the suspension, he also could not play the last year's Asia Cup and T20 World Cup for Sri Lanka.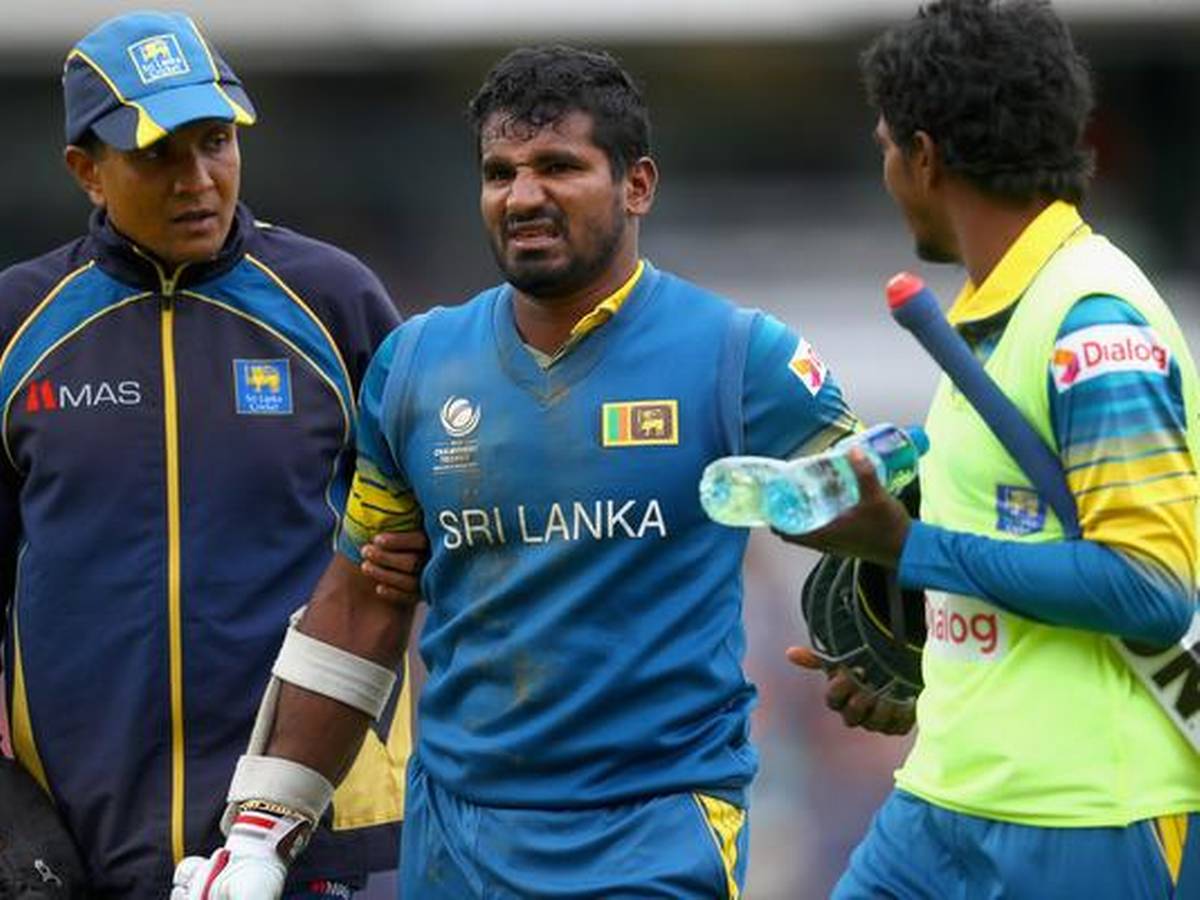 The news did not come good to Perera as he knew he did not do anything wrong. He went on to file a case of $100,000 with the help of the Sri Lanka Cricket Board. All the money was spent by the board and the player kept on giving them back from his salary and have already paid the whole amount.
In the process, he also went through a polygraph test but nothing came out of it. Perera has been one of the most integral parts of the Sri Lankan side. He has played 101 One-Day International games for the Islanders and accumulated 2825 runs, including five centuries and fourteen half-centuries.
After facing a 3-0 loss in the recently concluded T20 International series against West Indies, the Islanders are all set to play England for a two-match Test series. England have already announced their squad but three of their players had to be ruled out of the series due to injuries. Mark Wood, Jofra Archer, and Adil Rashid will not be a part of the series.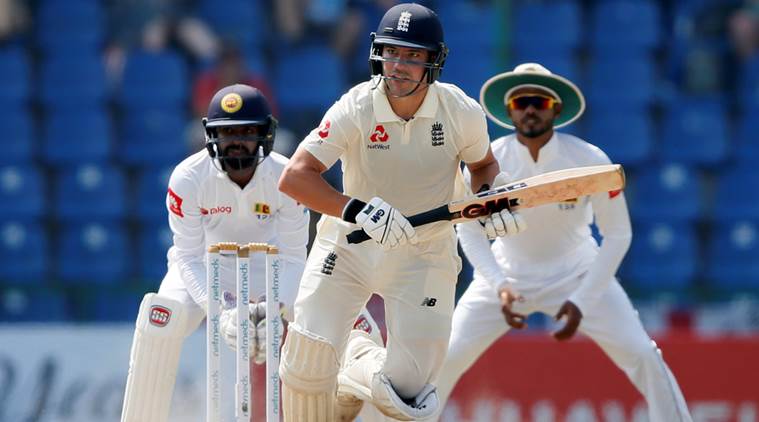 On the other hand, Sri Lanka are yet to announce their squad. The first Test will commence from March 19th in Galle.