Carrying the hopes of million peoples on the shoulders and living up to the expectation is not an easy task and Karnam Malleswari did it in 2000 Olympics. Undoubtedly a true legend in the women weightlifting circuit has brought many laurels to the country by her breathtaking performance. True to her name Karnam which gives the meaning of dignity in Sanskrit made every Indian proud by her outstanding achievements over the years.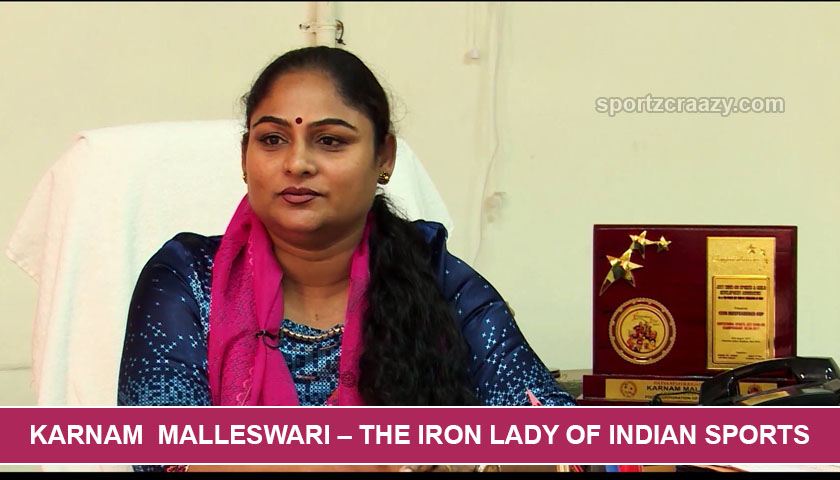 Being taken the sport which was neglected by many women as the sport is considered as "masculine" and she has not let her social conditioning prevent her from chasing her dreams. Not only in Olympics but also Karnam Malleswari has won many medals in other events like Asian championships and world championships. After winning the medal in Olympics her name become the household name among the Indian families and inspired many young ladies to take up the sport.
The Early life of Karnam Malleswari
Karnam Malleswari was born on June 1, 1975, in Voosavanipeta village of Andhra Pradesh. She completed her schooling from ZZPG High School in Amadalavalasa and her father was a constable in the Railway protection force. At the age of 12, she started her career in weightlifting and trained by a well-known coach during that time Neelamshetty Appanna.  She practiced gymnasium and weightlifting during her early days in her village. She has four sisters and all of them are professionally trained weightlifters.
Krishna Kumari, younger sister of Karnam Malleswari is also a national level weightlifter and won many medals in national level championships. Backed by the strong support of family she, along with her sister moved to Delhi and was spotted by the Sports Authority of India in 1990. She was training under then with the continuous support from SAI she becomes the prominent face of the sport in later 1990s.
Her Professional Career
Malleswari was trained under Leonid Taranenko, who holds the numerous world records in weightlifting. After joining in the national camp organized by SAI In 1990 her life changed completely. She used to train with modern equipment and got more exposure to the sport.  After four years of brief stint in SAI, she won the world championships in 54 kg category in consecutive years of 1994 and 1995 and placed third in 1996 world championships.
Her hard work and perseverance finally paid off since then she went to win many tournaments between 1995 and 2000. Before becoming the golden girl of India in 2002 Olympics she also won 29 international medals which include 11 gold medals which are regarded as the phenomenal achievement over the years. In 1997, she got married to Rajesh Tyagi and he is also a weightlifter and they were blessed with a baby boy in the year 2001.
The sudden death of her father prevented Karnam from competing in commonwealth games 2002.  She immediately retired from her professional career after failing to bag a medal in the 2004 Olympics. Currently, she is living in Yamunanagar with her family and works at the Food Corporation of India. The sad truth is she is hardly remembered by the sporting fraternity or the sports lovers in India.
Olympics Victory
Her Olympic victory was one of the biggest moment for India and her life. That victory changed her life overnight Karnam Malleswari was seen as an inspiration for many since then. She became the first Indian women to bag a medal in Olympics and that is the only medal India had won in that event making it more special. Celebrations had started over the country after hearing the news. But she was the leading contender to bag the medal because she has won many medals during that time and was expected to repeat in Olympics too. She did that in style and even today she is coaching many girls to take up the sport.
Awards and Achievements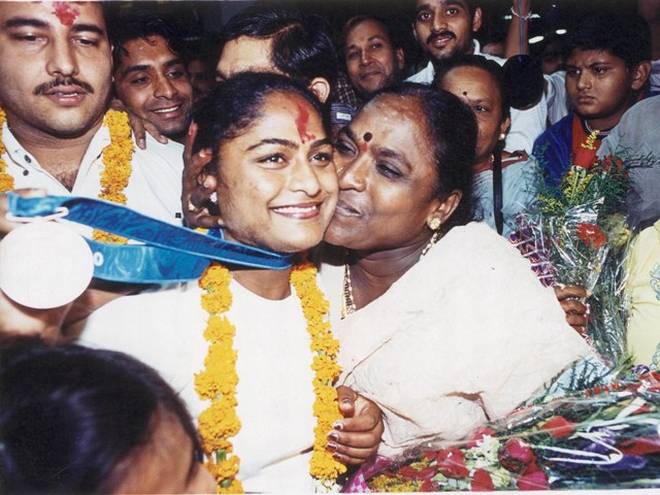 Some of the notable achievements and awards are given to Karnam Malleswari was listed below:
Karnam Malleswari won a silver medal at Asian games 1998 under 63kg class
She also won the silver medal in same Asian games 1998 under 54kg class
She made the country proud by bagging the gold medal in Asian championships 1996
She also won the gold medal in world champions held in China in 1995
She won three gold medals in 54kg, 63kg and clean jerk category at Asian championships 1995.
She also bagged two gold medals and silver medal in world championships 1994
She created records in the 63kg class at commonwealth games in 1999.
Karnam Malleswari has felicitated with Arjuna award the fourth highest civilian award in 1994
She was awarded Rajiv Gandhi Khel Ratna the highest award given to sporting fraternity in 1995
She was also awarded Padma Shri in 1999.
Karnam Malleswari – An Inspiration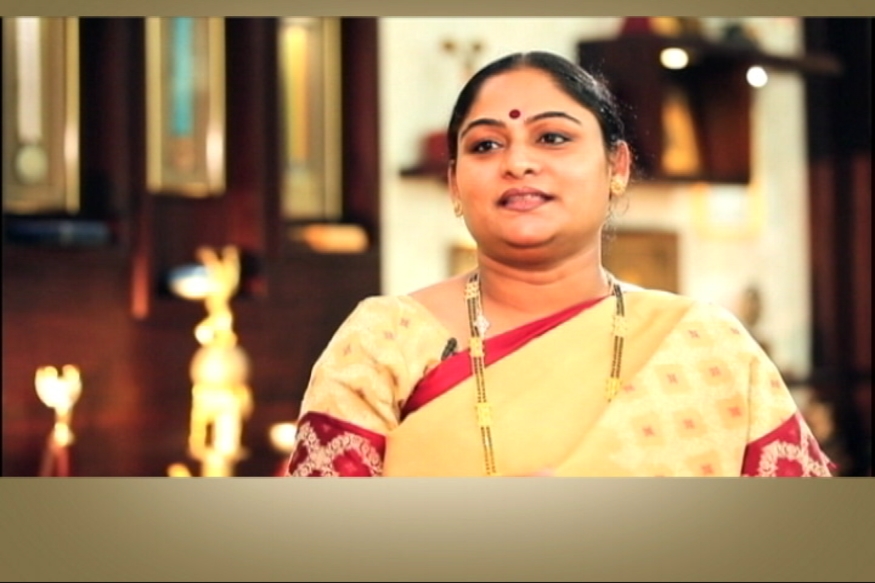 Despite born in a humble family Karnam rose her feet and achieved greater height during the period where women were not allowed to pursue their educational career. Her achievements will remain forever and we should start celebrating her like we are doing current sportspersons. This is the only way to honor her achievements.
Also Check: