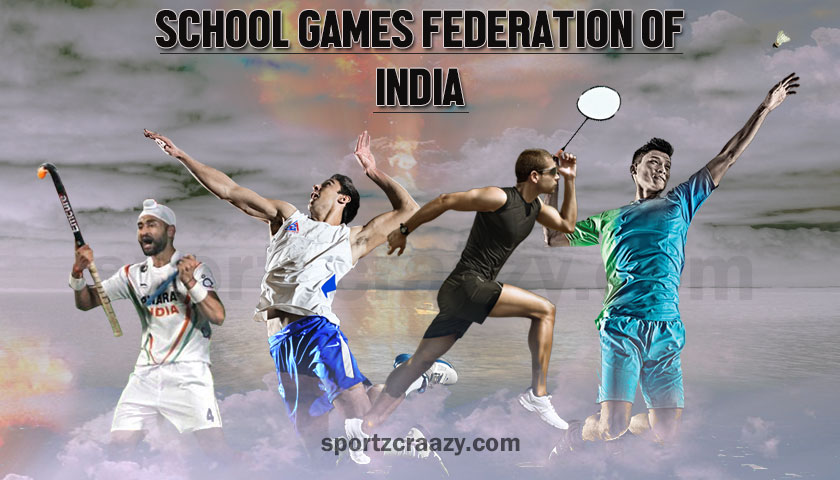 School Games Federation of India, a Noble Initiative Towards School Children
Games should be an integral part of today's life. Every people should indulge in games throughout life. And this practice should be started from the childhood. Schools should take initiatives about this. They should arrange different games for children. And this practice is very popular now. Schools have become very serious about their roles to introduce games in their institution. So these games and its tournaments need a council to govern everything. This type of counsel is there in India i.e. School Games Federation of India.
All About School Games Federation of India
The School Games Federation of India (SGFI) was founded in December 1954. They focused on arranging games for boys and girls from school.
Vision of SGFI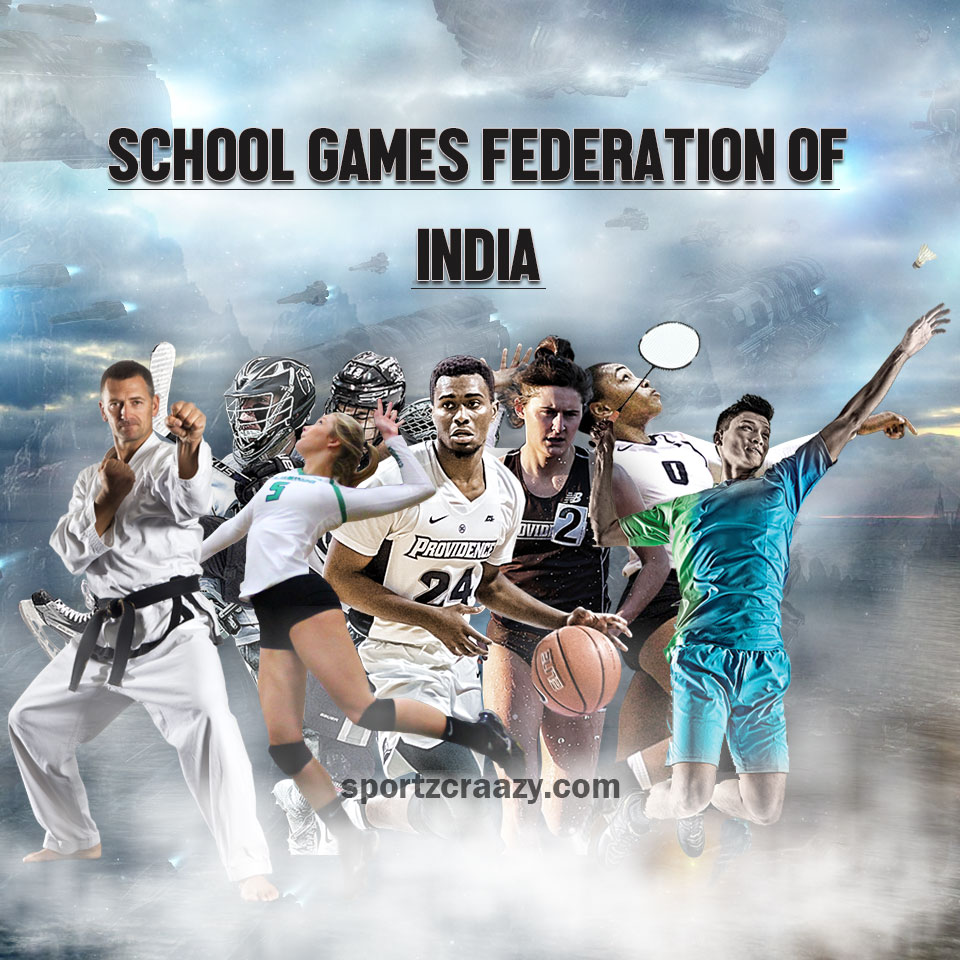 Their main vision is to arrange a robust, vibrant and holistic physical education and school sports activities in India so that every people is encouraged to grow the sports sector in India. They focus on excellence of the children and make promises to provide the best physical education which will ensure a healthy competition among the youngsters, growth of social and cultural responsibility among the athletes and personality development for them. The vigorous training sessions and championship tournaments make the young athletes prepare themselves for a better future of the country and of course of themselves.
They strive to make preparations to be the leader of tomorrow in these competitions. School Games Federation of India (SGFI) provides all the facilities to talented school children from coaching classes to the arrangement of championship tournaments. SGFI targets to have a dope-free and harassment-free playing environment so that the youngsters are encouraged to be a responsible citizen, competent and confident about themselves and also they spread harmony, national integration, and unity throughout the country.
Primary Objective of School Games Federation of India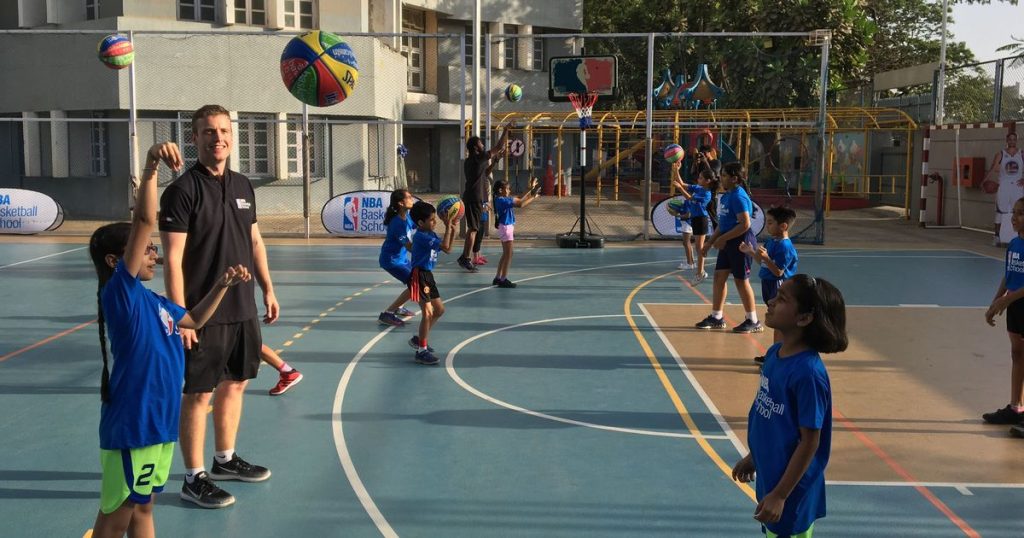 The main work or objectives of the School Games Federation of India are as follows,
Promotion of all types of games which are played in various tournaments like Olympics, Asian Games, Common Wealth Games and also some regional games championships.
They want to ensure the physical welfare of the boys and girls in the school level of India.
They generally coordinate all kinds of school sports activities in school in India.
SGFI holds trial matches and gives certificates to young boys and girls for their performances in Zonal, National and International sports to keep up their spirit.
They always try to increase more and more participation number in International sports events which are organized by the International School Sports Federation, Asian School Sports Federation etc.
They give coaching, training and proper refresher courses to promote the games and sports in schools.
Special coaching camps are organized for young boys and girls to improve their ability and compete on the bigger platform.
They give thorough technical guidance to children of young age to grow their talent and achieve a higher goal in life.
SGFI gives financial assistance to young players so that they can continue pursuing their dream and don't get dropped out. And central government and state government help them in this endeavor.
They set the perfect rules and regulations for registration as well as the games so that the players get accustomed to the bigger and strict environment.
SGFI seeks affiliations with national and international bodies so that they are recognized.
They send invitations to schools to participate in their tournaments and also renowned officials to help them arrange the whole phenomena.
They also try to arrange foreign trips to ensure that the young players get familiar with the environments of away matches except for their home grounds.
They arrange various meetings with International governing bodies to take their initiative to one step higher.
SGFI develop the character and attitude of a student as they are the future of this country.
The Games Conducted by School Games Federation of India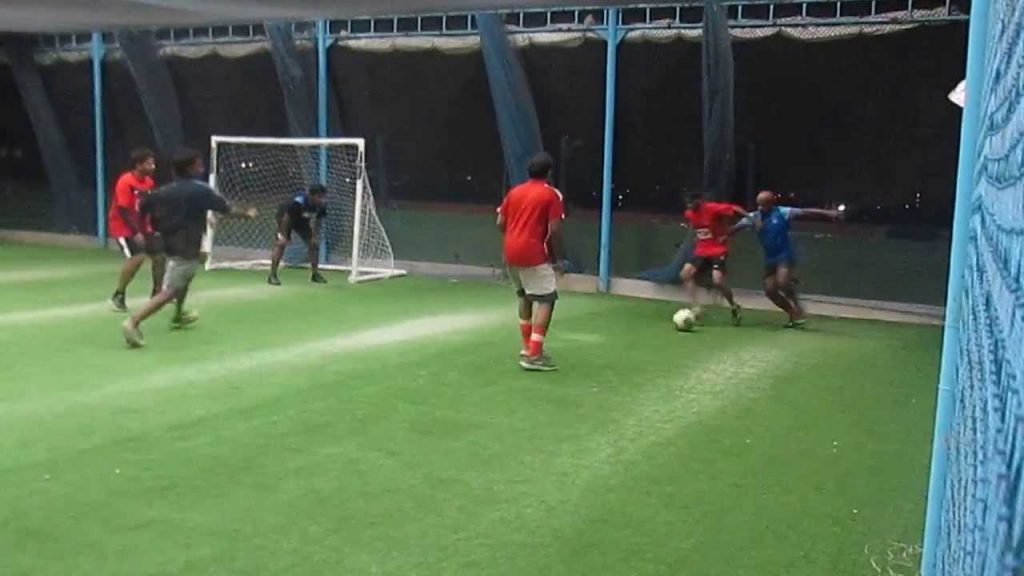 Hockey: A game of glory for India and needs no explanation at all.
Speedball: A quick and fast-paced game in which scoring is done by throwing or kicking the ball to opponent's goal.
Throw Ball: A game like a volleyball but in this case, the ball is thrown over the net.
Mallakhamb: It is a traditional sport where gymnasts perform aerial yoga poses and wrestling grips with vertical stationary or hanging objects.
Table Soccer: A game of football controlled by some sticks. It is played on the table.
Soft Tennis: It is a game which is played in the common court with light and inflatable balls with different rules.
Jeet Kune Do: It is a form of martial arts which includes the rules of Boxing, Wing Chum, Fencing, and Jujitsu.
Thang Ta: It is a Manipuri martial art which is performed generally in the Hornbill festival in Manipur.
Tug of War: It is the game of strength in which two teams will pull a rope from two ends and the team taking the rope on their side will win.
Tennis Volley Ball: It is a volleyball game where the ball is hit by a tennis racket.
Football Tennis: It is a game where a football is to be thrown by foot through the net among two people.
Tenni-Koit: It is played in a tennis and similar to tennis but played with a circular rubber ring.
Carrom: It is a popular board game in India involving finger skill and aim.
Choi-Kwang-Do: It is a martial art which is solely dependent on the flexibility and fluidity of movements.
Tennis Ball Cricket: The game where cricket is played with a tennis ball.
Shooting Ball: It is a similar game like beach volleyball.
Sepak Takrow: It is volleyball like the game but the ball is thrown by the foot.
Rope Skipping: It is the famous skipping with a rope which is very popular in schools too.
Roll Ball: It is kind of a basketball or handball but played on roll i.e. skates.
Dodge Ball: It is a hitting game played by a large soft rubber ball.
So the initiative of the School Games Federation of India is very noble and they should keep it up to encourage the young talents of our country so that they are ready to pursue their dreams.
Also Check : Athletics Games