Indian batter Jemimah Rodrigues has been one of the biggest finds for Indian cricket in recent times. The way she has shown character and good temperament at just 19 years of age is really commendable. Her next target is to see her team lift the upcoming ICC Women's T20 World Cup in Australia later this year.
The preparations have started and Rodrigues is trying to improve his batting by getting into the technicalities of the game so that she can help her team win matches in the highly-anticipated tournament which will start in October.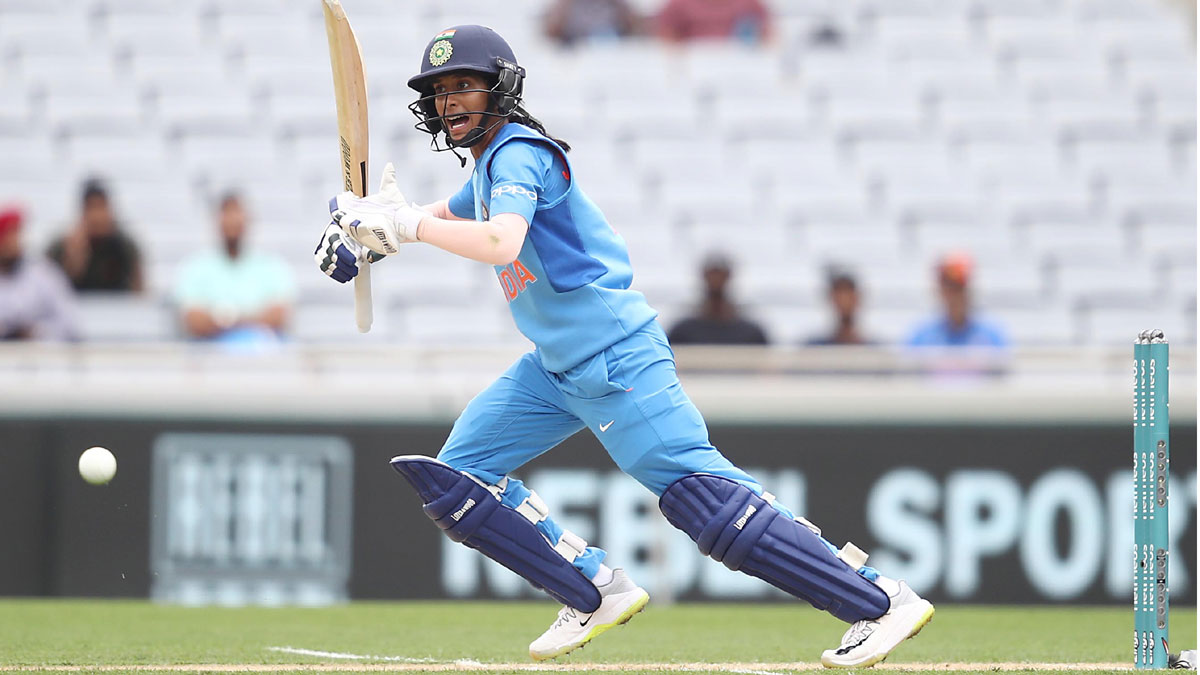 Rodrigues revealed that she has been working on a couple of things like her back foot and her bat speed so she can hit the ball harder. She knows that her size can pose a problem for her to hit the maximums in the bigger grounds like Melbourne during the tournament. But she insisted that she is working on the strength part too.
"I am working more on my back foot, developing my back foot more and trying to increase my bat speed. Because looking at my size, you can make out I do not have that much strength to hit the sixes but I have been working on that for quite some time," Rodrigues said.
Rodrigues is world number four in the T20I rankings and has amassed 763 runs in 28 innings at an average of 30. She has a strike-rate of 115 in the shortest format of the game.
The Indian side will be playing its first game against the defending champions Australia on February 21 in Sydney. Rodrigues explained that the Aussie side is one of the toughest teams out there and if you have to beat them, then you have to give your 200% on the field. She also feels that the Indian team has to be mentally strong to beat a team like Australia.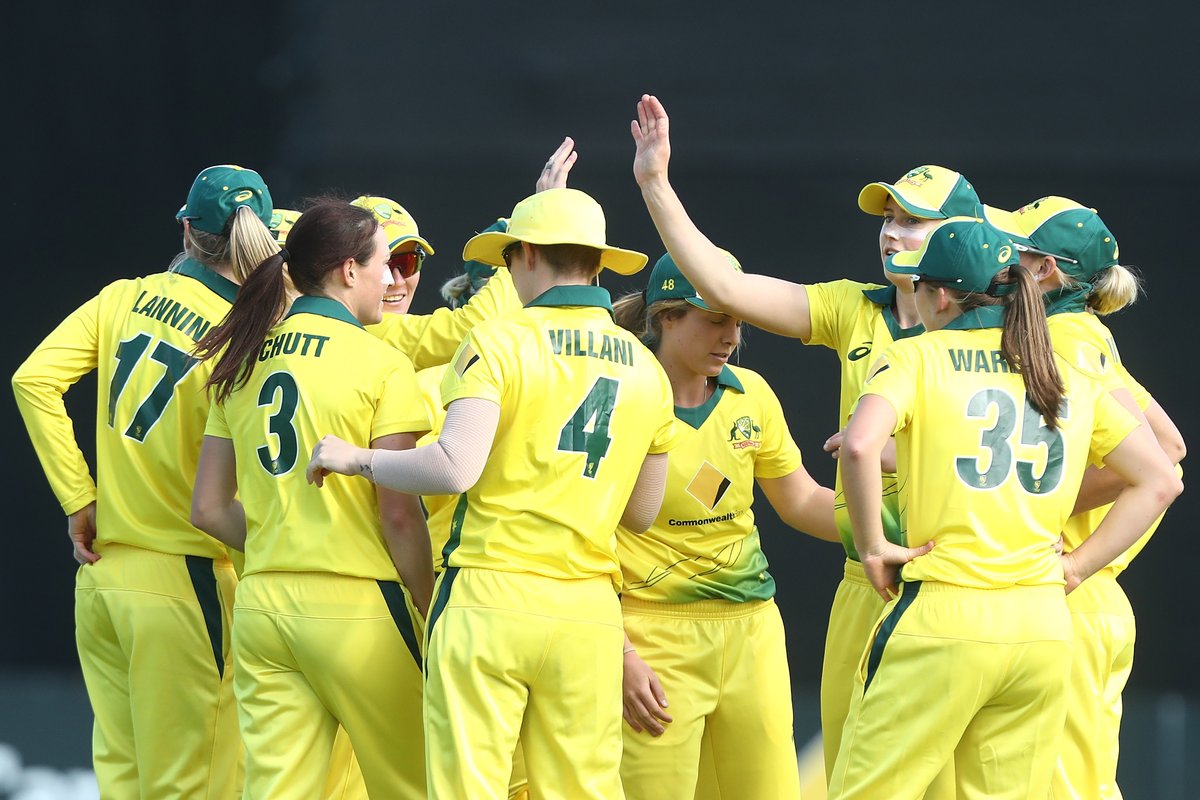 "I think when it comes to Australia, you got to be the best or you cannot play. That is the kind of team they are. My favourite team to play against is also Australia. It's more of a mind game than just skills," Rodrigues said.
"Aussies are naturally dominating and if you hold back a bit, they will sit on your head and not let you come up. So if you want to face them or do well against them, you got to bring your best game. You got to raise your standards," added Rodrigues while speaking about facing the Australian in their opening game.
The side led by Meg Lanning is coming into this tournament after winning 8 out of their last 9 T20I games last year.