Despite winning comfortably by 91 runs against Delhi Capitals, CSK led by MS Dhoni is leaving no stone unturned to give their best shot in their final few matches of IPL 2022.
However, if we keep current points table in perspective, their dream of reaching in the playoffs is far from reality.
They are currently standing at the eight position in the points table with eight points from 11 matches and even if they win their next three matches they would earn six points which means it will take them to total 14 points and most of the teams are already standing with 14 points so their chances of reaching playoffs looks bleak.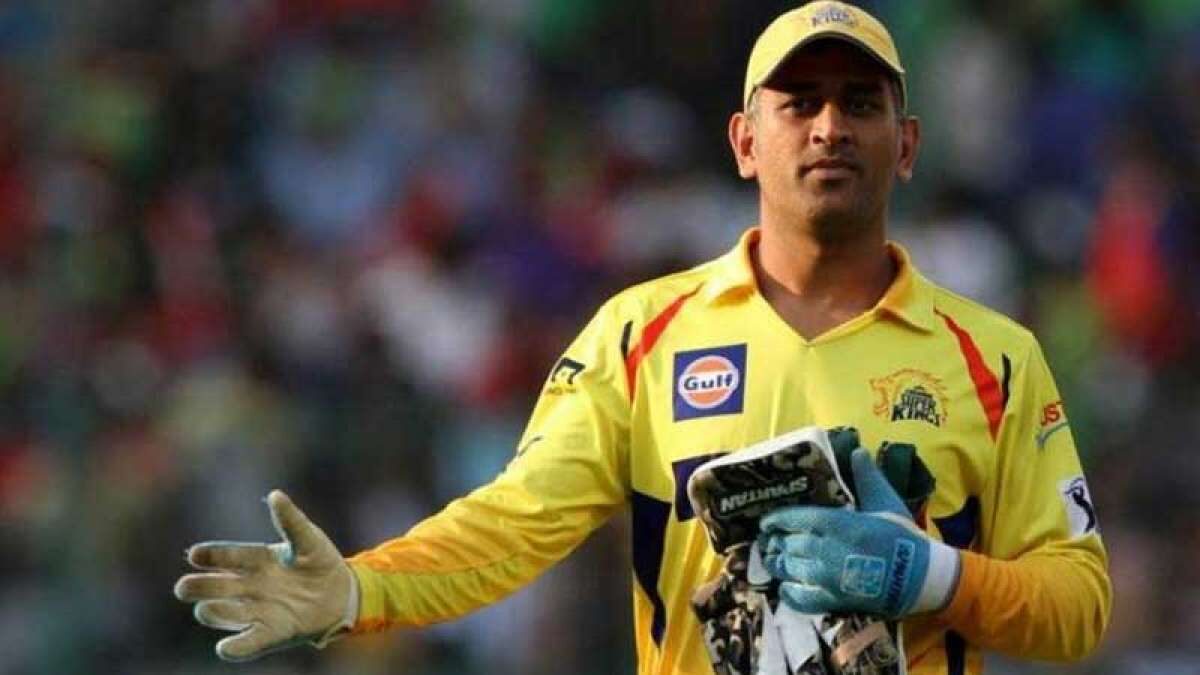 The veteran wicket keeper-batsman and leader of CSK,  MS Dhoni  recently said in a post match conference when asked about the playoffs equation to which he replied- If we don't reach playoffs it will not be end of the world for us.
However, CSK and not reaching in the playoffs you often don't relate as the ace team have mostly reached at the playoffs of cash rich league despite 2020.
Dhoni also added that if we would have won couple of early matches things would have been different for us in terms of points.
They are also one of the most successful side of IPL after Mumbai Indians with five titles.
"It would have been better if we would have had a win like this somewhere early. It was a perfect game. If we make the playoffs, great. But even if we don't it's not the end of the world," Dhoni said after the game. Notably, CSK, besides winning their remaining games, need other match results to go in their favour. However, Dhoni is not too fussed about these calculations.
"I am not a big fan of maths. Even in school, I wasn't good at it. Thinking of the net run rate doesn't help. You just want to enjoy the IPL. When two other teams are playing, you don't want to be under pressure and thinking. You just have to think about what to do in the next game," he said.
Also Read:  The rich legacy of Captain Cool 'MS Dhoni'