Despite having the services of elite players like Virat Kohli, AB de Villiers, Chris Gayle, Anil Kumble and Zaheer Khan over the years, Royal Challengers Bangalore team could not manage to win the prestigious IPL championship even once. RCB team has reached IPL finals on 3 occasions(in 2009, 2011 and 2016) and reached the playoffs stage on 4 different occasions in 11 completed seasons.
They had an unsuccessful run in the last season of IPL(2018) where they finished at the sixth position and failed to qualify for the playoffs. Batting department has always been their fortitude but during the last season, they struggled even in that discipline as they were over-reliant on Virat Kohli and AB de Villiers to score the bulk of runs.
Kohli and De Villiers are around, of course, taking their appointed places at the top of the RCB runs table, with 530 and 480 respectively. But that was not even enough to get them in to the play-offs this time. Their next best batsman? Mandeep Singh with 252 runs in 13 innings at an average of 25.20.
Historically bowling department has been RCB's Achilles heel. It continued to be their major issue in the last season as their bowlers struggled to contain opposition batsman which in turn increased the run-scoring pressure on their inexperienced middle order batsmen like Mandeep Singh, Sarfaraz Khan, and Collin De Grandhomme. Umesh Yadav was the pick of the bowlers in the team and was highly effective and took a lot of his wickets during the initial overs of the game. In spite of his success during the powerplay overs, he failed to replicate the same kind of success during the fag end of the innings and was hit all around the park along with fellow pace bowlers.
It is a fact that is evident even to casual watchers of the game. Some big and talented names have batted for RCB over the years, not including Kohli and de Villiers. Why have they not been able to translate ability into performance when it matters? Gayle is a noticeable exception, but then he is, well, Gayle, easily as big a personality, if not bigger, than these two.
It is even more damning when the personnel have not even been static, given the ubiquity of IPL auctions. It cannot be that so many professional batsmen over the years have been expecting only two great team-mates to take up the responsibility, or are incapable themselves of taking it up.
Which brings us to the elephant in the room. Somewhere, the captain, as great an individual batsman he may be, has to be responsible for not being able to get the required performances from most of his batsmen.
RCB lost 11of 14 games last season. They lost seven of their first ten games this season, putting themselves in a situation wherein they had to win everything left. They pulled off three on the trot, before Royals pulled the plug on another sorry campaign. Making grand comebacks is not possible every season even for Mumbai Indians, the masters of grand IPL comebacks.
RCB team management needs to address these issues and should look to build a more balanced squad for the next season by picking right players during the trade and auction processes before the commencement of IPL 2019. During the trade window, they primarily need to look at quality bowlers and all-rounders to bolster their lower middle order and bowling lineup as RCB are still struggling with some combination conundrums that are affecting the balance of their team.
The draft process is currently in motion. As part of the trading window, flamboyant South African wicketkeeping batsmen Quinton De Kock who represented RCB during the last season was transferred to Mumbai Indians squad in an all money trade(2.8 crores).
Here are 5 players RCB should look to buy in the trade to strengthen their squad –
#5 Shikhar Dhawan
The addition of Shikhar Dhawan to there squad would provide RCB team much-needed stability at the top order and also reduce the run-scoring pressure on stalwarts Virat Kohli and AB de Villiers. India's regular limited overs opener Shikhar Dhawan has been a mainstay of the SRH team's batting lineup along with skipper David Warner since its inception. He has been a consistent run scorer for his franchise in the IPL. With Quinton De Kock who was the team's primary opener in the last season out of the squad, Dhawan might be an ideal replacement for him at the top of the order.
#4 Basil Thampi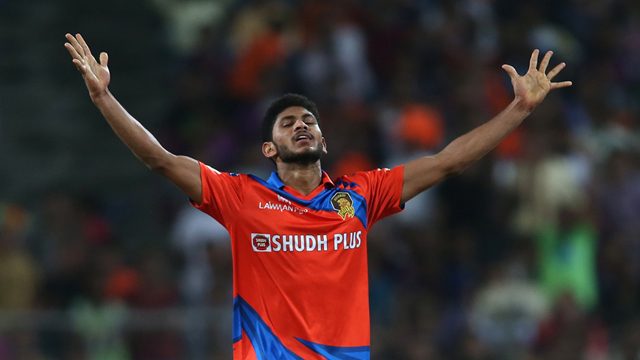 The promising Kerala fast bowler Basil Thampi was one of the emerging players from the 2017 edition of IPL. He impressed one and all by bowling toe-crushing yorkers consistently at a high pace during slog overs. He did not get much game time during the latest edition of IPL as SRH already had a potent pace bowling unit. So RCB should look to invest in this young talented pacer to address their death bowling woes give his death bowling prowess.
#3 Mitchell McClenaghan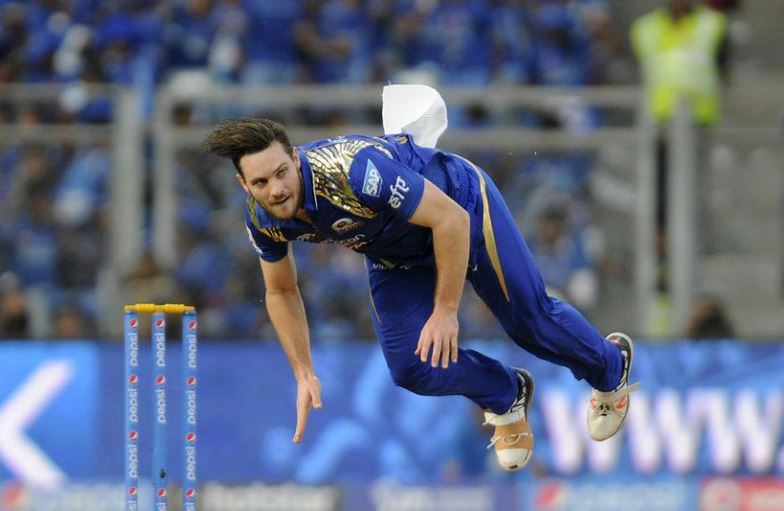 Mitchell McClenaghan is one of the most under-rated bowlers in the history of IPL. He played a vital role during Mumbai Indians team's IPL title win in 2017 where he took 19 wickets in the tournament. Even in the latest season of IPL, he picked up 14 wickets playing for Mumbai franchise. He might be a bit expensive but has a knack of taking wickets at crucial junctures which makes him a very good addition to any T20 team. He might be the strike bowler that RCB has been missing in the last few years in their bowling department.
#2 Shakib Al Hasan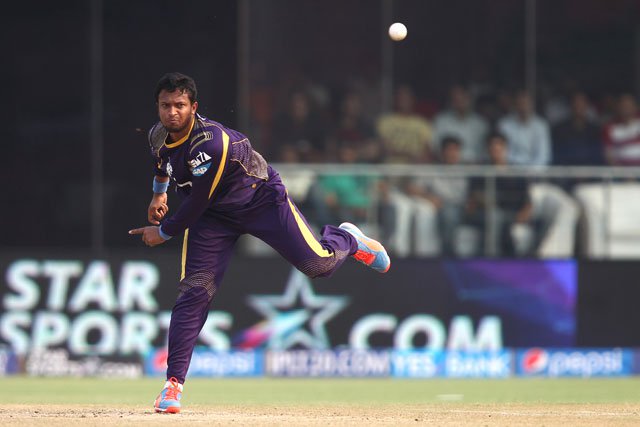 One of the best all-rounders in the world currently Shakib Al Hasan would be an ideal addition to the RCB squad as he provides an attacking option with the bat in the middle order and has the ability to bowl 4 economical overs consistently.The balance of the final playing XI was a major concern for RCB during the latest edition of IPL. Their middle order after AB de Villiers was highly inexperienced so Shakib's inclusion might be an optimal solution.
#1 Kagiso Rabada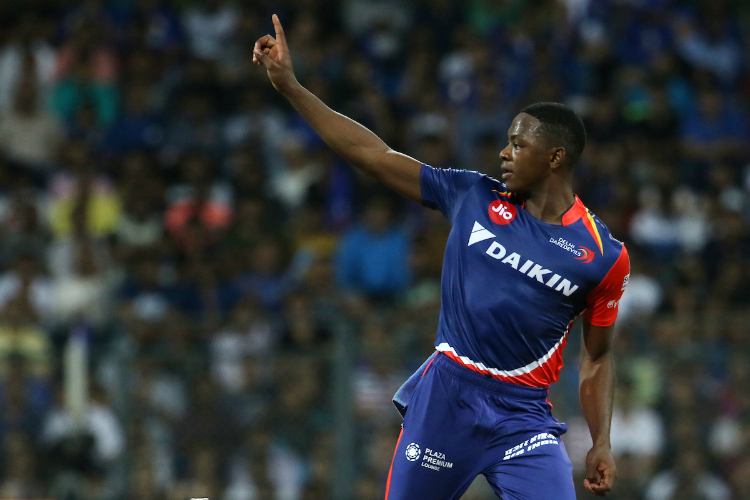 Kagiso Rabada is arguably one of the best bowlers in the world right now. He is a highly talented bowler who can bowl well at any stage of the game. He also has the ability to bowl impeccable yorkers at a high pace and deceptible slower balls during the slog overs which make him a lethal bowler in the shortest format of the game. He would be a quintessential addition to the RCB bowling line-up and can potentially overturn their fortunes.
Also Check: