Srinivasa Gowda, jockey of Karnataka's traditional Kambala race, who was compared to world record holder Usain Bolt, has refused to participate in trials. Srinivas said that he likes his game and will play it. Gowda told the English newspaper Indian Express that the two sports are different. In track races where we run on the strength of thumb, in Kambala we have to use ankles. Even buffalo have an important role in Kambala.
Gowda, a construction worker from Moodabidri in Karnataka, made headlines by completing 142.5 meters in 13.62 seconds while running in a mud paddy field. After this, Gowda was being compared to the world's fastest runner Usain Bolt. Bolt holds a world record of 9.58 seconds in the 100-meter race.
I'll call Karnataka's Srinivasa Gowda for trials by top SAI Coaches. There's lack of knowledge in masses about the standards of Olympics especially in athletics where ultimate human strength & endurance are surpassed. I'll ensure that no talents in India is left out untested. https://t.co/ohCLQ1YNK0

— Kiren Rijiju (@KirenRijiju) February 15, 2020
His video also became viral on social media after which Sports Minister Kiren Rijiju took note of him and had asked Sports Authority of India (SAI) to take his trial. Rijiju had said that he would not let any player's talent be wasted and give him full chances. After this, SAI sprung into action and invited Gowda to Bengaluru for trials on Monday. SAI offered Gowda a railway ticket and also asked him to give himself time to get ready in SAI center Bengaluru.
However, after this Gowda said that he has participated in many Kambala races this year, and he is tired, so there is doubt whether he will be able to participate in the trial or not.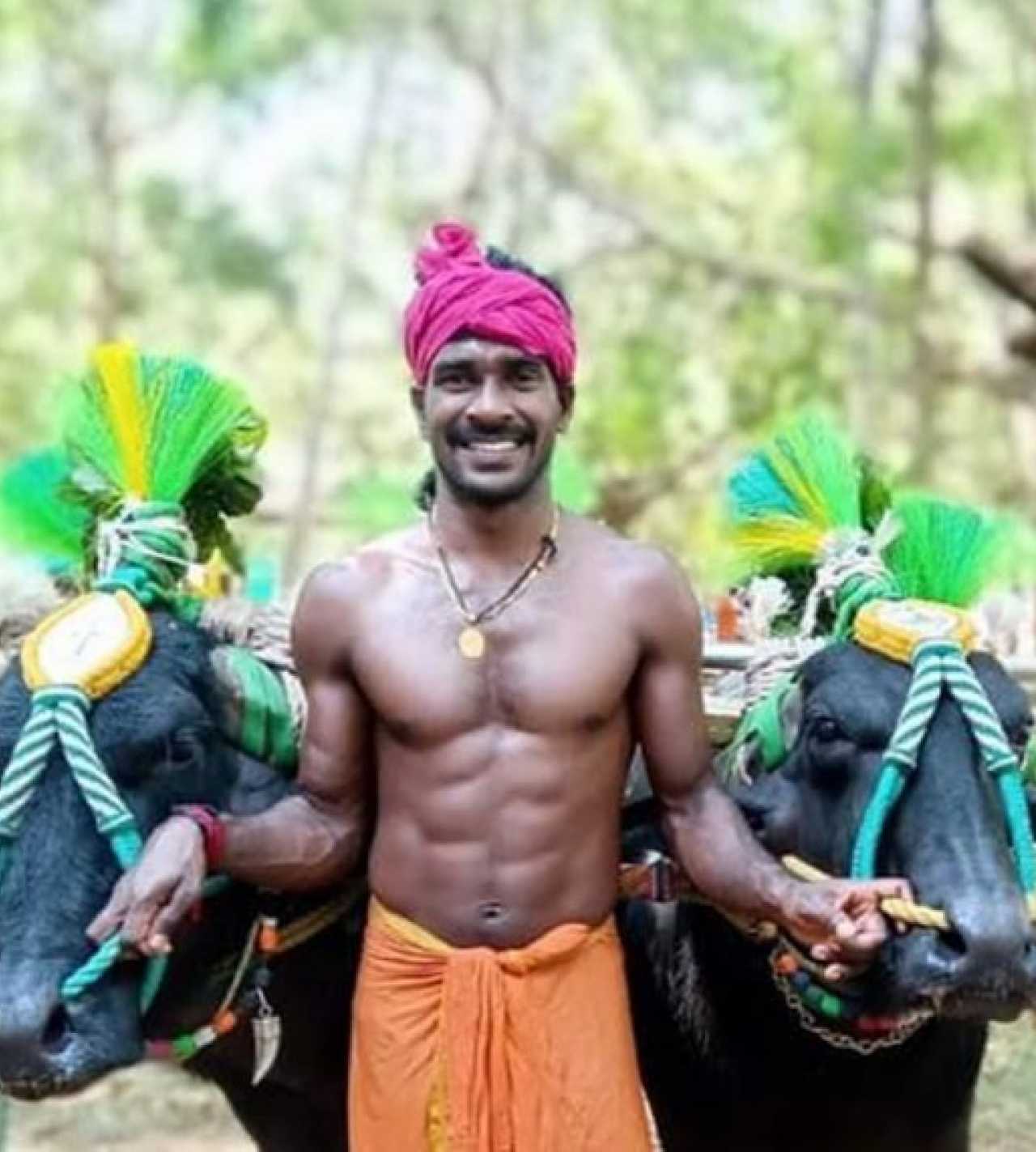 Speaking to News18, Gowda confirmed news reports suggesting his refusal for the SAI invite, saying that he intends to continue Kambala racing as it is a "different sport altogether".
Experts have also weighed in to advise Gowda to stick to Kambala, and he himself accepted that wants to "excel" in the sport.
However, Gowda did thank the people for showing him their love and support and in comparison to legendary Usain Bolt he said,
"He is a world champion, I am only running in a slushy paddy field."