Mohammad Shami, Siraj, and Shardul Thakur have been instructed by the Board of Control for Cricket in India (BCCI) to double their workload during the current IPL season because they won't have enough time to prepare for the World Test Championship final, which will take place a week after the IPL 2023.
During the current IPL season, these bowlers will throw 200 duke balls every week.
"There won't be a lot of time for the bowlers to hit top gear with the red ball. So, they must continue to practice with the red ball. All potential bowlers have been given red dukes to practice during the IPL," a senior BCCI official told while talking to InsideSport. 
Diving more into the details of new diktat given by BCCI to all WTC Bound players who are currently part of IPL in the below format: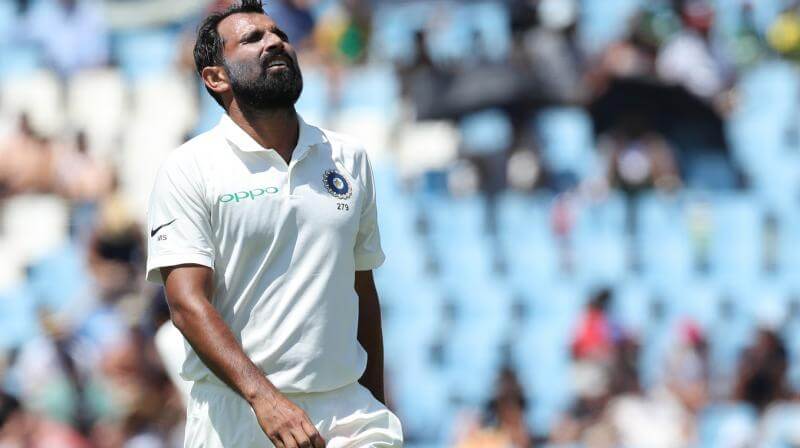 BCCI has issued mandatory steps that every WTC bound IPL players will have to adhere.
BCCI has asked all WTC bound players to double their workload so that they are pretty charged up for WTC final where they will be facing Australia at Oval in June.
Bowlers like Mohammad Shami, Siraj and Shardul Thakur have been asked to atleast bowl 200 deliveries every week in the ongoing IPL net session with Duke balls which will be used in WTC final.
Duke ball practice will help them to acclimatize with the conditions that will be on offer at the final.
All these players have to report about their assessment every week to designated authorities so that everything is kept on check.
The Dukes ball is way different than SG Balls used in India, as the former swings a lot in English conditions so these players will bowling with these deliveries will help them to prepare for actual match situations.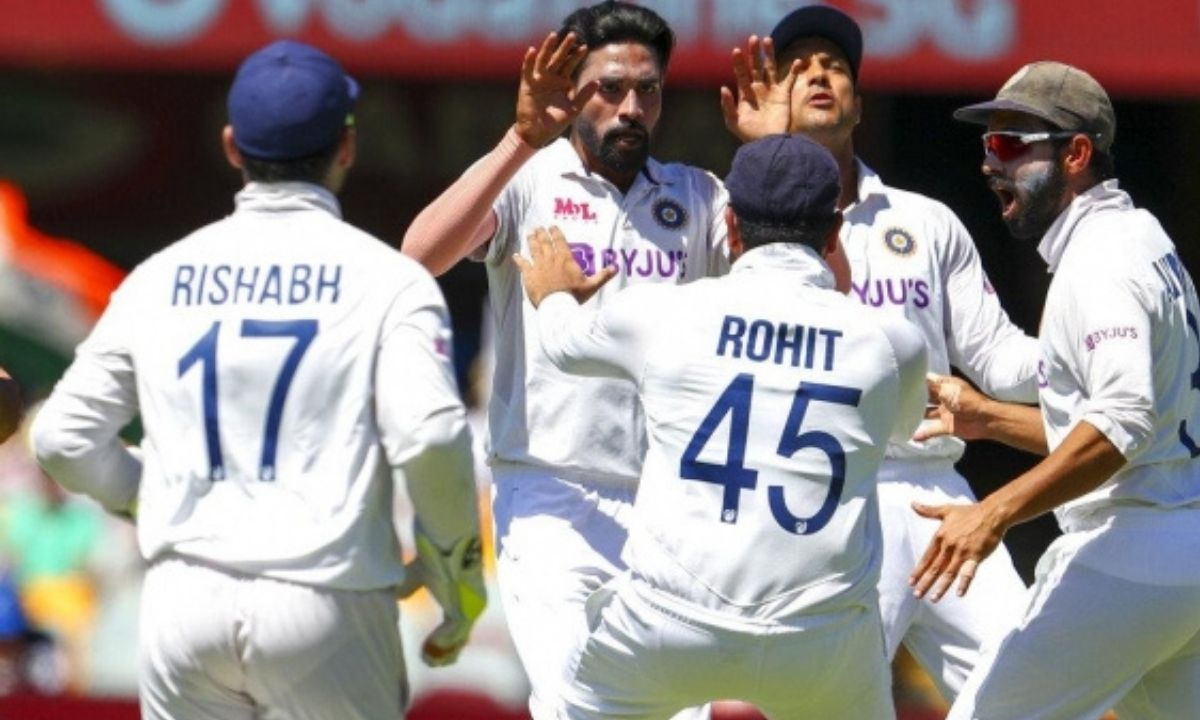 Usually all WTC bound fast bowlers have been given these order by BCCI not spinners as conditions in England is favourable to fast bowlers.