India's Olympic journey began in 1900 and the only sport where India dominated was field hockey but the point is that India was not independent back then so the team who use to win gold medals before 1947 was "British India".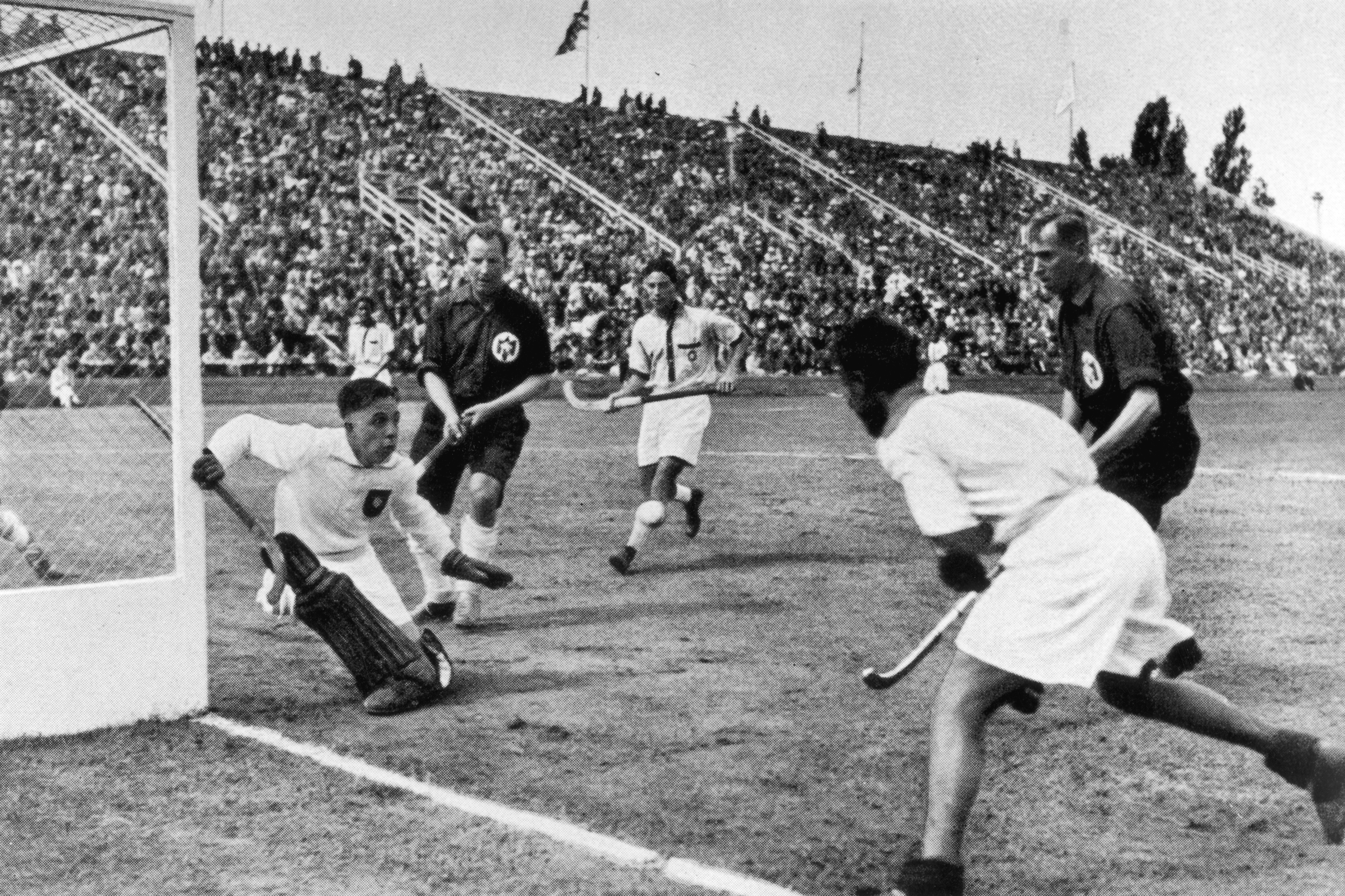 But the British India team was the combination of all those players who later played for independent India and Pakistan after 1947.
So let's talk about London Olympics 1948 was India's first marquee event as an independent nation. However, it wasn't easy for India who was deeply affected by the partition which has taken place less than a year ago.  The subcontinent was divided into two nations-India and Pakistan as a result many of the existing team's players, right from Niaz Khan, Shah Rukh Muhammad, and AS Dara – migrated across the newly drawn border.
However many experts predicted India didn't have much chance to win Olympic gold medal that year but the Indian team along with the likes of young players who were guided very well by skipper  Kishan Lal, KD Singh Babu, Patrick Jansen, Leslie Claudius, and Balbir Singh were included in the 20-man squad India fielded at London 1948 and the most debating topic was the inclusion of Balbir Singh but that man went on to become the defining moment at the Games in the hindsight.
India went on win back to back games but the final was set against Great Britain where the latter side was playing on their home condition. The match was played at Wembley Stadium which was filled with spectators who were ready to witness a clash that would define the Indian team's hockey future in the decades to come.
Singh recollected the memories of the final while talking to Hindustan Times in 2018 said "When we took the field in the final, the jam-packed stadium was rooting for their team, but as the match went on, impressed with our game, the crowd started cheering for us."
"Though it happened 70 years ago, memories of the London Games are as fresh as it happened yesterday. That day when our flag was hoisted in front of thousands of Britons at the Wembley Stadium, I realized what independence means. It was the proudest moment for me and for all Indians back home. When the national anthem was played and the flag was going up, I felt that I was flying. I am short of words to describe that glorious moment." Singh concluded.