Indian paddlers dominated both the men and women categories at the ongoing 13th South Asian Games in Kathmandu by clinching gold in both the finals. In the men's final the Indian team outclassed hosts Nepal 3-0, while the Indian eves saw off Sri Lanka, also by an identical 3-0 verdict to clinch the gold medal.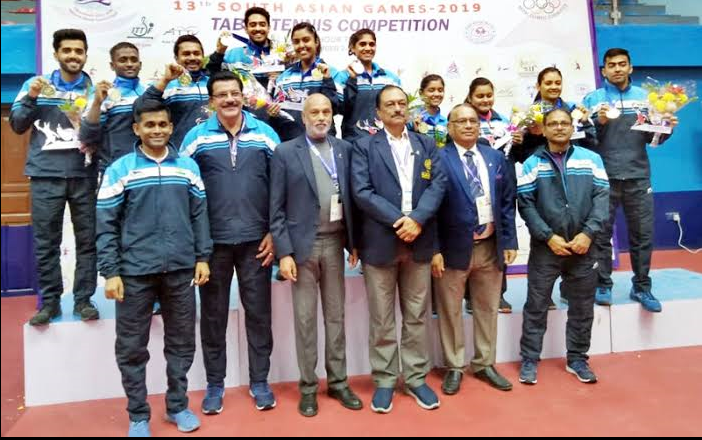 The proceedings for Table tennis was commenced by the men's team as Anthony Raj locked horns with Santoo Shrestha. Anthony Raj did have some nervous moments as Santoo gave a tough fight to his opponent. However, Anthony managed to give India the lead as he defeated Santoo Shreshta12-10, 14-16, 11-5, 11-8. The lead was doubled by Soumyajit Ghosh, who was making a comeback in the Indian squad after a year, as he overcame Shiva Sunder Gothe 11-3, 11-2, 12-10. In the third and final encounter Harmeet Desai, the only Indian TT player to have won a pro tour title in Asia concluded the men's event in style with 11-4, 11-4, 11-8 victory against Purushottam Borjacahrya.
Elated by the performance of the men's team the women's team too followed their footsteps. In the first match of the women's final Sutirtha Mukherjee was pitted against Sri Lanka's Ishara Madhurangi. Sutirtha, the Asian games gold medalist, defeated Ishara 11-9, 11-7, 11-3 to help India to a 1-0 lead. The lead was further consolidated by Krittiwika Sinha Roy, who had won her maiden single's national title in October this year, as she upset Erandi Waruswithana 11-6, 11-4, 11-2. Later the depleted Sri Lankan side had to face humiliation as Sreeja Akuka accounted for Hansini Piumila 11-5, 11-5, 11-3 to take the gold with a 3-0 margin.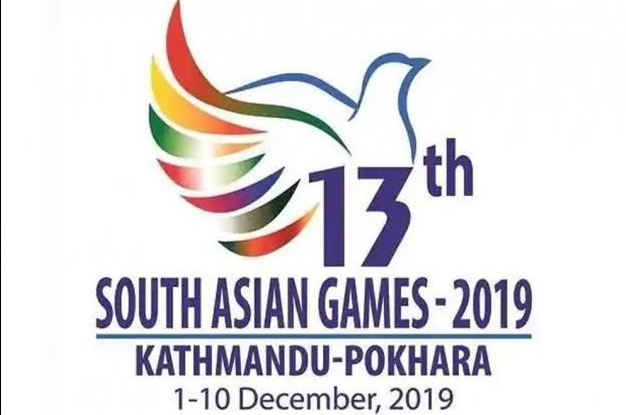 Earlier the men's team had overwhelmed Sri Lanka 3-0 with a different combination – Sanil Shetty, Harmeet Desai and Sudhanshu Grover in the semifinals. On the other hand, the women's team had shown the door to hosts Nepal 3-0 to advance in the finals of the event.
In the men's team events, Nepal booked the silver medal while the Sri Lanka and Bangladesh were adjudged fit to share the bronze medal. Among women, Sri Lanka finished second while Nepal and Maldives had to be content with bronze medals.