Indian Men's Football team has recently won SAFF Championship for eight-time under the leadership of talismanic skipper Sunil Chhetri.
In the same tournament, he has equaled the record of Pele 80 International goals and he is only behind a couple of International football players.  Indian head coach Igor Stimac revealed the future roadmap of the national team after the completion of SAFF Championship.
"We can now say that for each position, we have three players with similar qualities. So, we are not afraid of losing anyone because there are enough candidates in each position. We are now in the position to go one step forward, which is playing good football in the third round of Asian Cup qualifiers (in February) and ensuring a berth in the final stage of the qualifying process," Stimac said in a media conference on Tuesday.
"After two-and-a-half years of developmental process (since his appointment), we can say that we could create a spine for the team with players who have the right technical knowledge and ability," he added.
He applauded the Indian team for showing good physical and mental attributes throughout SAFF Championship where India didn't lose a single game.
Stimac said the team showed good physical and mental attributes. "What impressed me most were the qualities like togetherness, energy, positive attitude, and great mindset. We had very little time to prepare with players coming from the off-season period. Nepal, who deservedly reached the final, got more than two months of preparation, and that reflected in their performance. Despite these difficulties, the lads managed to fight together and showed amazing positivity and energy," Stimac said.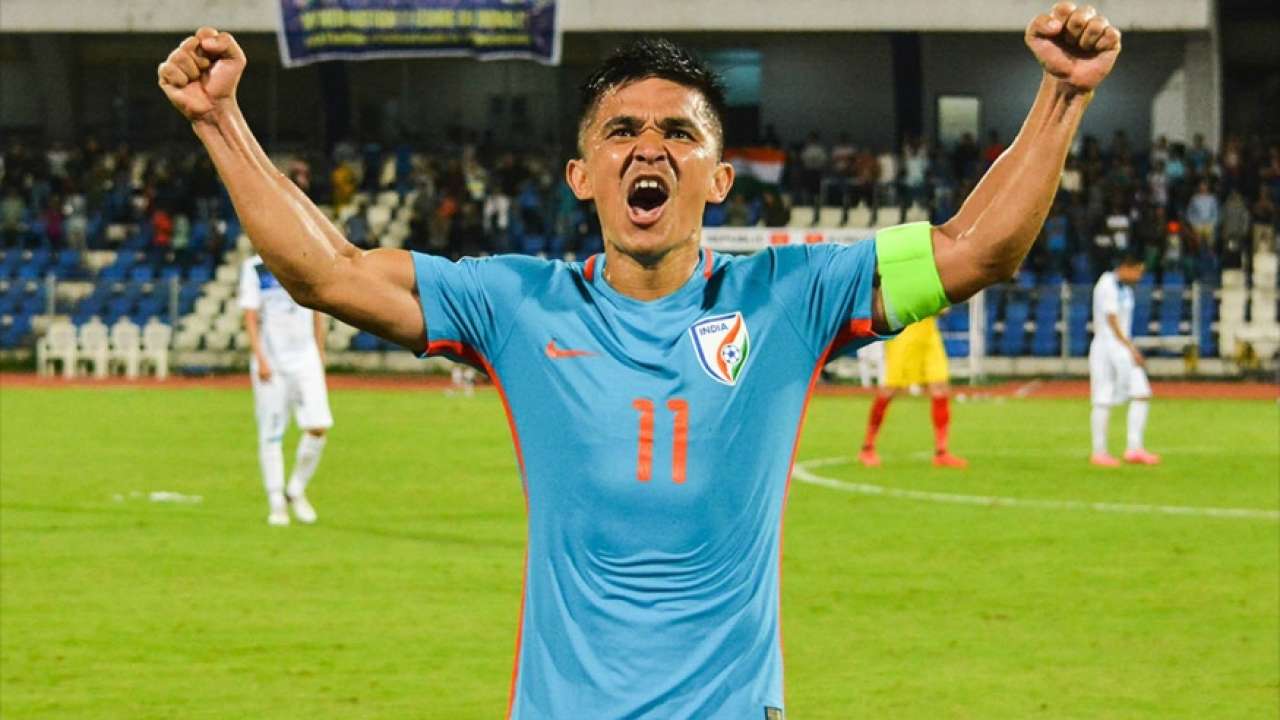 He also talked about Sunil Chhetri whose age is often talked about his age on social media where he clearly denied that age is just a number for him performance of player matters a lot.
I never look at the age of the players. If I looked at the age, then I would not have allowed the 18-year-olds in the side," he said.
"I would refer to China here. It has been spending more than a billion dollars in football development every year for the last six years. They have five million kids in a structured academy system and employ thousands of foreign coaches. They pay millions of dollars to foreign players to come and enhance the football knowledge of home-grown players. Despite the effort, China falls short of making it to the World Cup. We are dreaming of qualifying to the World Cup, but that is not enough as other countries are doing much more in terms of development," was how Stimac tried to define India's current position.