Australian cricket team who were invincible in 2000 and if any team would win series against them it was considered as an achievement.  Taking about the current ranking of the Kangaroos team who has slipped to number 7 in T20 International rankings and the downfall in their rankings in the shortest format of the game is due to their inability to win his last 5 T20 International rankings.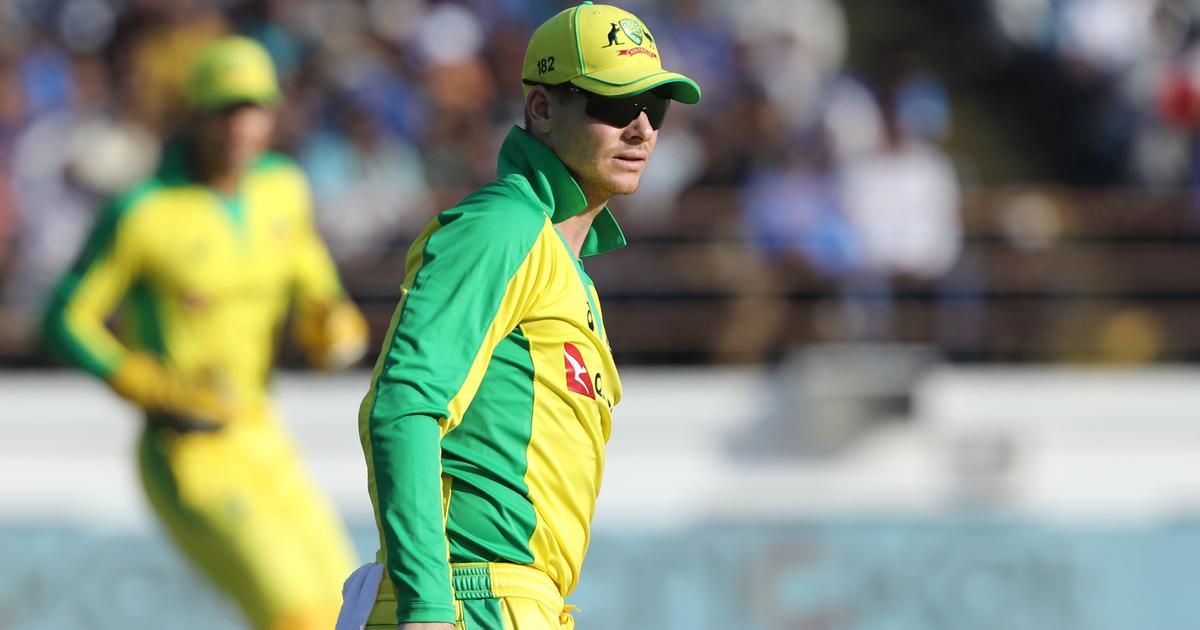 Taking about their first warm-up match against New Zealand, they registered victory against Kiwis in last over where several players contributed but Smith was the differentiator who scored 35 runs who received good support from Marcus Stonis on the other end.
Glenn Maxwell was given rest in the warm-up match against New Zealand but he will be the key for Australia as the former is having a good form with the willow who has scored back to back half-centuries in the same conditions in recently concluded IPL 2021.
Taking about the Australian team who will be starting their campaign against South Africa on October 23rd, 2021 they have some good players in their lineup but the dependency on batting will be on Steven Smith and Glenn Maxwell as David Warner is clearly struggling at the moment.
Steve Smith has to play an anchor role in the upcoming T20 World Cup 2021 as he is not the usual power hitter buy he is very good at rotating strikes and Maxwell is a pure power hitter and the team will be relying heavily on them in the crunch moments of the game. The place where Australia is lacking at the moment is not having too many good spinners apart from Adam Zampa who has recently clinched 2 wickets in the last warm-up game against New Zealand. But Australia will be expecting Warner to come back in the form as he has an attacking instinct and can change the dynamics of the game in quick succession.