The conflict in the All India Chess Federation took a dramatic turn on Friday as the Union Sports ministry stepped into the matter and directed the president of AICF, PR Venketrama Raja, to call off the Urgent General Body Meeting that he had called for Saturday. The ministry also warned the AICF that the meeting which was scheduled to be held in Chennai was not cancelled then the federation would face action which can be either suspension or withdrawal of recognition.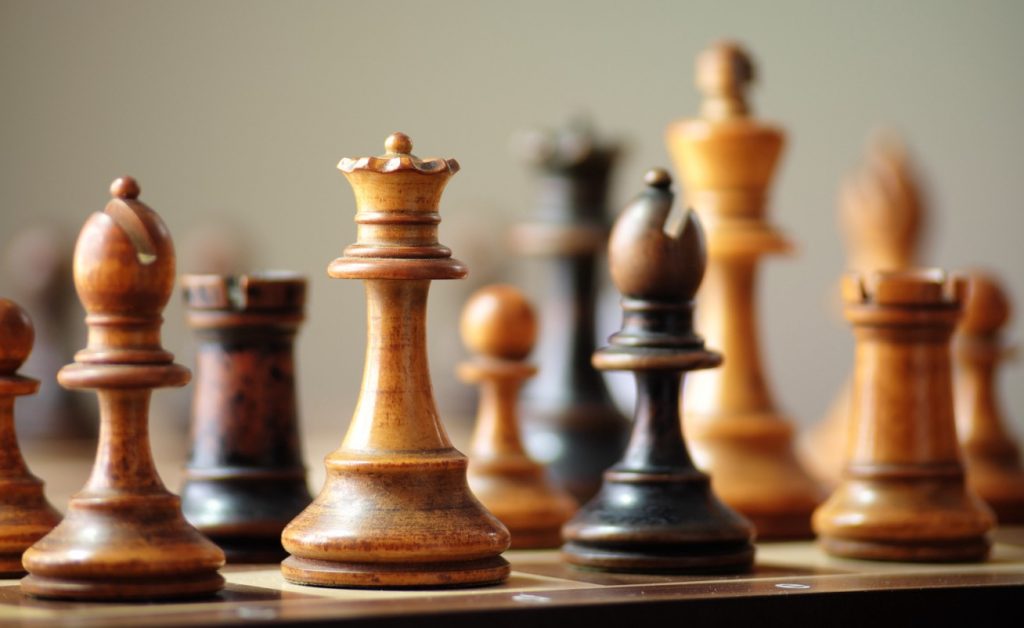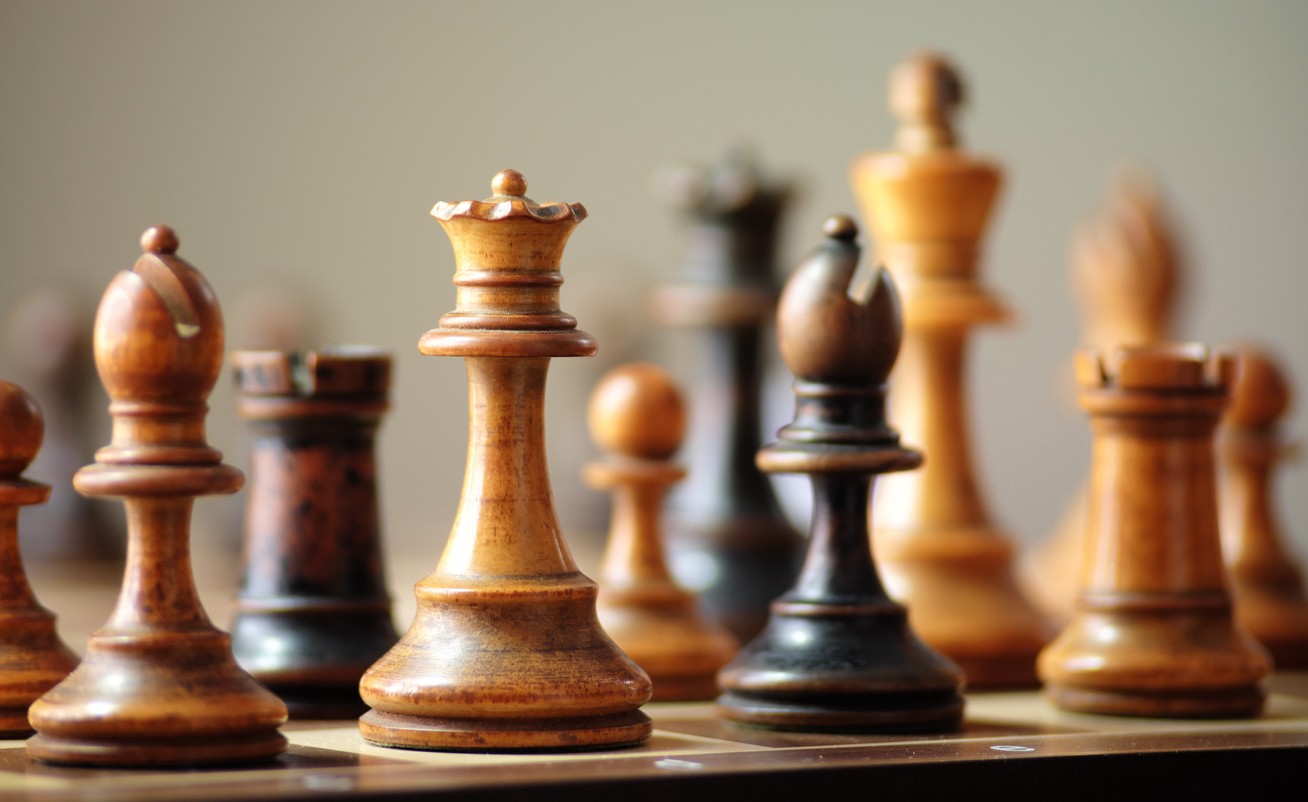 The Ministry of Youth and Sports Affairs (MYAS) in a letter to Raja stated: "It has been observed that a meeting has been called by President on 14.12.2019 and by the Hon. Secretary on 22.12.2019 with almost the same agenda."
"The meeting proposed to be convened by the President, AICF on 14.12.2019 may be cancelled and a meeting may be held on 22.12.2019 as scheduled by Hon. Secretary, AICF, so that government observer is able to attend the meeting, the letter informed AICF that a government observer will also be attending the meeting on December 22.
Further the letter warned AICF of consequences in case the order in followed as the letter read, "In case, the directions of the Ministry are not complied with and there is an attempt to suppress the complaints regarding financial irregularities, the Government will take a serious view in the matter, warranting action for suspension/de-recognition of the Federation by the Ministry."
Now with the new development in the tussle for power between the Raja and AICF Secretary Bharat Singh Chauhan it seems that the latter has received support from the government.
It is to be noted that AICF president had called the urgent meeting on December 7 to prevent the special meeting of the AICF general body called by Chauhan to be held on December 22 in Gurugram. It is reported that in the meeting Raja was to discuss and decide on the show cause notice issued to Chauhan.
On the other hand the agenda of the meeting that was called by Chauhan was to exploring the possibilities of early elections in the AICF; discuss and decide on the mala fide show cause notice issued by Raja to Chauhan; discuss and decide about the letter from Sports Authority of India (SAI) and to adopt chess in school projects as proposed by Chauhan.