Highest Run Scorers For KXIP
Although it would be fair to say that Kings XI Punjab has never lived up to their potential during the 12 seasons they have featured in the IPL, they have been blessed with some of the best batting talents on display over the years.
Although there aren't many who have spent their entire career with the Kings XI Punjab, the list of the top 5 Batsmen with Most Runs For KXIP in IPL matches still makes for some great reading. With a couple of surprise names, some expected entries, and a blast from the past, here's who made the cut:
Top 5 Highest Scorers For KXIP
#5. Wriddhiman Saha (1115 Runs)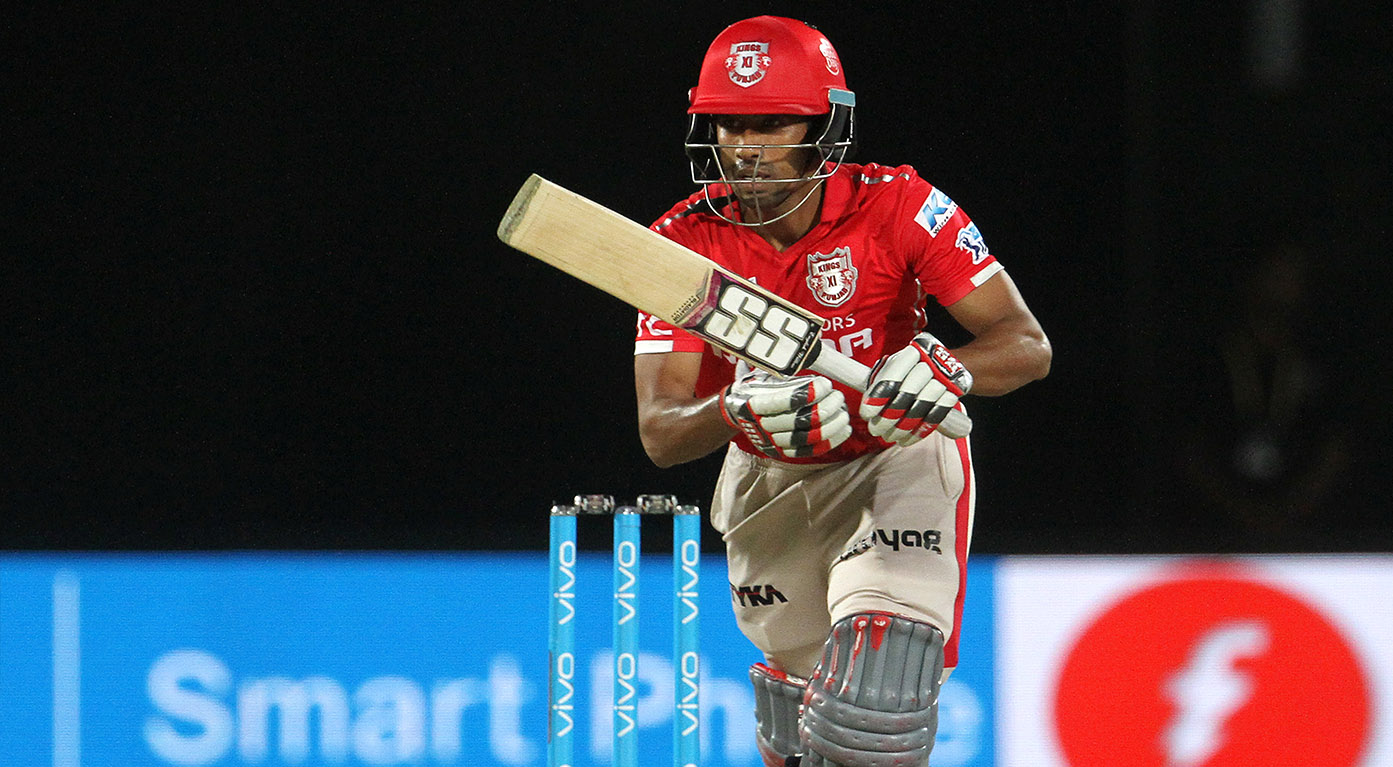 Renowned for his skill behind the stumps rather than in front of them with bat in hand, Wriddhiman Saha possesses no small amount of skill with the bat as well, as he has shown on numerous occasions on the domestic circuit. His exploits with the bat have also landed him at number five on the list of top 5 highest run scorers for Kings XI Punjab in IPL history, with a commendable total of 1115 in 49 innings. Considering that he's not always the first pick behind the stumps or as a specialist batsman, him making the list is a credit to his batting ability!
Read More: Most runs for MI in IPL
#4. Glenn Maxwell (1186 Runs)
Now here's a name you would have expected to see on a list of top 5 Batsmen with Most Runs For KXIP in IPL matches! Although overseas players aren't often in lists like these due to the restrictions placed on how many a team can field in a match, Glenn Maxwell has been one of the un-droppable overseas imports for Kings XI Punjab and has even captained the side on occasion! His tally of 1186 runs in 51 innings is decorated with a number of memorable big-hitting displays which he will be looking to build on in 2020.
Read More: Most Runs for DC in IPL
#3. KL Rahul (1252 Runs)
Another recent arrival into the Kings XI fold, KL Rahul has shot up the list of top 5 Highest Scorers For KXIP in IPL matches in just a short span of time. Scoring 1252 runs in just 28 innings ar an average of 54.43, Rahul has really ingratiated well with the squad and has even taken over the role of captain for the upcoming season. Having also donned the wicket-keeping gloves for India of late, we might have another MS Dhoni on our hands!
Read More: Most Runs for KKR in IPL
#2. David Miller (1850 Runs)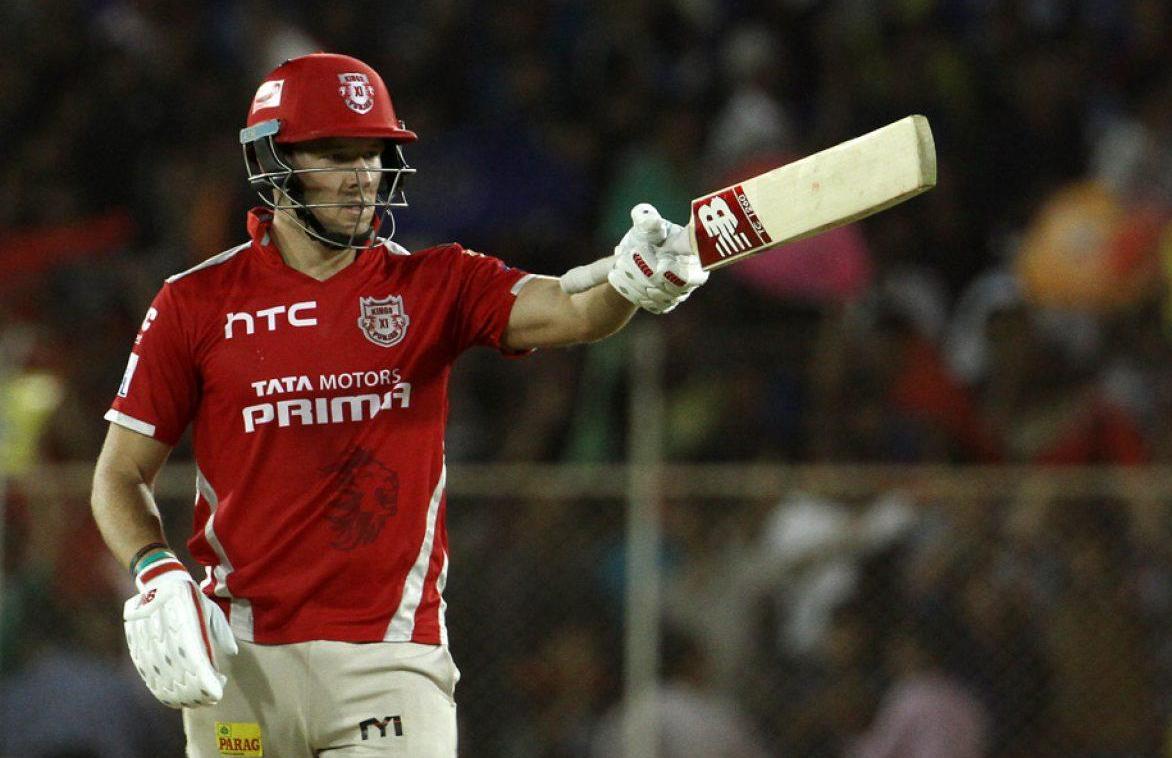 Like Maxwell, Miller is another overseas player you just HAVE to include in your side whenever you play an IPL match, which is why the South African has featured in no less than 77 innings for Kings XI. A proven match-winner, Miller has his ups and downs but sooner rather than later reminds everyone of his hitting ability with some bludgeoning knocks. He has amassed 1850 runs for Kings XI Punjab with a memorable century to cherish among them but has moved to the Rajasthan Royals ahead of IPL 2020 and will not be adding to his scores this season at least.
Read More: Most Runs for RCB in IPL
#1. Shaun Marsh (2477 Runs)
It might be strange to see an overseas player atop this list of top 5 highest run scorers for KXIP in IPL matches, but long-time viewers of the tournament will remember how much Marsh seems to love playing in India. 616 of his 2477 runs came in a memorable opening IPL campaign in 2008, when he took home the Orange Cap for his truly magnificent performances with the bat. He has been a reliable performer for the side ever since, even though he has found game time hard to come by in recent years.
Read More: Most Runs For CSK in IPL