Highest Scorers For MI
As a team that has featured Sachin Tendulkar, Ricky Ponting, Matthew Hayden, Sanath Jayasuriya, Rohit Sharma, and the like at different times over the years, it's no surprise to learn that this list of the top 5 Players Most runs for MI in IPL history contains some really big names and some unbelievable talents. Here's a closer look at who made the cut:
Top 5 Highest Scorers For MI
#5. Lendl Simmons (1079 Runs)
Twenty20 is a format that always seems to suit cricketers from the West Indies, which is why almost every import from the Caribbean seems to do well in the Indian Premier League. In fact, Lendl Simmons is perhaps one of the more successful ones, as he seems to thoroughly enjoy playing in Indian conditions.
Simmons has provided Mumbai Indians with some great starts at the top of the innings, taking the attack to the bowling unit right from the word go. In all, Simmons has scored 1079 runs in just 29 innings for MI, with his highest score being a memorable unbeaten 100. His consistent performances in India have landed him on the fifth spot on this list of the top 5 highest scorers for MI in IPL matches.
Read More: Most Runs for DC in IPL
#4. Sachin Tendulkar (2334 Runs)
Just one place above Simmons on this list of the top 5 highest scorers for MI in IPL history is perhaps the most famous batsman to ever represent the franchise – the Little Master himself, Sachin Tendulkar.
Although the advent of the IPL, and T20 cricket in general, came towards the end of his glorious career, Sachin was able to adapt seamlessly to the demands of the new format and played some memorable innings in the IPL before hanging up his boots. He scored a whopping 2334 runs in 78 innings for Mumbai, with a high score of 100*, and an impressive average of 34.83.
Read More: Most Runs for KKR in IPL
#3. Ambati Rayudu (2416 Runs)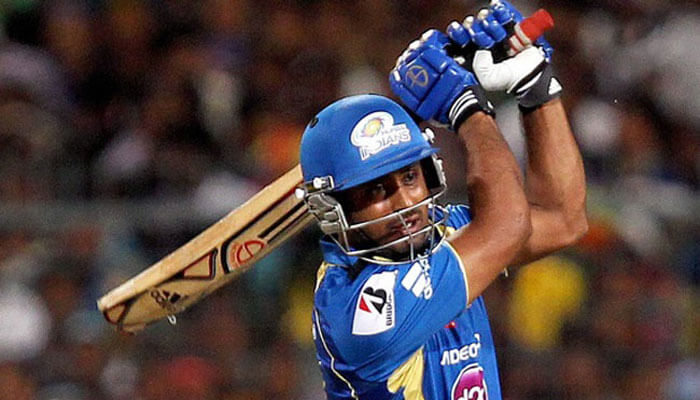 The hugely talented Ambati Rayudu comes in to take the third spot on this list of the top 5 highest scorers for Mumbai Indians in IPL games. Rayudu, who now plays for one of Mumbai's closest rivals in Chennai Super Kings, served Mumbai faithfully for a number of seasons, gamely batting at all sorts of positions from opener to lower-middle order.
His elegant and wristy strokeplay serves him well in the T20 format, and it was on display during his time with Mumbai, where he scored 2416 runs in 107 innings at an average of 27.14 and a highest score of 81*. Even though he now plays for another franchise, his tally might not be surpassed for some time to come.
Read More: Most Runs For CSK
#2. Kieron Pollard (2755 Runs)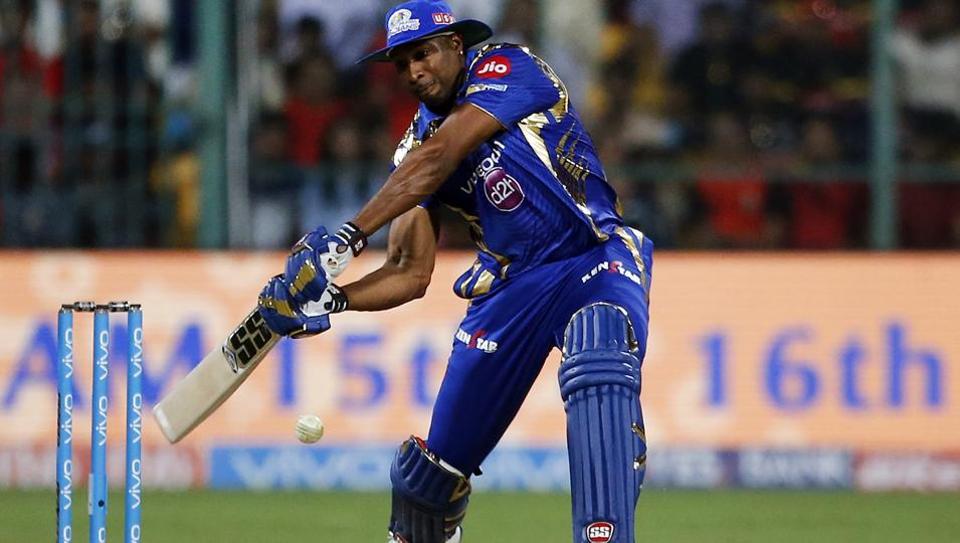 The fact that Kieron Pollard makes it to the list of both top wicket-takers for Mumbai, as well as this list of the top 5 highest scorers for Mumbai Indians in IPL history, is proof if proof were needed that he is one of the best all-rounders in the game. The big West Indian is capable of winning his side the game with bat or ball in hand, and even puts in some great fielding performances to complete the package.
He has single-handedly won Mumbai games that seemed for all money to have been lost, and his impressive run tally proves as much. 2755 runs in 135 innings at an average of 28.69 is pretty much exactly what you need from a batsman who usually comes in lower down the order, a role that Pollard fulfills with aplomb.
Read More: Most Runs for RCB
#1. Rohit Sharma (3728 Runs)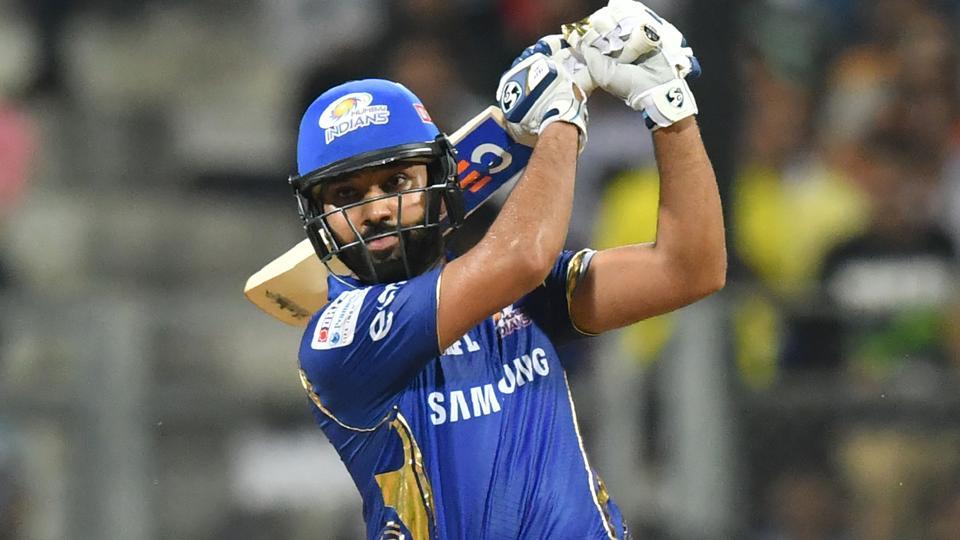 Even though Rohit Sharma spent the first few years of his IPL career playing for the Deccan Chargers, he still makes it to the top of this list of the top 5 highest scorers for MI in IPL history. Not just that, he has a comfortable lead of almost 1000 runs over his nearest competitor for the throne, Kieron Pollard, which just goes to show how much Rohit has developed in the past few years.
Not just a middle-order batsman who is only expected to scrape a few runs together at the fag end of the innings – Rohit 'Hit Man' Sharma is not one of the world's most fearsome top-order batsmen, capable of destroying any bowling attack on his day. In 139 innings for Mumbai Indians, Sharma has scored 3728 runs at an average of 31.86, with his best being a sparkling 109*.
Read More: Most runs in IPL