World cup 2019 is nearing and India looks good for winning the third world cup in their cricketing history. The world cup is something Indian fans always desire and who can forget the winning moment in 2011 world cup and that commentary from Ravi Shastri when Dhoni scored the winning six. It was the world cup win after 28 years which made the entire nation go crazy, filled with happiness. Coming on to 2019 world cup, India looks one of the strong contenders to win the world cup and Hardik Pandya will be a crucial part in the team. Today let us discuss why Hardik Pandya will be crucial to India's World cup hopes.
Excellent Fielder: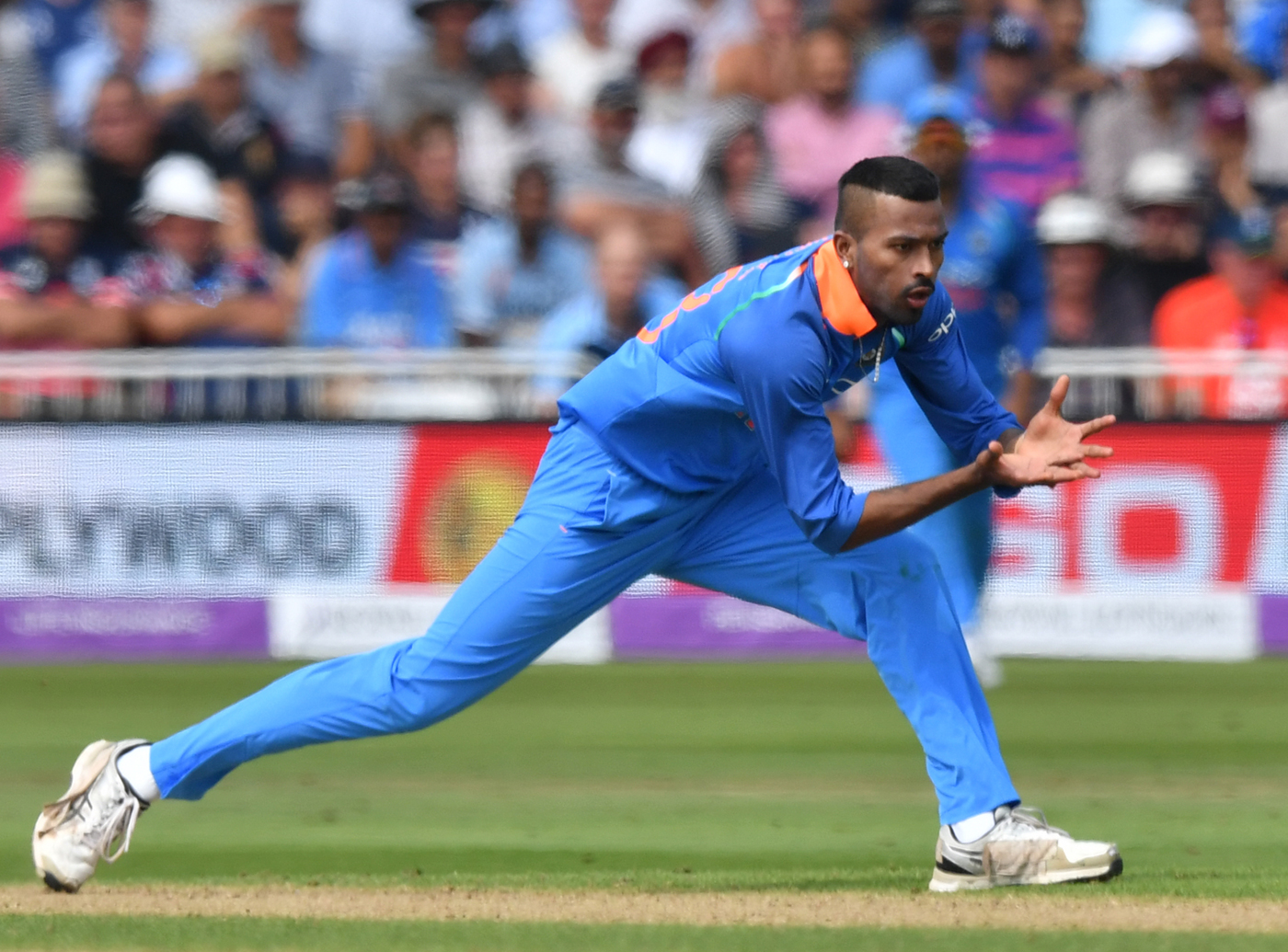 Every team needs good fielders as a good fielding day is equal to a good batting day. Hardik Pandya is one of the most brilliant fielders present around the world and his fielding skills will come handy in crucial matches. He will be fielding in the outfield which will help the team in saving certain boundaries. It will help the team to save lots of runs in the death overs.
Hardik Pandya's Fitness Level: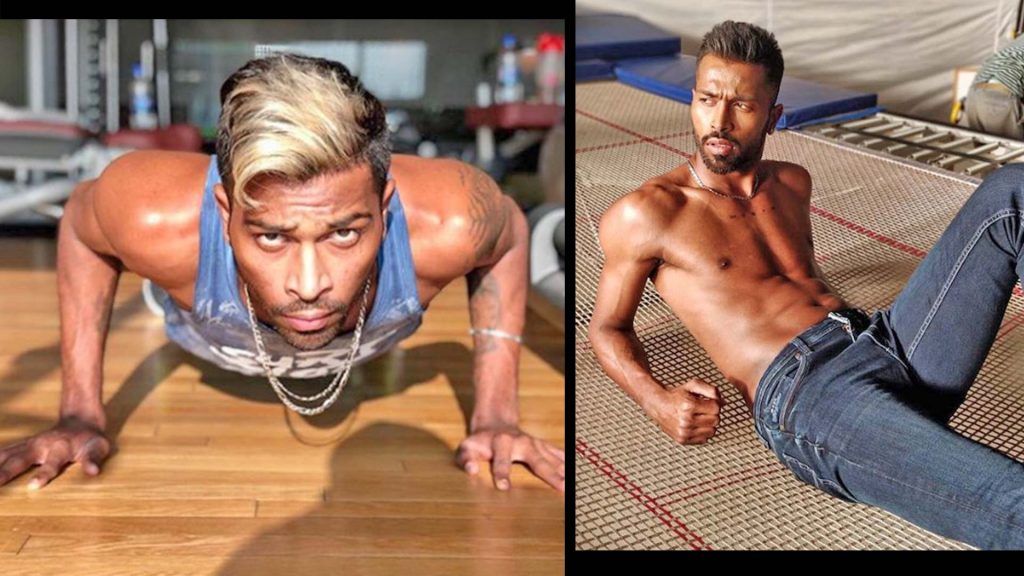 Beyond the game, there is something which helps a player perform well in the matches and that is fitness. Hardik Pandya can always be fit and that reflects in his fielding. He is also highly flexible which helps him grab some terrific catches.
Versatile Batting:
The main quality of Hardik Pandya is that he can score at any position and change the game form for his team. This will give Virat Kohli an option and advantage of using him as a trump card.
He Can Adapt the Game:
He can play sensibly like proper middle order batsman and he can also play mighty hitting as Russell does for West Indies. He has developed this quality in recent times especially in the tour of South Africa. He is one of the players who has also impressed in overseas games.
Hardik Pandya's Performance in England: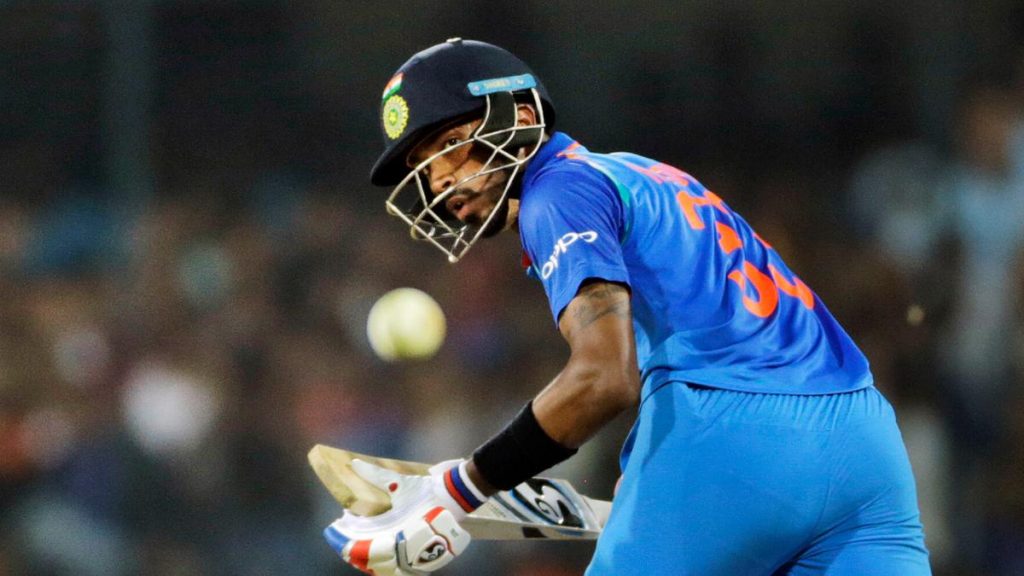 Hardik Pandya has some great knock in England and the venue for 2019 world cup in England. Nobody can forget a miracle innings he scored against Pakistan in the 2017 champions' trophy final. In case if he wouldn't have got run out in that game, he might have pulled an impossible win for the nation. So, as he played better in England, the hope has raised have gone high for India in the world cup.
Best Finisher:
As he is one of the best and excellent finisher, Dhoni can bat up the order and set up a good middle overrun rate. Pandya scores very fast that final over can be dangerous for the opposition bowlers.
His Recent Form:
IPL 2019 just before the world cup has given Pandya a red hot form as he hits bowlers around the park like a dream. He comes in at death overs and turns around the game for Mumbai Indians. It will be very crucial if he is able to do the same in the world cup which will almost seal the game for India and why not? It might seal India their third world cup trophy.
Bowling Ability: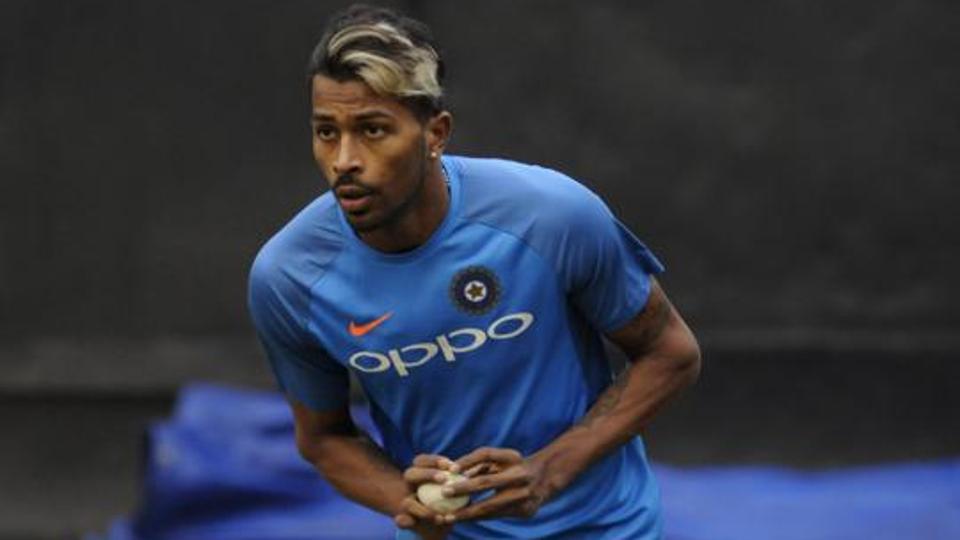 India was lacking fast bowling all-rounder for a long time and the quest ended with Hardik Pandya. He bowls at a high pace with proper line and length and can be that fourth pacer in that Indian team. This all-round ability makes him a trump card in the crucial matches in the world cup. The world cup is also a very crucial part of the career of Hardik Pandya. A good world cup will make Pandya as one of the biggest superstars of Indian cricket.
Conclusion:
All eyes on India to win the world cup 2019 and Hardik Pandya will play a key role in it. We wish team India all the very best for the 2019 World cup.
Also Check:-