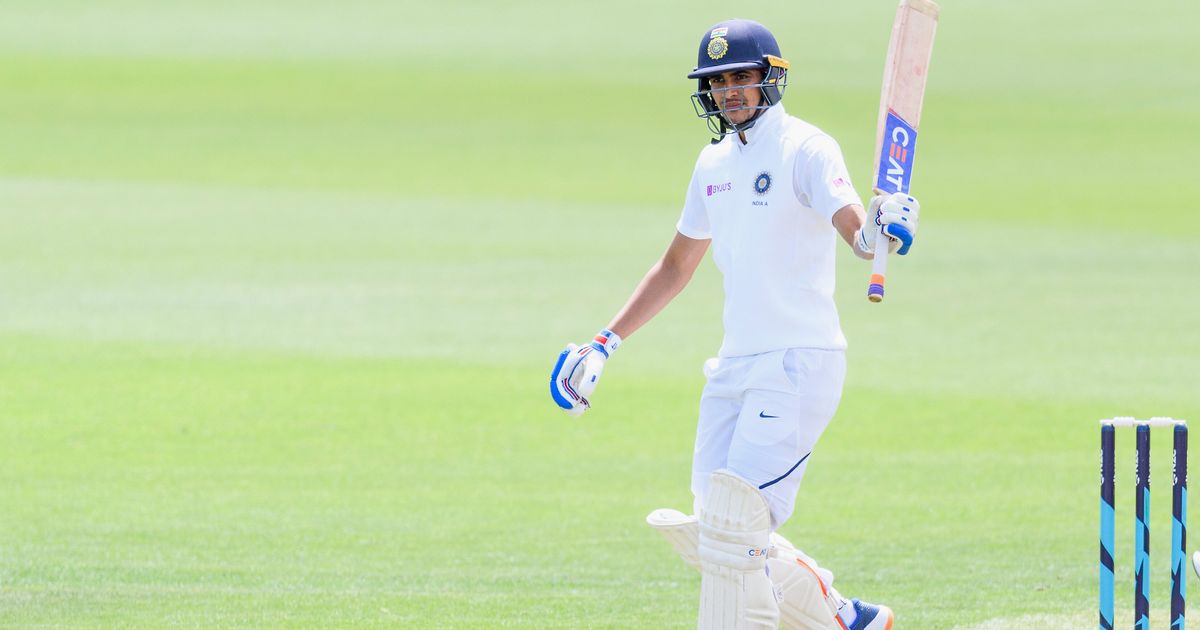 Shubman Gill, India's promising new talent on the cricket field, says that there is no competition with Prithvi Shaw for the opener's slot in the first Test against New Zealand. However, Gill says that if he is given the opportunity to play as an opener, he will not "let it go waste."
Gill has made everyone sit up and take notice of him after double hundreds and a century against New Zealand 'A'.
When talking about his competition with Shaw, Gill said,
"Obviously, our careers started at the same time but there is no fight as such."
Both Gill and Shaw are 20 and are considered future stars of Indian cricket after making splendid runs in age-group cricket.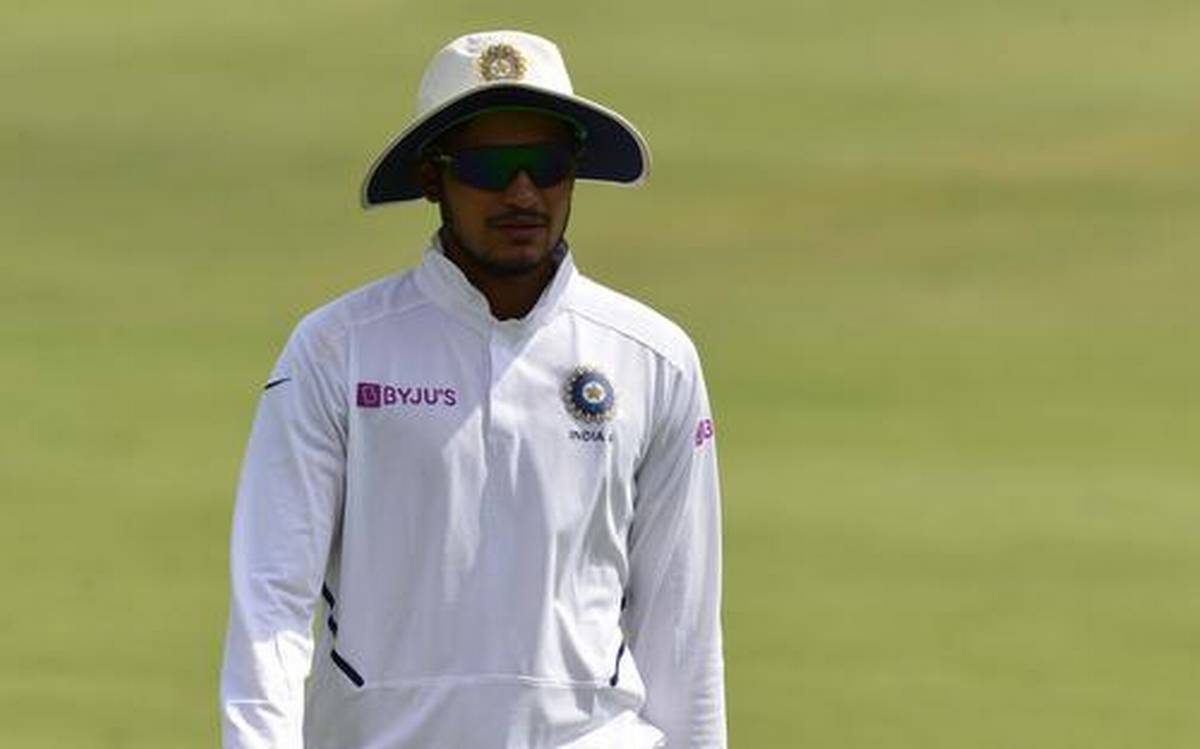 Ahead of the game against New Zealand XI, Gill said,
"Both of us have done well in our positions. It's up to the team management, who they will play. It's not as if there is a fight. Whoever gets the chance will try to make the most of the opportunity and not let it go waste."
After playing in New Zealand for the past six weeks as part of India A, Gill feels that the Kiwis can go a long way if they work around their short-ball dependency.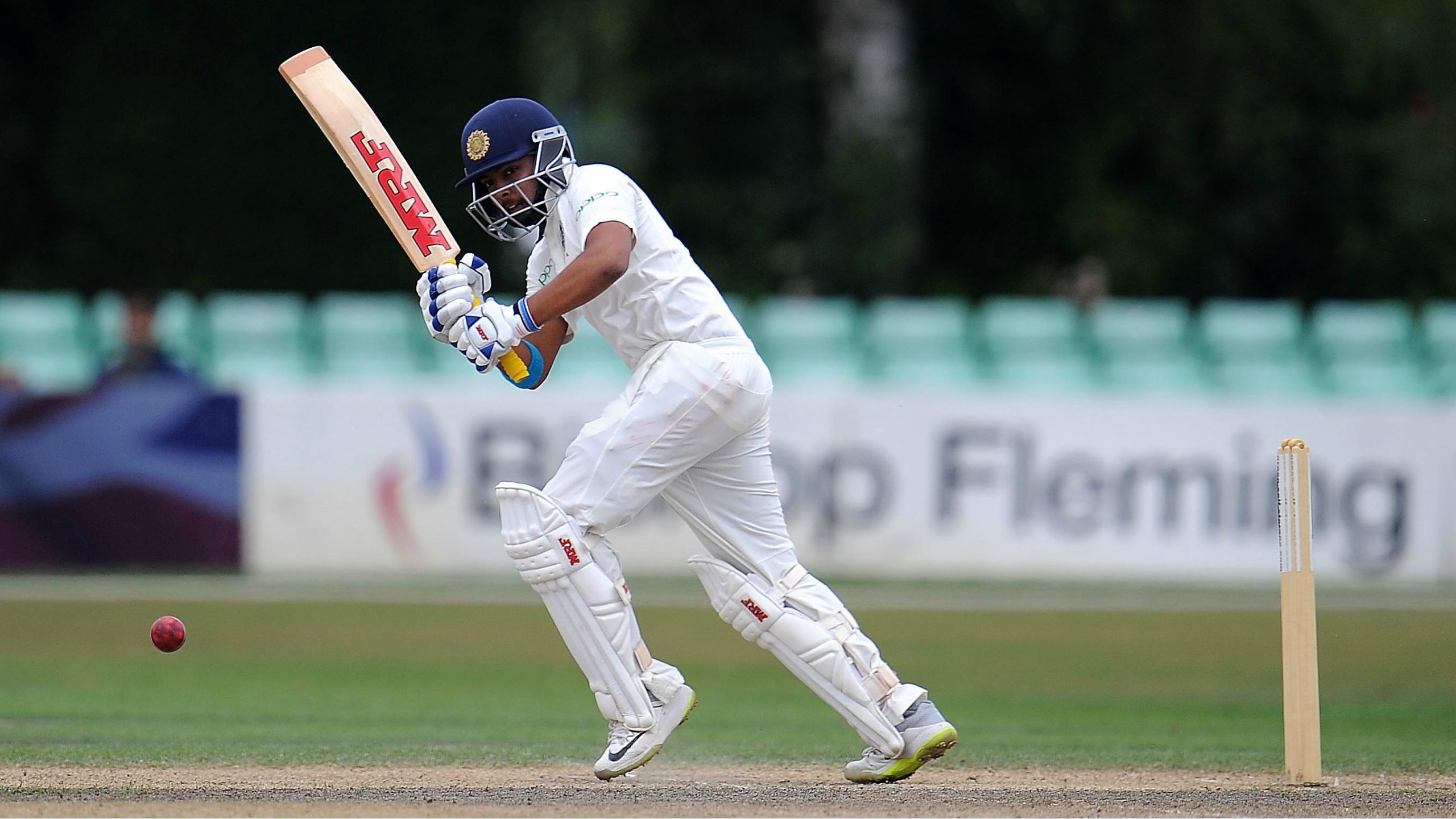 "I think their bowling attack has been taking a lot of wickets with the short ball, especially Neil Wagner. If you see the last series they played against Australia, when nothing was happening in the wicket, they were really relying on the short ball. "As batsmen, if we could take that out of the picture and not give wickets to the short ball, it will be really helpful for us."
Gill also spoke about wind being a key factor in Wellington during the opening Test that starts on February 21.
"Wind (Breeze) factor is very important, especially when you are batting. The bowlers do a lot of planning depending on the breeze. It was not that easy to consistently pull and hook the ball (in windy conditions during the A series)."
Gill believes that the job of an opening batsman is much like a pace-setter, who sets the tone for the rest of the game. He followed this style of thinking when he played for Punjab at the Ranji Trophy.
"It was nothing new to me when I was asked to open the innings. When you go at No. 4, already, you are two wickets down. That's a different scenario, a different pressure game.

"When you are opening the innings, you have to set the game for the whole team. That's a different thing. And when you are opening the innings, you have to set the base for the other batsmen coming in so that it will be easy for them."