30-year-old Manish Pandey has never been able to make a place for himself as a regular in the Indian men's cricketing team. Constantly fluctuating up and down the order, he found himself batting at number 6 for Indian in the recently concluded ODI series against New Zealand.
When talking about his experience playing so far down the order, Pandey said that batting at number 6 is not something he had prepared for during his last few years of playing cricket, as he was always a top-order batsman. However, he is thankful for every opportunity he gets to play for India, as there is immense competition for a place in the team, and many talented youngsters are willing to play in the number 6 position.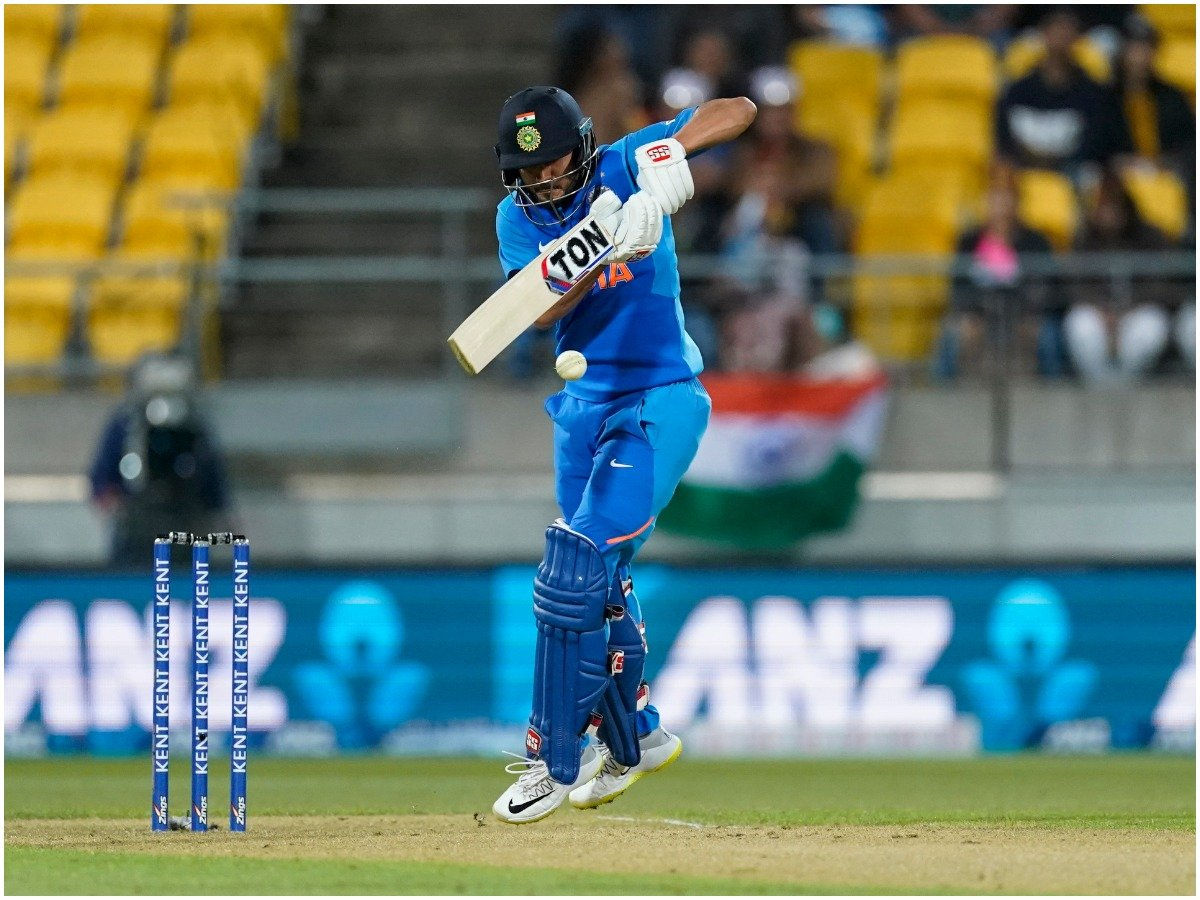 He said, "Even in T20s and the chances I've got in ODIs, I've been batting at five and six. So, I think I'm getting used to this. I've also batted at No 7. Given the competition, whatever chances you get, you have to make the best of them."
Pandey said that playing at number 6 comes with an increased pressure to score runs, as the team has more expectations from him during this time. However, despite the challenges, he tries his best to make most of the situation at hand and give his best for the team.
He said, "I would any day take batting at No 6 than not playing or being part of the playing XI. Even if I get an opportunity to bat just six balls, I will try and do my best."
Further, the batsman, who has played 38 T20Is and 26 ODIs for India, stated that while not having a reserved spot on the playing XI does affect him mentally, he does not dwell on the fact, and instead focuses on bettering his game anyway he can.
He said, "I don't entertain negative thoughts which will only deteriorate my game and mindset. I believe in enjoying the moment and being grateful for what I'm doing. I can only control what I can do and that is to work on my fitness, batting and fielding skills. I'll continue to do that without worrying about the selection process, which is not in my control."
Pandey will not take the field for Karnataka in the Ranji Trophy semis against Bengal at Eden Gardens from Saturday.