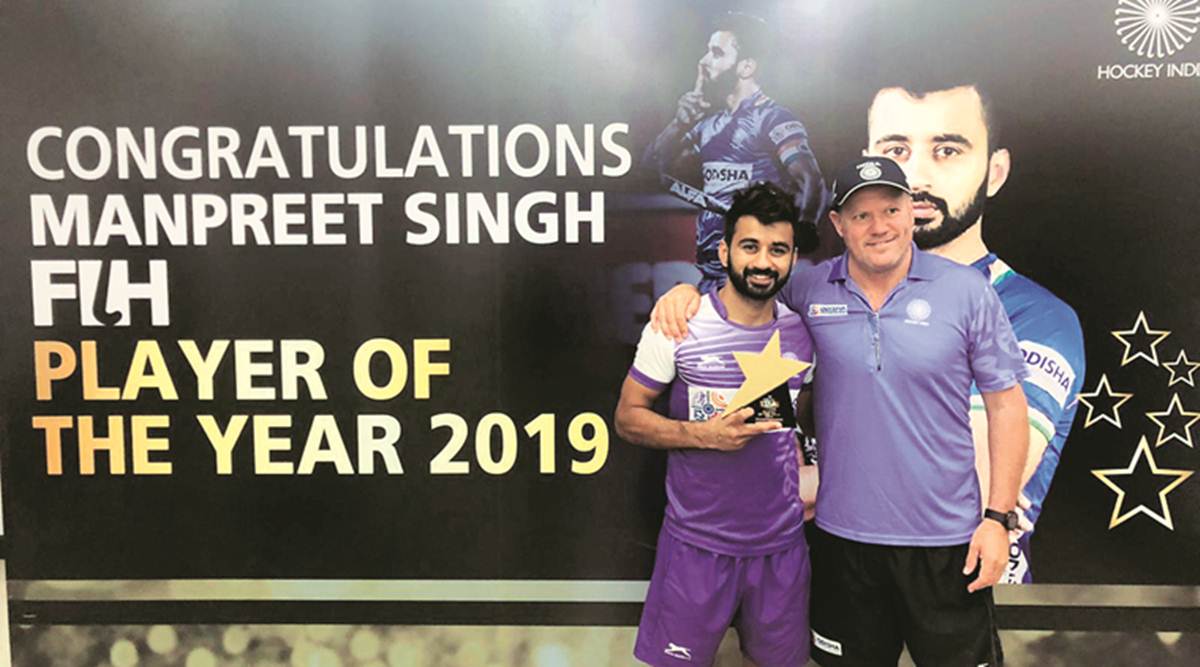 Indian men's hockey team captain Manpreet Singh created history as he has won the FIH Player of the Year award and became the first Indian to win the award. Manpreet is the first Indian to receive the award since its inception in 1999. Manpreet pipped world champions Viktor Wagenz and Arthur Van Doren of Belgium, Aran Zalewski of Australia and Lucas Villa of Argentina to win the award. The Indian skipper got the highest 35.2 percent votes.
Manpreet completed his 250 international matches for India during the FIH Men's Hockey Series Finals in Bhubaneswar, Odisha in June last year. Under his captaincy, India defeated South Africa in the final. At the same time, in November last year, under Manpreet's captaincy, India secured a ticket for the Tokyo Olympics after defeating Russia in the FIH Olympic qualifiers.
Manpreet, who had represented India at the 2012 London and 2016 Rio Olympics, dedicated the award to his teammates, saying without their support it wouldn't have been possible.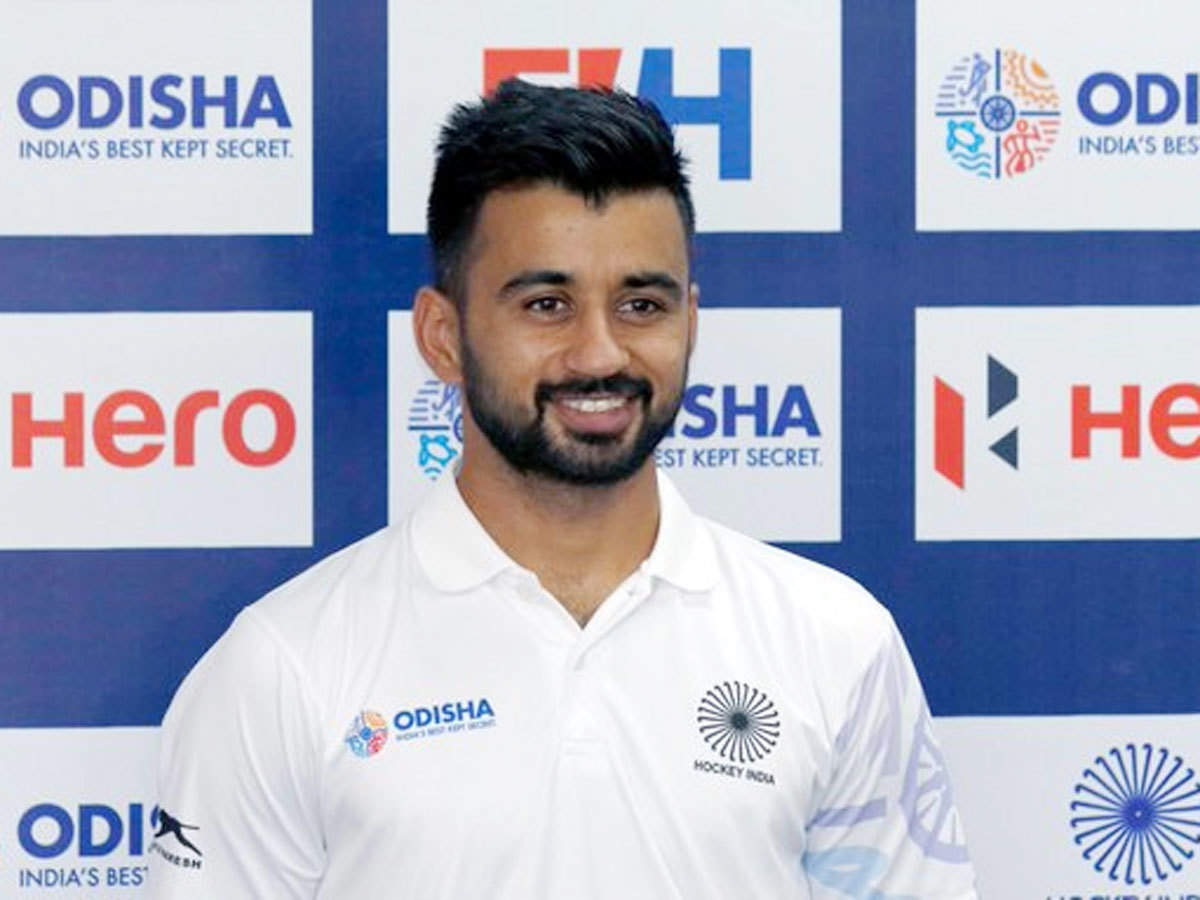 The Indian skipper said, "I am truly honoured to win this award and I would like to dedicate this to my team. I also thank my well-wishers and hockey fans from around the world for voting in my favour. It is truly humbling to see so much support for Indian hockey."
Hockey India President Mohd Mushtaque Ahmad also congratulated Manpreet.
"He has matured over the years as a player and has proved his importance in the team. He has led India to important victories,"he said.
Manpreet is the fourth Indian hockey player to receive an international award in recent times. Earlier, Rani Rampal, captain of the Indian women's hockey team, was also awarded the World Games Athlete of the Year. Also, young strikers Vivek Sagar and Lalremsiami were also named as the 2019 FIH Men's and Women's Rising Star of the Year by the International Hockey Federation.
Please follow and like us: