Australian star opener Alyssa Healy had a memorable 2019, finishing the year by winning well-deserved awards for both ODI and T20I formats earlier this week. However, she has not been at the peak of her performance this year. She scored 14 runs in 5 matches during the tri-series against India and England, scoring 9,1,0,1, and 4 in the games.
Australian captain Meg Lanning believes that Allysa Healy will return to her form during the World Cup next week.
"It hasn't been ideal for Midge [Healy], but I along with the rest of the team are half expecting her to come out and whack it around in the first World Cup game."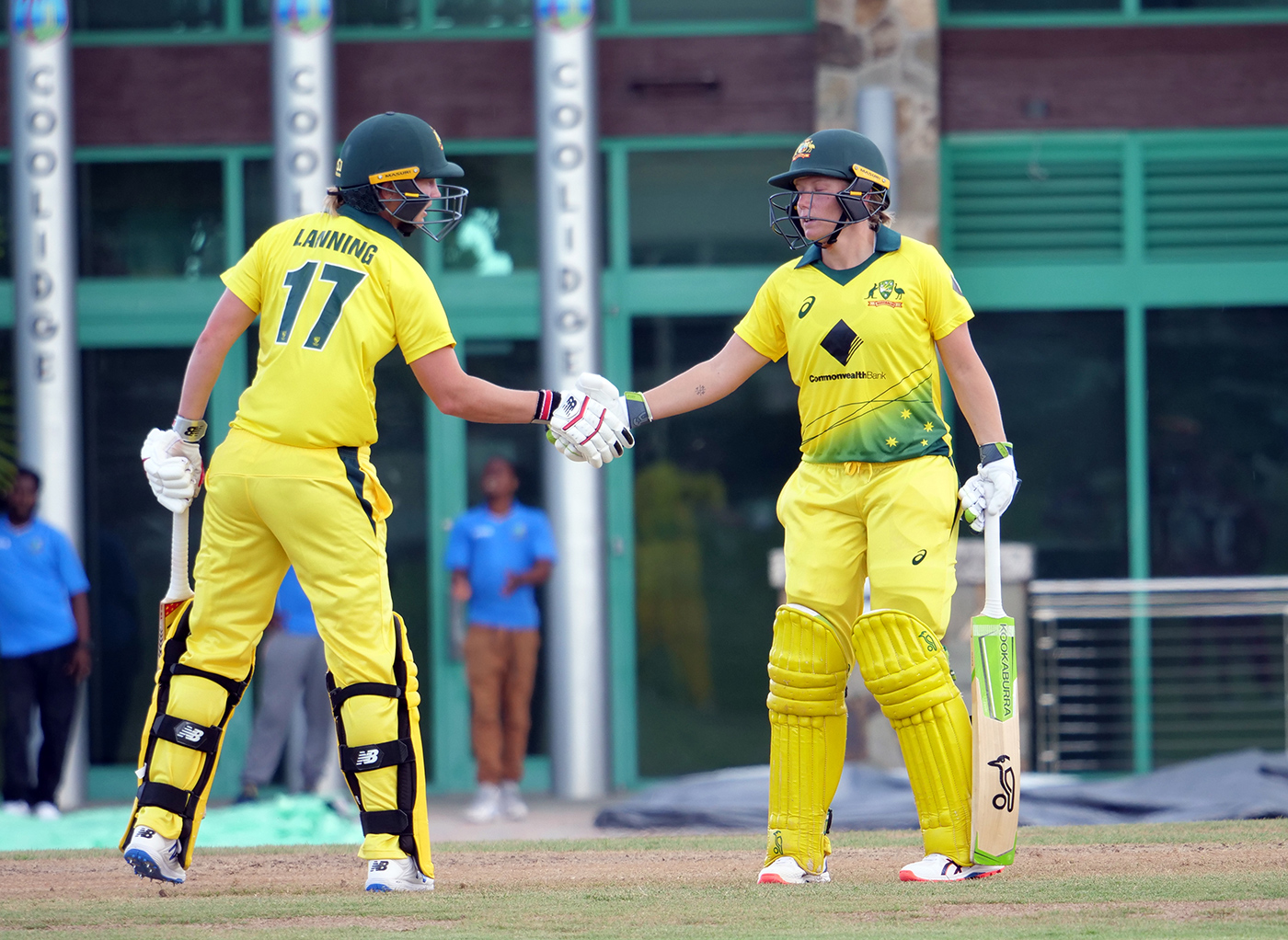 She further spoke about Healy's performances on the field, saying that a temporary poor form does not take away from Healy's presence while on the cricketing field.
"I'm sure every bowler in the world is nervous about bowling to her because she's definitely due. She's fine, you go through patches in your career where you don't make runs, and she takes the game on for us, so she's going to take risks and sometimes that doesn't come off."

"I've got full confidence she'll play a big role for us in the World Cup and if it's not her day, then it's got to be someone else's, we can't rely on one player to win it for us. Midge comes around really quickly, she's got a good attitude and she's 'keeping really well, which is great for the side, so we're not too worried."
Healy has the chance to come back to form before the World Cup, as she plays in two warm-up games against West Indies in Brisbane and South Africa in Adelaide. The Australian team will face the women's Indian cricketing side in the tournament opener on 21 February at the Sydney Showgrounds in Sydney.