Imran Khan Advice to Pakistan Cricket Team
Fire with fire can never be a solution for any problem. One must know the difference between personal and professional differences. The recent example was set by Pakistan Prime Minister Imran Khan also known as "Kaptaan Khan" , who denied Pakistani players request to celebrate in different fashion after the fall of every Indian wicket. He advised the Pakistani players to stick to cricket and enjoy the game.
According to the sources, a senior official in the Pakistan government sent a proposal to Imran Khan, where Pakistan captain Sarfaraz Khan and his team wanted to celebrate the fall of Indian wickets differently in retaliation to what India did by wearing the army caps during an ODI match against Australia at Ranchi in March.
The Kohli and boys donned the army caps with a BCCI logo on it, as a tribute to CRPF militants, who died during a terrorist attack on Pulawama on February 14. Pakistan instantly registered their objection and demanded the action against India for trying to go against the spirit of the game.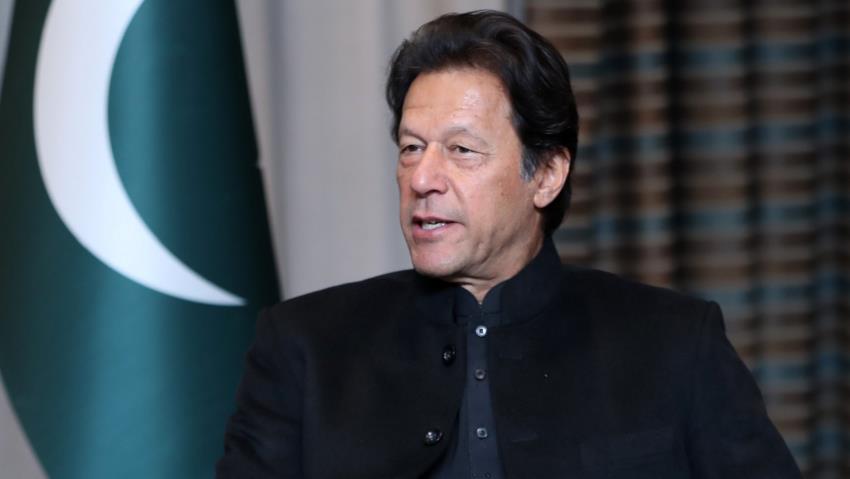 Imran Khan Advice to Pakistan: This is not the first time when army caps or other accessories became a controversial point. A day back the ICC asked MS Dhoni to remove the insignia in the next match against Australia stating it against the rules and guidelines of ICC.
Dhoni received the Lieutenant Colonel rank Parachute Regiment of Territorial Army in 2011 and is seen donning camouflage caps, cargos and mobile cover in the past. His love towards the army is not hidden.
India and Pakistan will be going head to head on 16th June at Manchester, both the teams have clashed 6 times in the World Cup and India emerged as victorious on every occasion. Dhoni was seen donning the paramilitary gloves during the first match against South Africa.
Also Check: