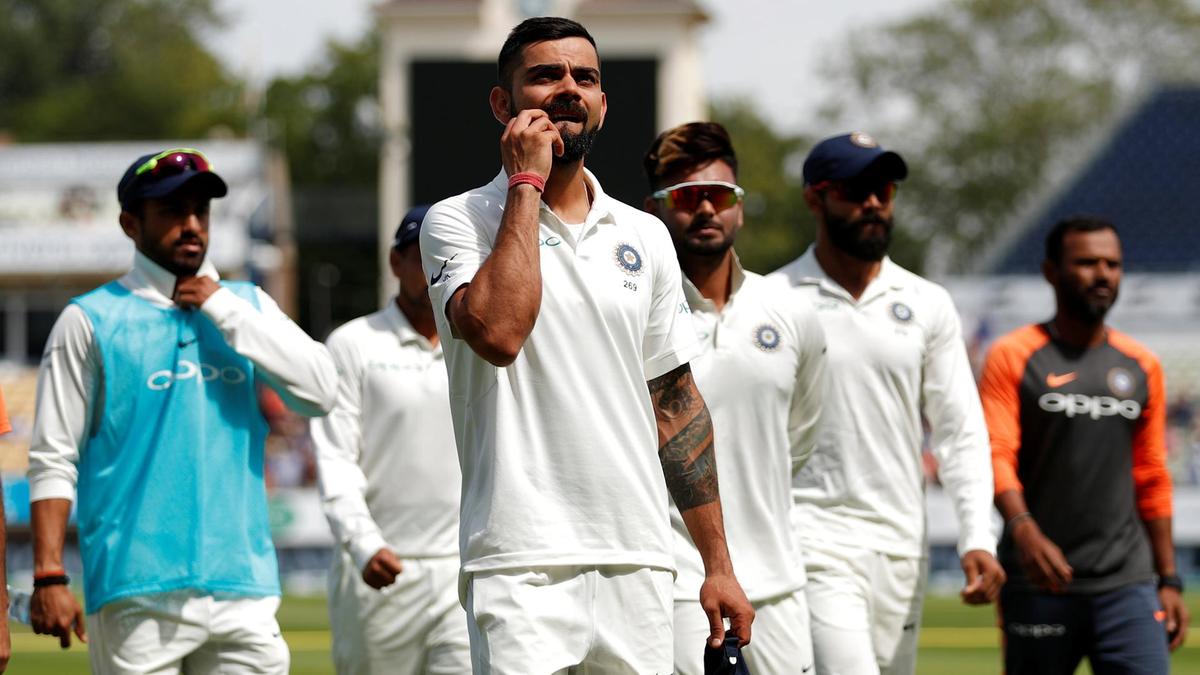 The India vs New Zealand series brought Indian captain Virat Kohli's captaincy under the scanner, with a lot of fans turning into critics and questioning Kohli's often-seen aggression. India lost the ODI series in New Zealand 3-0, followed by another whitewash, this time in Tests. Virat's personal performances were shoddy and in the wake of his slump, people began to focus on his aggression, asking him to mellow down a bit on the field.
A member of the current Cricket Advisory Committee (CAC), Madan Lal, has said that people should stop advising Kohli to mellow down because at the end of the day it is the same people who wanted an aggressive captain. Lal doesn't want Kohli to change the way he approaches a situation in a match.
"First, everyone wanted a very aggressive captain and now you want Kohli to stop his aggressive streak. I love the way he is on the field. Earlier, people used to say that Indians are not aggressive; now that we've become aggressive people question that and ask why we are so aggressive. I enjoy Kohli's aggression; we need a captain like him," he was quoted as saying by Times of India.
There have been many instances in cricket when even the best of players have gone through a slump in form, including Sachin Tendulkar, who slogged in the last few years of his career. Talking about this, Lal said that a poor patch is common in the sport, and that doesn't take away from Kohli the tag of being the No. 1 batsman in the world.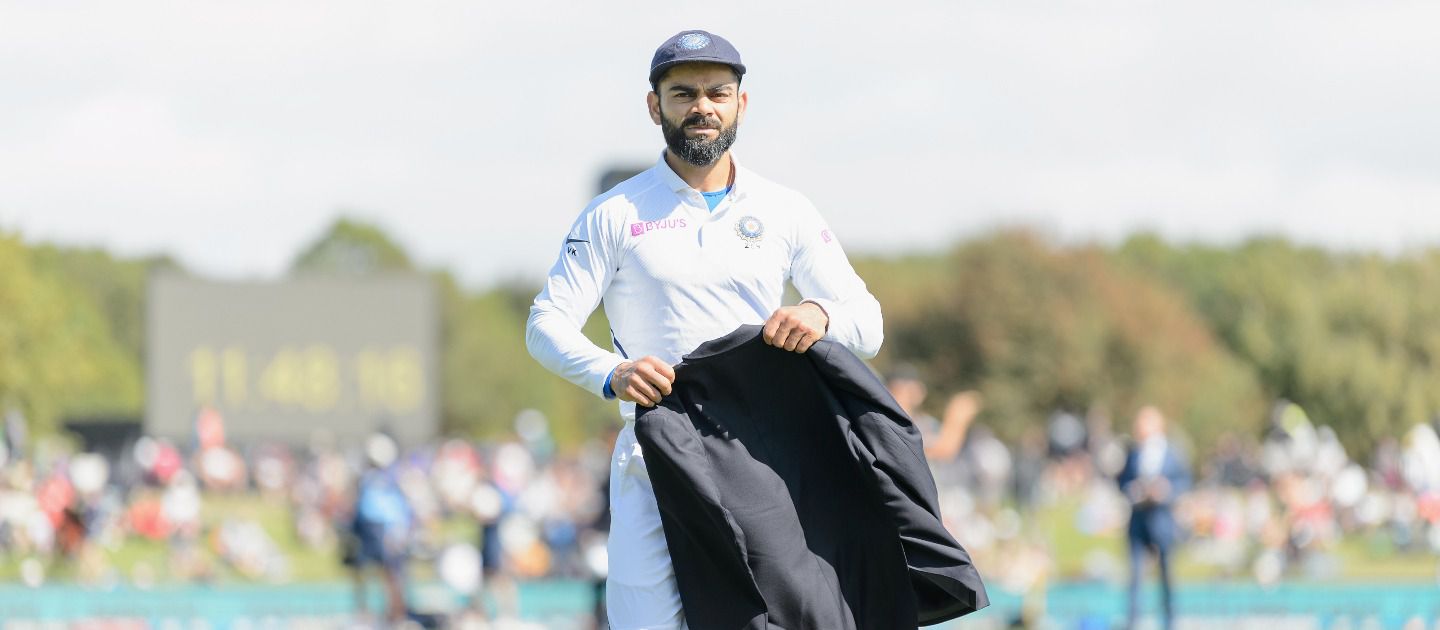 "He was out of form. You can say it was a loss of confidence. That (series against New Zealand) doesn't take anything away from him. He is still the world's best player. At times, technical flaws come in and you then try harder and harder but still you don't come out of it. It happens to the best of players," he stated.
The 69-year-old Lal represented India in 39 Tests and 67 ODIs, after which he has also worked as a coach. His pace bowling and middle-order batting was one of India's biggest strengths in the 1970s.