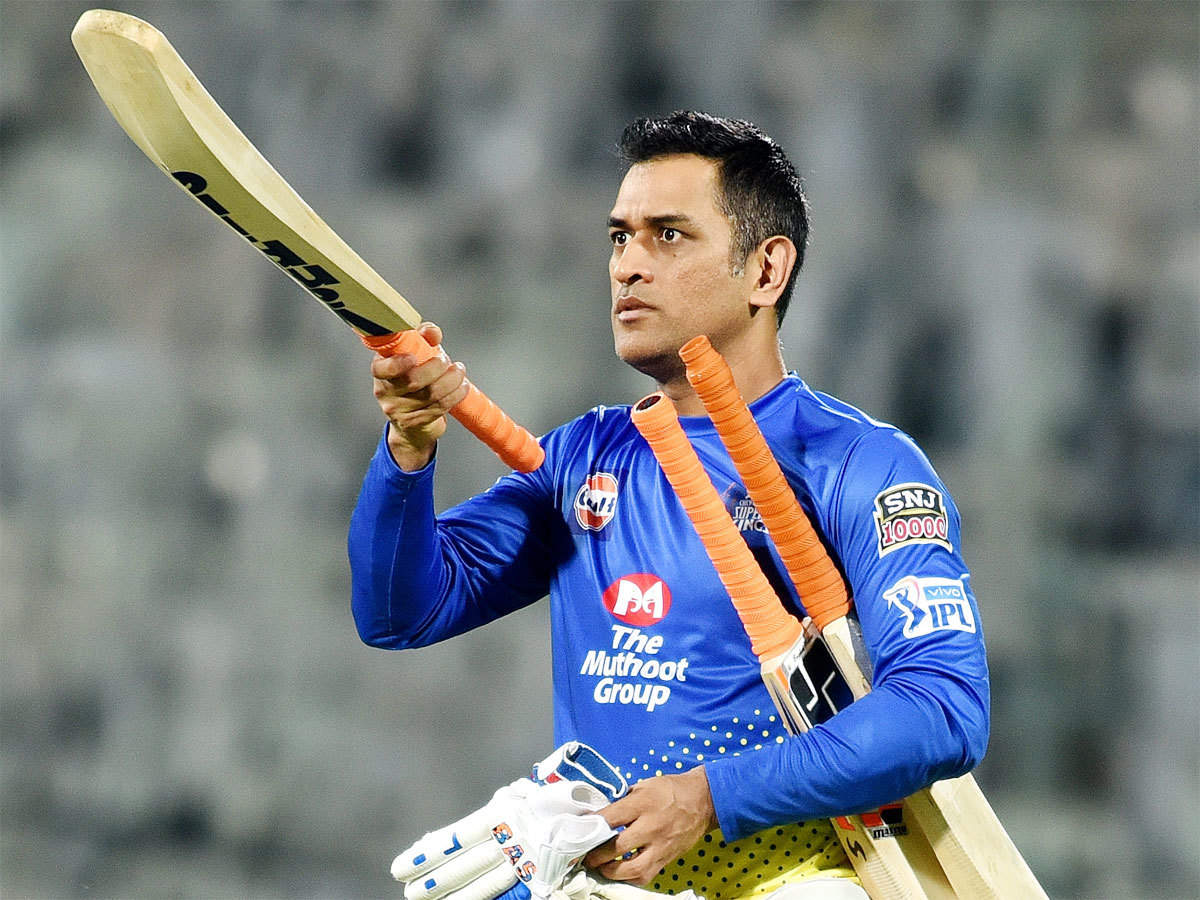 Former Indian skipper Mahendra Singh Dhoni has been on a sabbatical from cricket for over six months now. His future in limited-overs cricket has been a subject of unrelenting suspense as the 39-year old has not made himself available in any series post the 2019 World Cup.
Various cricket greats have been asked over MS Dhoni's future to which nothing concrete was received in return. Dhoni last played in India's soul-crushing defeat against India and since then has made himself unavailable in all the series which followed.
Dhoni might not have played a single game since that day, but hasn't announced retirement from limited over's cricket either. Nonetheless, one could still expect his comeback at the big scene as the Ranchi cricketer is all set to feature in the upcoming Indian Premier League.
A man who has represented India consistently for over a decade, Dhoni has been an imposing figure in Indian cricket. In all these years, owing to a tight schedule, Dhoni would only start training for IPL a week before the start of the cash-rich league. However, this year, you could see the former Indian skipper sets foot at MA Chidambaram Stadium one month before the tournament kicks off.
The CSK skipper is expected to start training at MA Chidambaram Stadium from 2nd March 2020 along with a few of his teammates for two weeks and would then return a week before the start of the season.
"Dhoni will train at the M A Chidambaram stadium from March 2. He will practice with players who are available at that time," CSK CEO K S Viswanathan said.

"The full camp will begin on 19 March when all the players would have joined the squad," he added.
MS Dhoni has been the face of Indian cricket for a decade. The Former Indian skipper led India to win the first-ever T20 World Cup in 2007, followed by the 2011 World Cup and 2013 Champions Trophy. The Ranchi cricketer has played 350 one-day internationals and 90 tests for India.