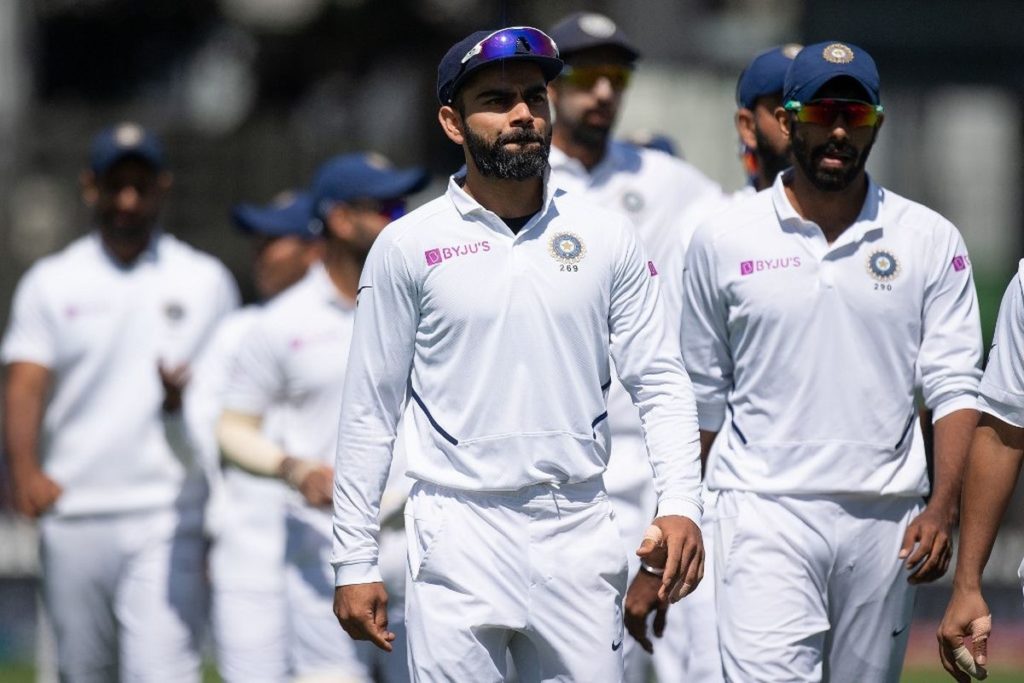 Two years ago we believed and we did it. Winning a series down under always was a distant dream but Kohli and co managed to turn into reality by winning the test series quite comprehensively. Australia were depleted side but it was not India's fault and by playing good cricket over longer periods India managed to win the series.
In three days time India would again play a four match test series down Under. This time it would be more challenging as with return of Smith making Australia a more dangerous outfit. Warner will also be available from second test which will make India's task more tougher.
India have to play the next three tests without Virat Kohli. Stats show how much he likes playing in Australia and without him India will find it tough but then it's an opportunity for likes of Gill, Shaw, to make a name for themselves. In 2018-19 series it was our bowling that troubled Aussies batsman consistently and put them under pressure for longer period of time.
Our bowling still looks handy with Bumrah and Shami looking in good rhythm. Ishant's injury will be a setback but it's opportunity for Siraj, Saini to showcase their skill set. Kohli himself has admitted that this Australian team will be harder to beat. Australia have their share of injury cases as well and there lies opportunity for Indian team to cash in and make a statement.
If batsman can replicate the performance of 2018-19 then we are in for a great battle throughout the series. It all starts at Adelaide from thursday and be it home or away series setting tone in first test gives the team an upper hand. It's a day night test and will be challenging for both teams as batting under lights would not be easy. Bowlers will get some help so the onus is on batsman to give their teams a head start.
Australia will be confident about their chances with Smith back in team and Labushagne also having a phenomenal year and half with bat. Openers form will be a cause of worry and it's exactly where India should come out all guns blazing to put pressure on Smith and Labushagne. Bumrah, Shami whosoever can get better of Smith quickly will give India a huge advantage.
Both teams will have their moments and whosoever takes it will be favorites. Longer Smith stays at crease and plays around other in top six , harder it will become for Indian team. How team India will fare without Kohli for three tests will be interesting to see. Pujara's role becomes crucial and if he plays like he did last time it will be of great help to team India. We might see teams declaring at unusual times to have a crack at opposition batsman if there is swing to offer under light's. First test is always crucial and with Kohli not available after Adelaide it becomes more important for Indian team.
A victory might just give them the lift to win the series where as losing the test will make it extremely difficult for them to make comeback.