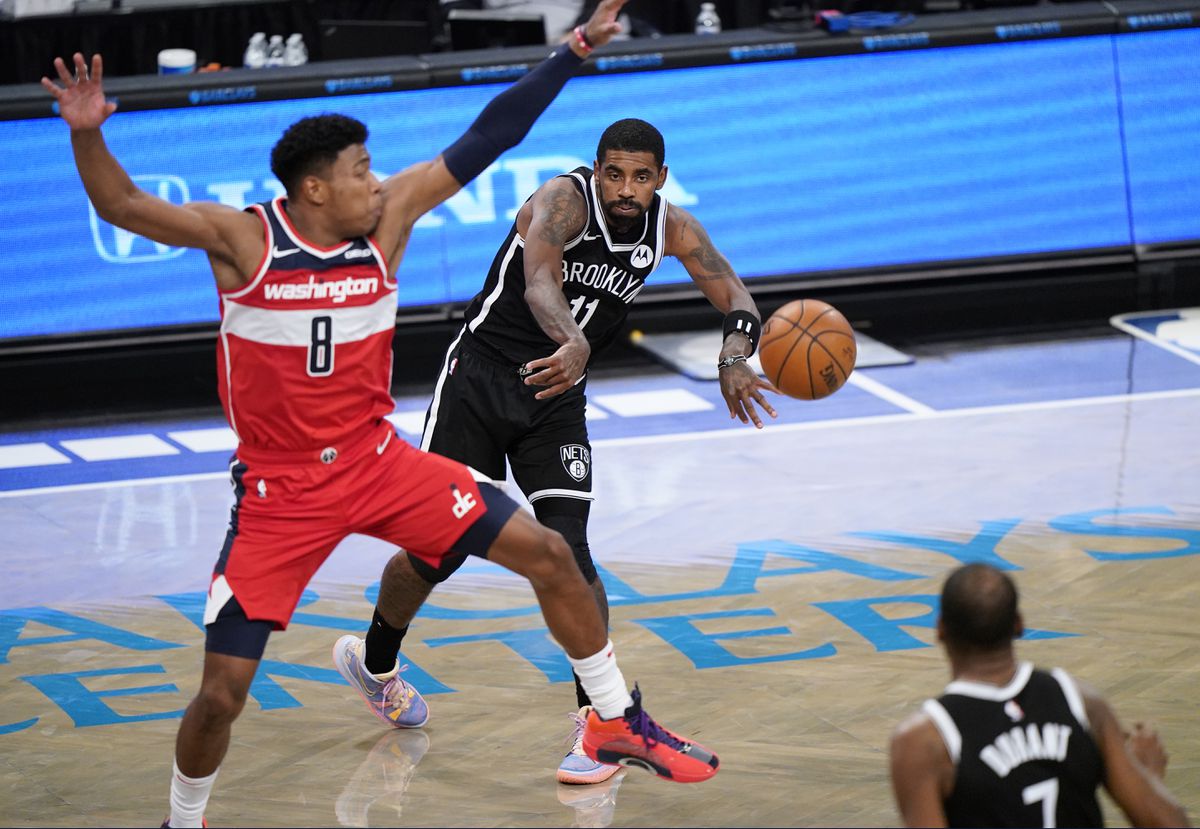 In sunday's Pre-season game, Brooklyn Nets defeated the Washington Wizards 119-114. 
Kevin Durant and Kyrie Irving was finally back on the court with their new uniform.
Nets beat Wizards 119-114 in preseason against the Wizards at an empty Barclays Center. where from Wizards Westbrook and Beal was on the sidelines.
Kyrie Irving who declined to speak with media as he told us few days back returned from long term shoulder surgery and was amazing in his first game. Kyrie Irving led the team with 18 points and two assist.
In his first pre-season game, Kevin Durant played 24 minutes and scored 15 points, three assists, three rebounds and two blocks.
"It was a good first step"

Kevin Durant talks about making his return (@BrooklynNets) pic.twitter.com/mLfXmUgM7d

— SNY (@SNYtv) December 14, 2020
Durant was too coming from long term ACL injury while playing in finals for GSW in 2019. Many analyst believed that Kevin's career might not be same with that injury.
"Hell yeah, I was anxious. And nervous," Durant said.

"I visualized this moment for so long, you know? Nine, 10 months just thinking about how it would be this next phase of my career. So I felt like I was just champing at the bit.

"Especially once COVID hit, I was just so frustrated because I didn't see an end. I mean, I didn't see the future, where the season was going to start in the future, so I was just so … I was going through it. So to go through this felt solid, and I've just got to keep building on it."
Brooklyn New head coach, Steve Nash was very happy to see Kevin and Kyrie hoop again.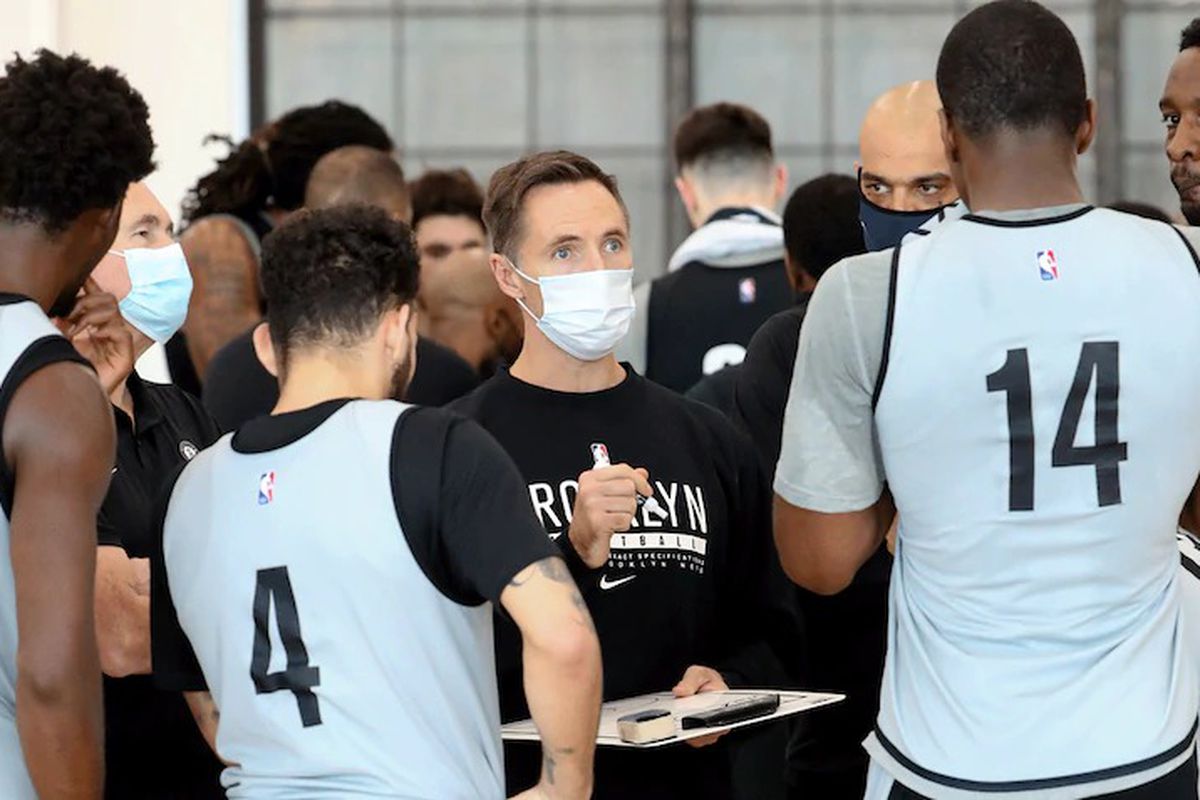 "It's amazing. This is an injury that very few people conquer, so to speak," Steve Nash said after making his coaching debut.

"He brings a joy, a child-like joy, and a love for the game every day when he comes to work. So it's beautiful to see him back out on the court.

"That's the reason he's out there after this devastating injury is because he does have such a passion to play."