The England and Wales Cricket Board who is all set to organize Hundred tournament which will start from July 22nd 2021.
As per the latest reports, ECB could offer IPL franchises stake in the Hundred Teams.  The Board is also willing to grant Asian television rights to attract star players like Kohli and others to take part in the tournament.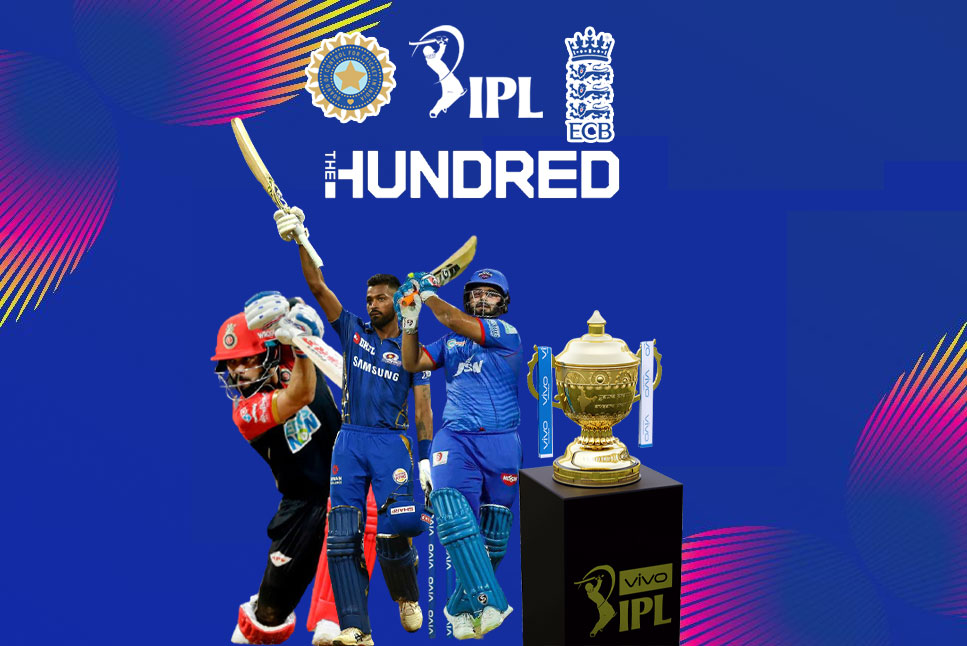 The tournament was initially scheduled to be conducted in 2020 but was delayed to due to COVID-19 pandemic.  In order to speed up the process the talks are held between ECB and BCCI on the Television rights.
As per the latest reports in Telegraph, the talks between both sides have progressed when Ian Whatmore who is currently serving as the Chairman of ECB were present in Ahmedabad to witness the last Test between England and India at the Narendra Modi Stadium.
The ECB is mostly focusing on two aspects and they are described below 
The Eight IPL franchise can take stake upto 25 percent in every Hundred team

They will be granting BCCI share of the revenue that they will generate from Asian Television rights. 
Going by reports, the ECB has been asked to provide more content on the same as they seek to recover from the losses incurred during the coronavirus pandemic
However Tickets for the tournament will be up for sale in the month of April. The opening encounter of the tournament will be held between Oval Invinicibles and Manchester Originals.  The ECB will be looking to tie up with BCCI in order to extend the popularity of this tournament outside UK.
However for the time being nothing has been finalized by IPL franchises and we need to wait for the progress in months to come.