Sports Minister Anurag Singh Thakur responded to a question related to esports and gaming around the country where he said that we haven't recognized any existing Federation who will control the functioning of E Sports in the nation.
India is a growing industry when It comes to esports and with more active players are coming up the ranks who wants to make their career in the field of E Sports.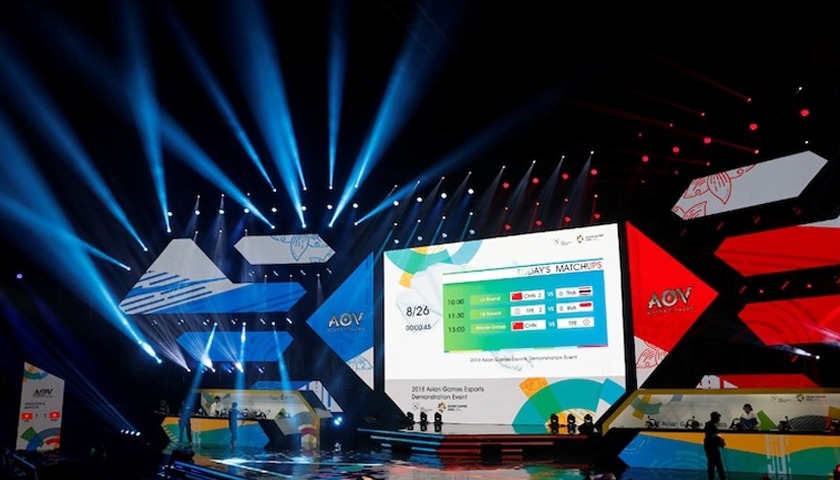 The question related to esports added to medal event in 2022 was asked by "Ms Sushmita Devi" who asked different layers of questions from Anurag Thakur which include- government awareness about India taking part in esports medal event 2022 to training facilities of these players and whether any government federation would oversee those facilities?
Thakur gave more clarification on the development of esports in the country where he added that organizing committee of Asian Games have shared an "Entry by Number" form with Indian Olympics Association. IOA has taken the responsibility of filling all those players form and share it back to Asian Games Committee.
He also highlighted the importance of National Sports Federation who has played the role of promotion, training and developing discipline for E Sports. The ministry has also supported NSF financially for conducting any sort of operation in esports.
Other federation which is working to represent E Sports space in the country include is esports India and  E Sports Development Authority of India.
In the latest budget for fiscal year of 2021-22, government of India announced that they will be setting up the commission which will work to uplift the status of gaming as a career in our country. 
However If India wants to grow in the field of esports, a dedicated body is needed is the need of an hour who can smoothly conduct all the operations specific to esports. 
Several Indian E Sports players are streaming their games online on Twitch and YouTube and with the way Indian market is blooming with the advent of E Sports they will generate revenue close to $11 billion dollar in size by the end of 2025.