If you are a layman haven't heard about Twitch platform let me put this in a very simple language for you to understand this term what is Twitch?
To answer this question, "Twitch" is an American Video live streaming service that focusses on live streaming and broadcasting of all kind of E Sports event. Twitch as a live streaming service came into existence in 2011 but gained significant popularity in 2013 with 45 million unique viewers joined the platform.
Despite receiving immense competition from Facebook and YouTube, Twitch as platform still holds the top positions when it comes to online streaming of  e sports events.  Let's talk about Top 10 Twitch Streamers of 2022 in detail.
Ninja: Ninja is a popular American E Sports content creator who stands top in the list of most followed personality on Twitch platform with his current following of 17.2 million on his channel. There was instance when Ludwig overtook him in 2011 but Ninja came back quite convincingly.
There was an instance when he moved from Twitch to different platform popularly acronym as "Mixer" but came back after some time when the latter got dissolved. The overall viewership of Twitch might have dropped in 2021 but in terms of followers he is still way ahead in comparison to rest of the creators.
He is known for playing Esports game like Fortnite and Variety.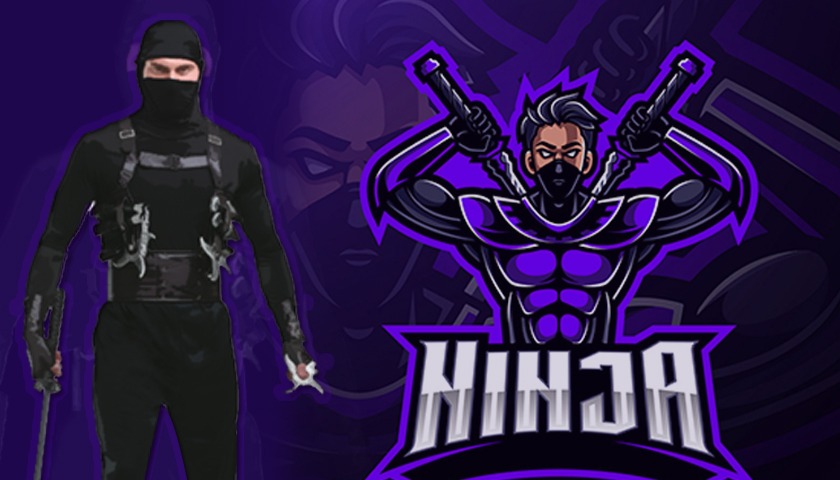 Auron Play: His name comes second in the list on Twitch in terms of most followed personality on that platform with an active reach of 11.2 million followers. The creator is popularly known for playing Variety. His name pops in as central creator and the best thing about him is his humongous rise in 2020 where he touched down wide number of followers on his platform.
Rubius: The standout thing about Rubius as popular content creator of Twitch that he is the non English speaking creator who enjoys massive fan following in terms of numbers not only on Twitch but also on Youtube. The current followers at Rubius is 10.8 million which clearly puts him in number 3rd spot on Twitch. He is known for streaming Variety on his platform.
Tfue: Tfue is not very active when it comes to regularly streaming games on Twitch platform but there was time he was one of the most followed creator for Fortnite even surpassed the viewership of Twitch in 2019 but later Twitch surpassed Tfue in terms of following.  Tfue currently has the fourth highest following on Twitch with numbers close to 10.8 million. He is also for streaming games like Call of Duty and Fortnite.
Shroud: Shroud stands at number fifth spot in terms of following on Twitch with active follower of 9.9 million. He is known for streaming Variety sports on Twitch platform and started making his name in CS:GO and PUBG. He also moved to mixer platform unlike Twitch but came back shortly on the Twitch platform and since then he has been enjoying massive fan following on this platform.
xQc: xQc stands at sixth spot in terms of most followed creator on Twitch platform known for playing sports like Variety and Overwatch with an active fan following of 9.8 million. He was the most watched streamers of 2020 and the best part about him is "Just the Chatting" section where easily attracts 50,000 viewers every time.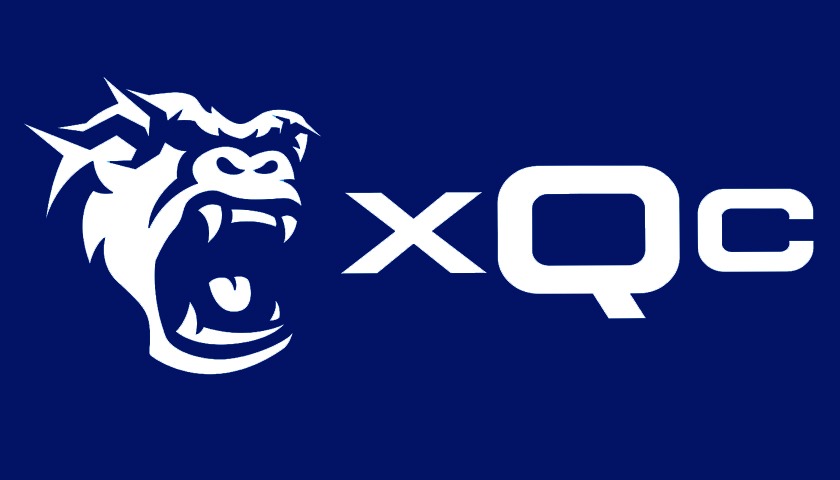 The Grefg: Youtube creator The Grefg currently stands at seventh spot on Twitch platform with an active following of 9.3 million. He has created a different niche for himself on Twich platform as he is among of the few Spanish creator who enjoys massive fan following on the platform. He mostly stream sports like Fortnite and Minecraft and is among few creators on Twitch platform whose following exploded in 2020.
Ibai: He is another Spanish streamer who is currently standing at number 8th spot in the list of most followed Twitch platform. He is known for sports like League of Legends. He started with e sports journey with LOL back in 2014 but later shifted his expertise as a content creator for G2 Sports.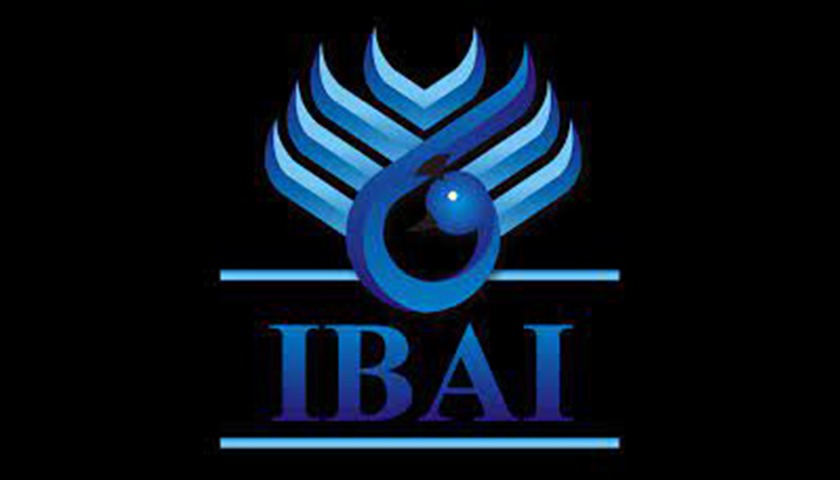 Pokimane: Pokimane is the only female e sports content creator who is currently placed in top 10 content creator on Twitch platform with an active following of 8.9 million. She is known for streaming Variety on Twitch platform. She was also most watched female streamer on Twitch platform. She started primarly with League of Legends before moving to Fortnite.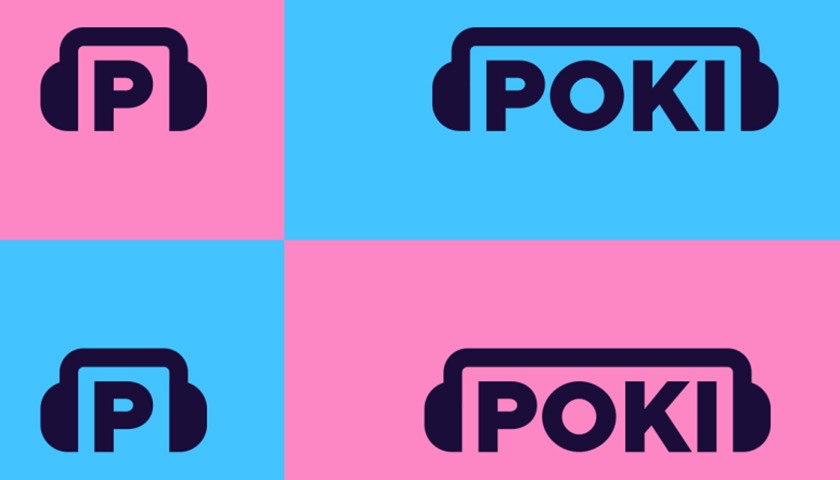 Myth: Myth stands at 10th position in most popular e sports content creator list on Twitch with an active following of 7.4 million and one of the most popular creator known for streaming Variety. The standout thing about Myth his that he has retained his audience no matter he streams which is the most less likely thing that you witness in e sports content fraternity.