Just second in line in terms of the league victories after the Indian Premier League (IPL) team Mumbai Indians, the three-time IPL title winners, Chennai Super Kings, one of the most successful franchises of the IPL, received a massive blow of a loss of 200 crore rupees in the share market.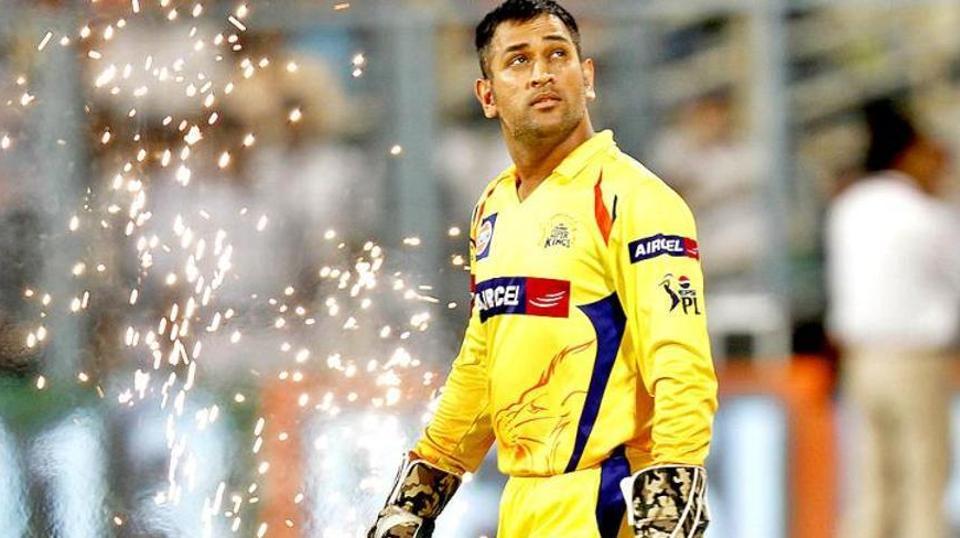 The franchise which was being traded for Rs 30 per share at a market value of INR 1000 crores just a few months ago is now selling out at a much lesser price of Rs 24 at an estimated value of INR 800 crores in the informal market.
"The last trades in CSK have happened at Rs 24, much lesser than the Rs 30 that happened a few months ago. Obviously, this is the impact of the likely cancellation of IPL 2020 on the team's valuations," an investment banker was quoted saying by the Economic Times.
What could have been one of the most revenue-generating seasons for the CSK franchise has turned out to be one of the most uncertain one. CSK was on the verge of surpassing the brand value of Mumbai Indians which stood at INR 809 crores in 2019, the highest among the eight teams of the IPL, with Chennai Super Kings in the second position with a brand value of INR 732 crores.
This shock came to the franchise on the grounds of doubtfulness surrounding the IPL 2020 due to the global coronavirus outbreak owing to which the Board of Control for Cricket in India (BCCI) had earlier announced the suspension of the IPL tournament which was set to begin from 29 March, until 15 April subject to further notice.
Please follow and like us: