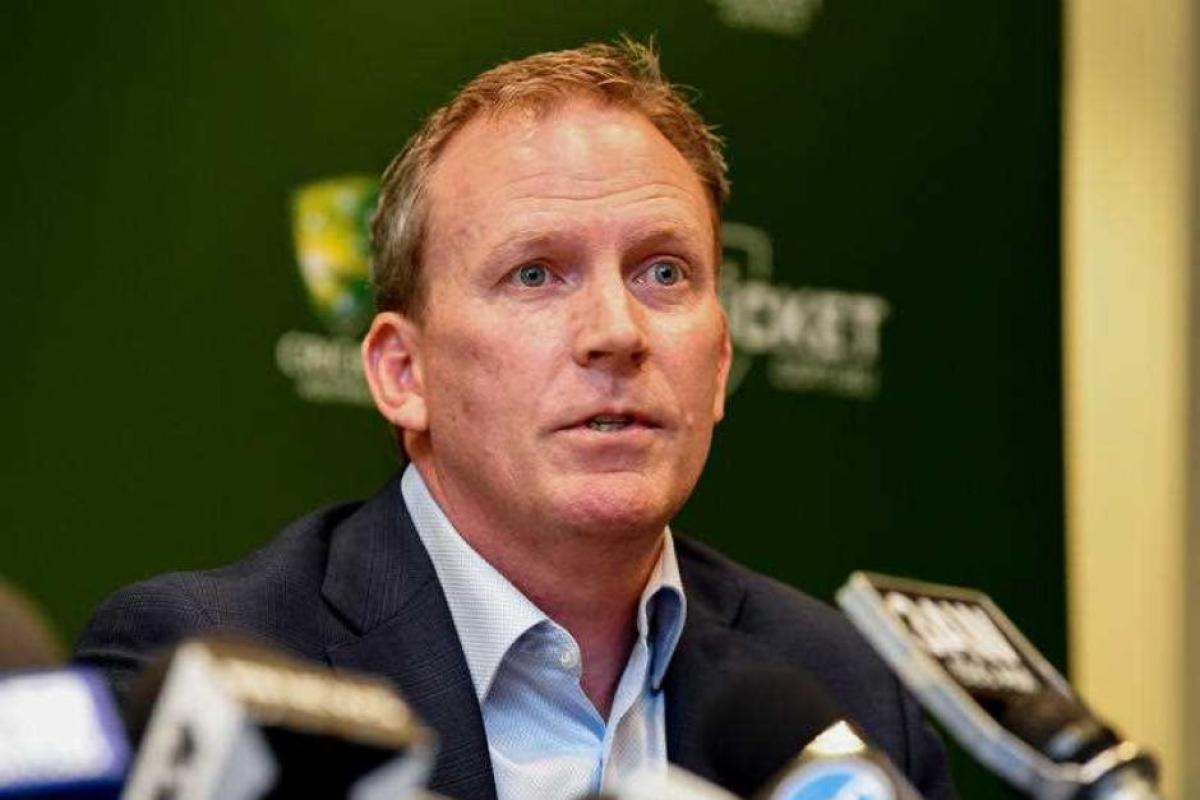 Cricket Australia Chief Executive Officer Kevin Roberts has resigned after months of criticism over handling the financial situation during the pandemic. Roberts was criticised because of furloughing the salaries of over 200 to just 20% while he still withdrew 80 % of the salary i.e., around $1.2 million. 
The 47-year-old was criticized for his cutting concerns where he announced that 80 percent of the staff would take the pay cut during the pandemic time in order to overcome the economic crisis. Post his resignation Nick Hockley has taken charge for interim basis.
Roberts is the third CEO of a major Australian sport to depart in the past two months after the National Rugby League's Todd Greenberg and Rugby Australia's Raelene Castle stood down in April.
As when Kevin resign from his post he was thanked by CA for his valuable contribution during his tenure where they stated: "The CA Board has accepted his resignation and announced the appointment of Nick Hockley, currently Chief Executive of the ICC T20 World Cup, as Interim Chief Executive, effective immediately,".
Also one of the official Eddings said: "Cricket, like all national sports, has been going through a period of significant change and in recent months we have had the added uncertainty delivered by COVID-19,".
Eddings concluded by stating that "The entire cricket community has been affected and difficult decisions have been and will continue to be necessary to ensure that cricket at every level is in the best shape it can be now and in the future.".
"Kevin has worked tirelessly since taking on the role in difficult circumstances in 2018, and particularly during the challenges of the past few months," Eddings said.