Barcelona confirm signing of Ferran Torres from Manchester City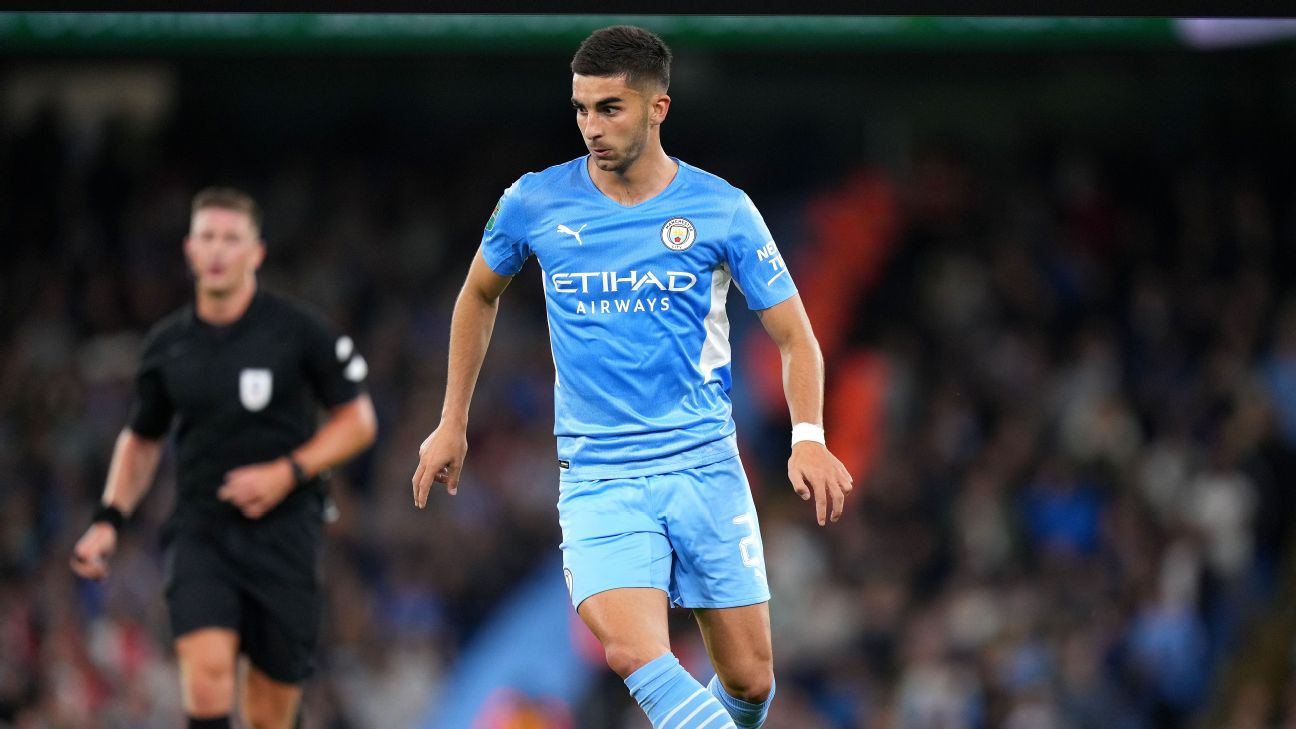 Manchester City's newly signed striker is currently sidelined with a foot fracture until 2022 but still managed to grab two goals and two assists from 4 Premier League games earlier in the season.
Barcelona is thought to have made Ferran Torres one of their mid-season targets amid their attacking struggles, and Yuste has now revealed that the Spaniard is on their radar.
Recently Barcelona has confirmed they are really trying to sign Ferran Torres after the Manchester City forward's interest to return to Spain came across
✅ Ferran has said 'yes' to Barça, although City wants double the investment they initially made on him when signing from Valencia – Barça sources acknowledge it is as 'complicated'. Exit of players, like Coutinho, will be key in enrolling new players. @EsportsRAC1 #Transfers 🇪🇸

— Reshad Rahman ✆ (@ReshadRahman_) November 26, 2021
Also, the New manager, Xavi Hernandez is a big fan of Spaniard and wanted to sign him who is 18 months into a five-year contract at City.
Ferran Torres has developed well in England, emerging as an effective option through the middle in the absence of a recognized striker in Pep Guardiola's squad.
Now, the vice-president of Barcelona Rafael Yuste has confirmed their interest in Torres, as well as the visit to the CFA.
According to AS Yuste said: " Ferran is a great player and we are working with discretion.

"We have friends at Manchester City and there is good relationship. Ferran Reverter has paid a courtesy call.

"I understand the questions but, out of respect for the players and the clubs, we cannot give expectations that could end up being positive or negative."
He said: "It's not the right time to talk about signings. Not right after the game, which will give us a great boost of morale."
Manchester City is not thought to be willing to let Ferran Torres leave on loan in January but could supposedly be open to a permanent sale next summer, with his deal not due to expire until 2025.