Xavi Hernandez wanted to back with Barcelona so badly that he even passed on a chance to coach Brazil.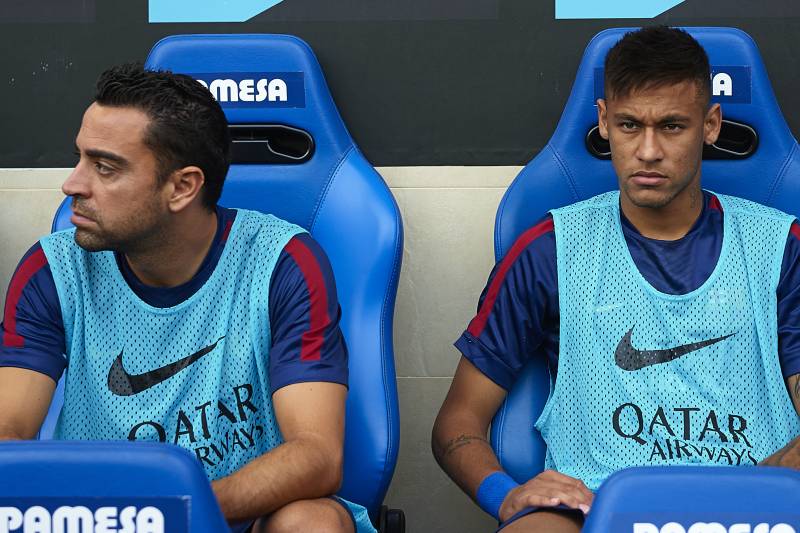 "We spoke with the Brazilian federation," he said at his official presentation at Barcelona on Monday. "The idea was to be an assistant to (coach) Tite and to take over the squad after the Qatar World Cup.
"But my desire was to come to Barcelona. I waited until the right moment and I think this is the right moment. I feel I am very well prepared now."
Xavi, who turned down the coach of Barcelona last year because he wasn't prepared to take up that role and also rejected the offer of coaching last season.
Now when he is ready to coach Barcelona, He has been welcomed by fans at the Camp Nou stadium and he can turn the club fortress around after a dismal first season post-Lionel Messi departure.
A crowd of nearly 10,000 people chanted his name and waved club flags in the stands.
"I am very excited," Xavi told the fans. "We are the best club in the world and we will work hard to be successful. Barça can't be satisfied with draws or losses. We have to win every match."
The 41-year-old Xavi, who signed a contract until June 2024, waved back and sent kisses to the crowd after entering the field alongside president Joan Laporta.
"I have a big advantage because I know the club well," Xavi said. "Barcelona is the most difficult club in the world because you have to win and you have to play well. Winning 1-0 is not enough. We will try to win and to play well."
"Messi sent me a message offering me good luck," Xavi said. "He is the best player in the history of the club but he is not here anymore. We have the players that we have and we will work with them."
"Today is a day that will go down in club history," Laporta said. "Xavi has a difficult task at hand because he has to rebuild the team, but we have full confidence in him."