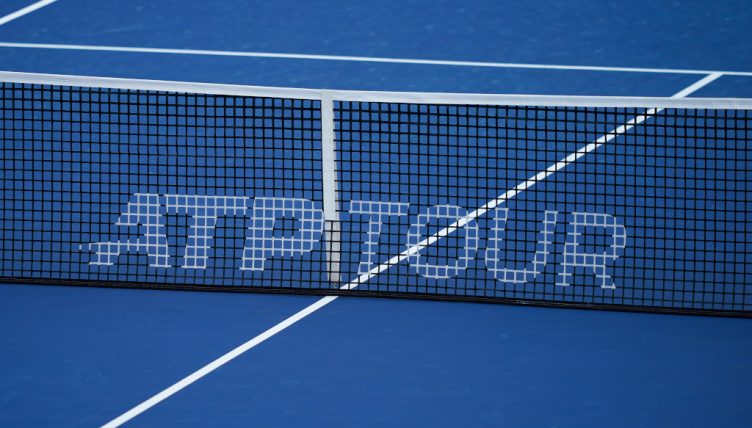 The Association of Tennis Professionals (ATP) has announced a revised system for determining the Men's Tennis World rankings when the season will resume in August. 
Usually, the rankings are determined considering the form of the players in their best 18 matches in the span of the last 12 months. But the apex body has now pushed the span to 22 months due to the coronavirus pandemic. 
All the tennis activities were impeded in the mid-March this year, including the cancellation of Wimbledon in July while French Open (Rolland Garros) been pushed to September this year. 
The new rules have now surged the current World Number 1, Novak Djokovic's throne, extending his 282 weeks stay at the position. As of now, he will have chances of resurrecting his record in the French Open as well as the US Open. Djokovic had lost to Dominic Thiem in the semi-finals of the French Open last year. It was shortly followed by his exit after the fourth round of the French Open which he can improve this year. 
As per the new rule, World Number 2 Rafael Nadal's accolades wouldn't count as the same tournament cannot be considered twice in the period i.e, even if he manages to defend his US Open and French Open titles this year, it won't fall under the revised system of ATP rankings. 
The 19-time Grand Slam winner is one of those players who have opted out of the US Open due to the surge in the number of cases in the United States. 
The ATP said in a statement that the revised system will provide equality to all the players across all the levels of the sport with the liquidized number of points available after the cancellation of numerous events. 
The men's Tennis is set to resume from August 14, starting with the Washington Open, followed by the US Open and French Open in the coming months.