ATP chairman Andrea Gaudenzi has opened up on the future of the ATP Tour and also remained optimistic about the commencing of the tennis season. He said that he is hoping that the season could start in August but also warned of no game possibility this year. The situation has worsened due to the coronavirus, which has enforced shutting down the sporting events across the globe.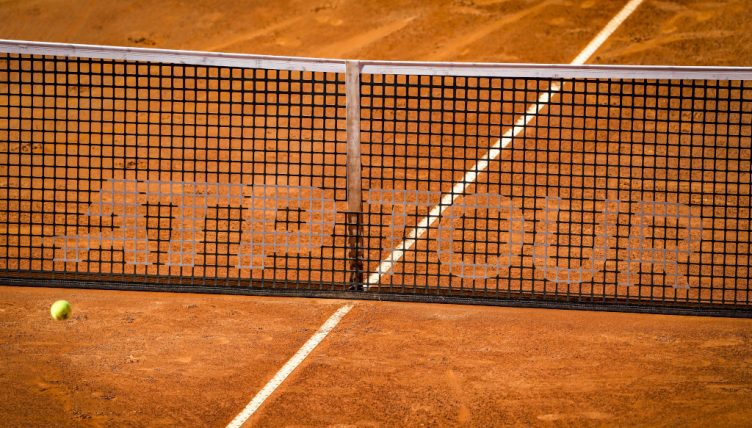 "Nobody knows when we can go back to playing in total safety: talking about August, September, November is all hypothetical, we can't bang our heads against the wall for something that maybe won't even happen because we could even start next year,"  Andrea Gaudenzi said. 
During the telephonic interview with the Italian media, Gaudenzi said he still hopes the season to return in August as the 43-year-old Italian who took over as ATP boss in January further added:
"We have made 50 versions of the calendar that we change day by day,"  

"I am quite optimistic about autumn and even partially about summer," 

"If we manage to start again in August, we'll save three Slams and six Masters 1000, otherwise the problems will increase tenfold." 
Tennis has been shut down early last month with all the events either getting postponed or cancelled. In fact, no tennis events would be taking place till July 13 keeping the measures to combat the spreading of Virus. 
In fact, one of the oldest Grand Slam Events, Wimbledon has been called off this year for the first time since World War II. The coronavirus also forced the French Open event to shift its dates from the traditional May-June window. 
Andrea Gaudenzi also cited that there will be no sanctions against Roland Garros organisers for their decision to postpone the tournament without consultation. 
"Tennis needs unity, Paris acted out of fear, making a mistake. But they have recognised this. All this will depend on the virus which has killed more than 87,000 people and infected over 1.5 million with the United States and Europe hit hard." he added.