One of India's oldest football tournaments which is widely known as the "Durand Cup" has kick-started now in Kolkata which is jointly hosted by the Government of West Bengal and the Army Eastern Command in Calcutta.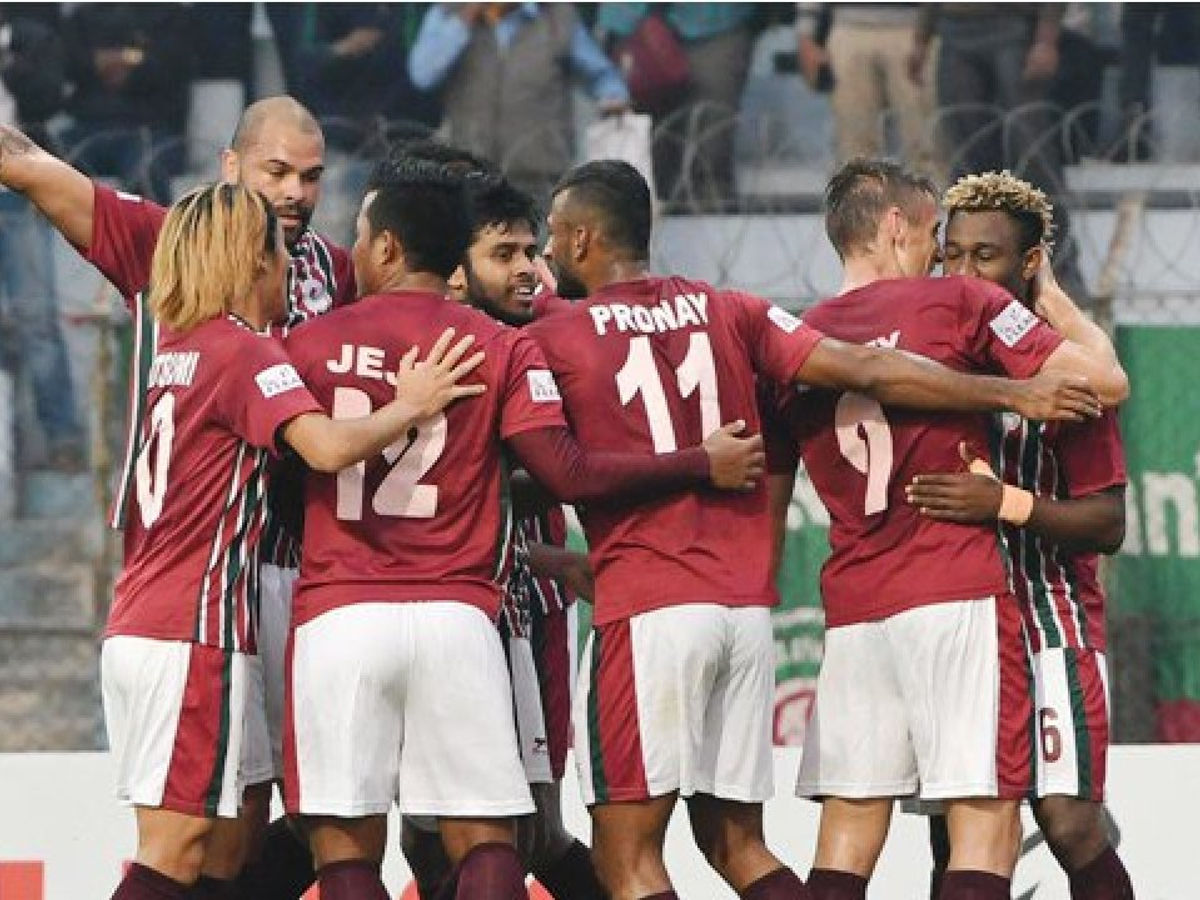 The 130th edition of the marquee event is going on which clearly resembles several pre and post-independence moments of Sport and ignites India's oldest official sporting tournament existence in today's world.
GKFC boys will be wearing the practice shirt that reads "Support Women's football" during the @thedurandcup campaign! 😍😍

✨Small contribution from the boys ahead of our AFC women's campaign! 💃#Malabarians #GKFC #WomensFootball #ShePower pic.twitter.com/vaodgPpHZV

— Gokulam Kerala FC (@GokulamKeralaFC) September 5, 2021
Let's us know major things about India's oldest Football tournament "Durand Cup" in detail
The tournament began in 1888 under the leadership of Sir Henry Durand who was a famous Indian civil servant and also served as Foreign Secretary to India.
His initiation of starting the Durand Cup came with a vision of bringing British Indian troops who can take part in sports and other competitive events.
The first Durand Cup was held in Shimla which was supposed to be a popular retreat for the British back in those days.
The tournament gave a great platform to Indian football clubs to play against British regiments and learn the nuances of the game from the latter as the matches between these two would rarely happen barring this tournament.
The Durand Cup after 1940 was shifted to Delhi where civilians and other team members started taking part
The likes of Indian legendary football clubs which include the long list of Mohammedan, Salgaocar, East Bengal also became part of this prestigious tournament
East Bengal and Mohun Bagan are the most successful teams of the Durand Cup held till date where both these teams who are arch-rivals as they belong to the same Kolkata derby have won 16 titles each.
East Bengal won Durand Cup for the first time in 1951 and gradually went on to establish their club as the dominant force in India
Underdogs Tata football academy reached 1995 final but they unfortunately lost that match against much superior side Mohun Bagan.
Mohammedan FC became the first civilian club to win Durand Cup after registering a victory against the Royal Warwickshire Regiment in 1940.