The Barcelona star Lionel Messi has been declared the 2019 Ballon d'Or winner after a leaked Ballon d'Or rankings list was published on Twitter in which Messi wins the award.
As the day turns to 2nd December a leaked screenshot emerged upon the Social media which shows the top 10 rankings of 2019's Ballon d'Or featuring the Argentine Legend on the top.
The screenshot confirms Messi had won with 446 points following Van Dijk in the second place with 382 points and Mohammad Salah in the third place with 179 points.
If the information listed in the screenshot is accurate then this would be the 32-year old first Ballon d'Or since 2015, plus it would also add weight in the argument that he is the Best Footballer of all time.
However, there are zero shreds of evidence to confirm that the list is accurate until the ceremony actually ends.
" I think Messi is the best player of the World," says Robert Swan Givemesports Pundit, " He deserves it as long as he plays, so the Ballon d'Or is not something I'm thinking of. If it happens obviously I would take it, but I don't think there is any. He is still the best player in the world. It doesn't matter if he's not in the Champions League final."
He further added that many might feel that Van Dijk deserves the Ballon d'Or but after the Dutchman himself has confirmed that he can't take past Messi, the Barcelona star is likely to confirm his sixth Ballon d'Or.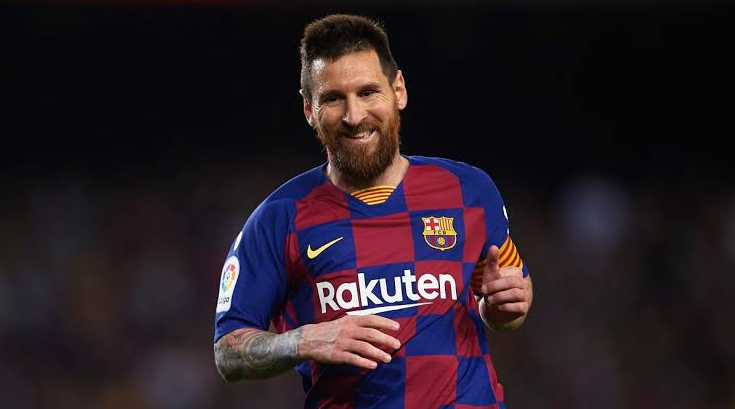 Messi even at the age of 32 always took the game to another level to amaze the spectators with his extraordinary talents. To watch him week-in and week-out is always a delight.
Meanwhile, the 2019 Ballon d'Or which is all set to begin at the Theatre du Chatelet, Paris, France and we all are waiting eagerly for the results.