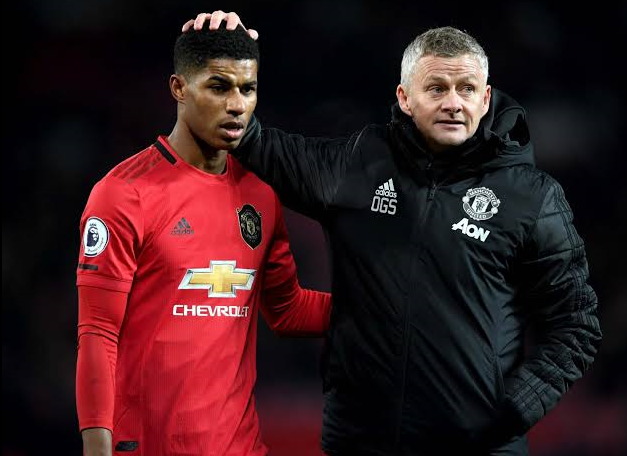 Manchester United might have ended the match against Aston Villa in a draw but the condition of the Club had faced a major defeat in terms of progress in their gameplay under the Manager Ole Gunnar.
After the draw, today against Aston Villa huge number of Manchester United fans are asking when Ole would turn the club's fortune around. The Club is currently at the 9th place in the Premier League table, probably the worst since 1989. It is also the worst Managerial performance in the history of the club.
Ole is very lucky as the Manchester United fans are among the best in the country, who believe and offer support but according to the current declining performances of the club, there is a growing concern that Ole days might end sooner rather than later.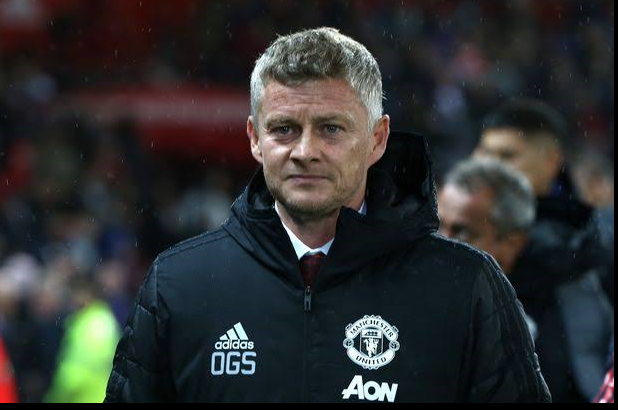 The Manger has only provided 27% win rate in the Premier League which is approximately half of the recently sacked former Arsenal manager Unai Emery who had 47% win rate in the Premier League.
With only 6 wins in 21 matches, it is expected from Ole to do something magical in January transfer window to uplift the Club performance and more importantly save himself from being sacked.
The coming weeks are going to be tough. The club would be facing its biggest rivals Manchester City and The Liverpool. A major game for everyone at the club.
Paul Pogba is expected to make his return to the club this week, and it would be exciting to see whether he can change the team performances or not.
If the club continues playing with the same pace as they are now for the rest of the season then Ole is confirmed to be sacked very sooner. Everyone wants him to grow but the result speaks for themselves.