All has been dismantled in Ukraine in last 15-20 days after Russia decided to declare war against their neighbour and their relationship has been sore from a long time and their relationship can be perfectly summed up as the relation arch rivals India- Pakistan share in the current time period.
As Sports federation have decided to ban Russian team as well as their federation after they launch a war on Ukraine and people in Ukraine are leaving their own country and moving to a safer place in order to save their live.
— NAVI (@natusvincere) March 11, 2022
Adding new news coming from Ukraine Esports sector one of their teams Na'Vi has decided not to leave the country amidst the ongoing Russian Invasion and they added that vast majority of employees are still in Ukraine.
"The war continues," the team wrote. "Now every resident of Ukraine, including the Na'Vi employees, is doing everything possible. They protect the cities as part of the Armed Forces of Ukraine and territorial defense, provide assistance in Ukraine as volunteers, or simply take care of loved ones.
"More than 90% of our employees are now in Ukraine and are not going to leave the country. We take people out of the most dangerous regions and help them find housing. On our cars, volunteers daily deliver humanitarian aid around Kyiv and the region, and all Na'Vi clothes are distributed to people who spend the second week in cold bomb shelters, to children in hospitals and orphanages."
Na'Vi said that it will resume "covering matches, posting videos and communicating on social media" soon.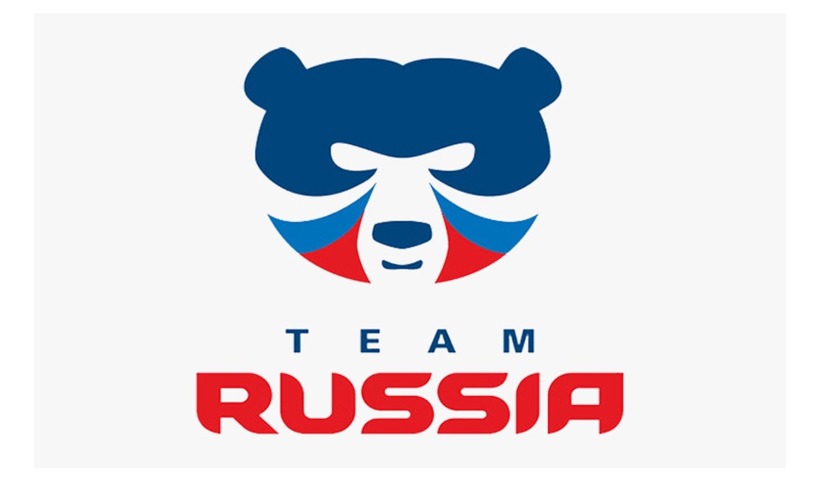 They also added that they will continue to raise the voice against invasion by Russia and will launch several programs in days to come to support Ukrainian people.
They concluded by stating that for brand promotion they will never engage with any Russian Company in future.