Men in Blue were favorites when the tournament started but the demoralizing loss against arch-rivals Pakistan by 10 wickets have suddenly turned the tables for them as their net run rate is dipping down and they need to quickly forget this loss and prepare themselves in a much better manner when they next lock horns against New Zealand this Sunday with the same confidence that they displayed in the warm-up games against England and Australia.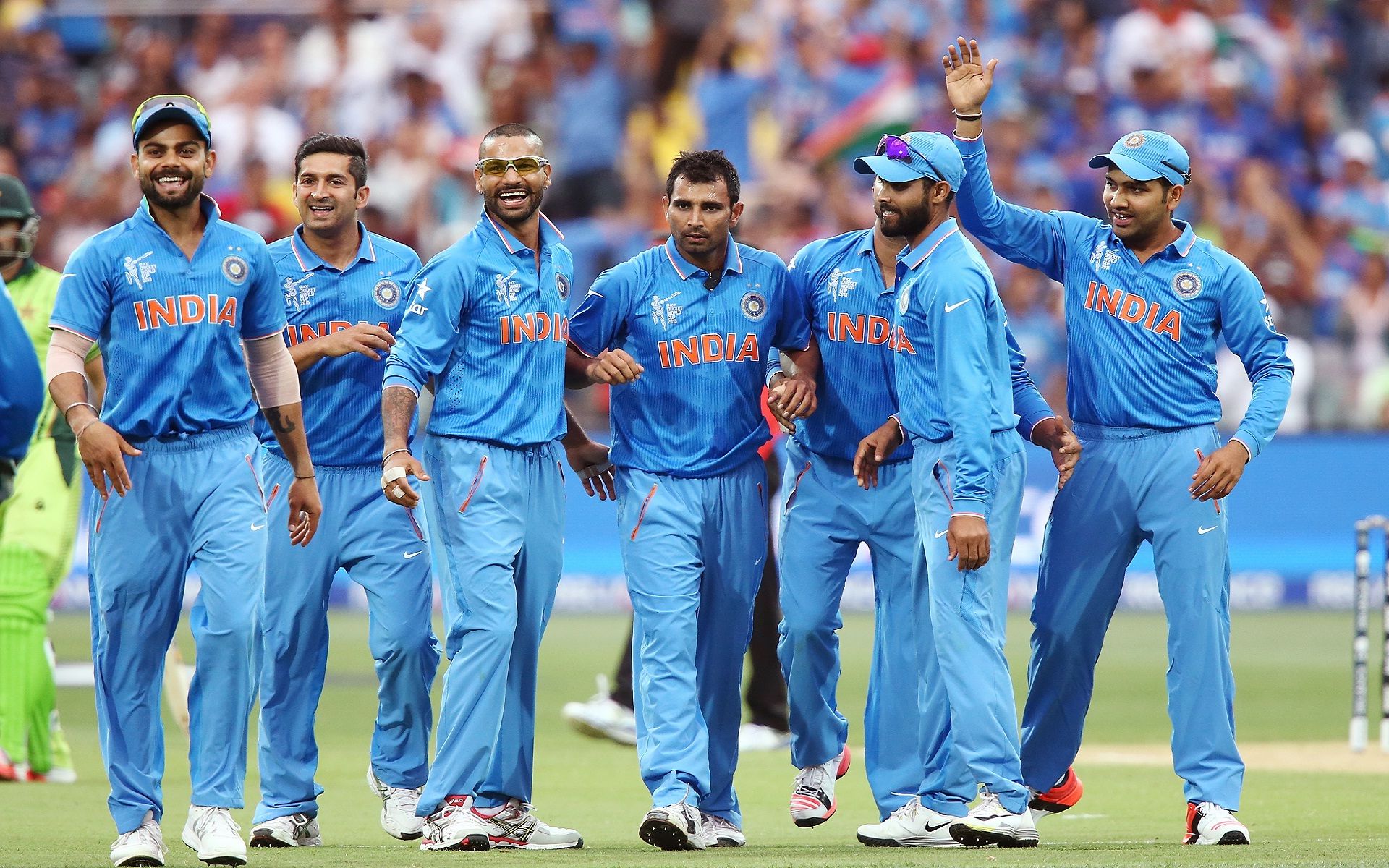 It's not impossible for them to make a quick turnaround considering their past track records of making a comeback after getting bowled out on the meager total of 36 runs in Adelaide Australia to winning that astounding test series by 2-1 and eventually beating Kangaroos in a Test match at Gabba where they haven't lost in 33 years display grit of this brilliant Indian team.
India has to win their next match against Black Caps to stay in contention for the semifinal spot of the ongoing T20 World Cup as another loss from here will make things difficult for them. The kind of bashing they received on social media, after suffering a humiliating defeat against Pakistan will put additional pressure on them to emerge as winners in the next match against New Zealand.
India's track record against New Zealand is not quite good when it comes to ICC trophies as the last time Men in Blue defeated Black Caps was in the 2003 Champions trophy since then they have found it hard to beat this brilliant side who is currently led by Cool skipper Kane Williamson.
There is a question that many sports pundits raised on social media after India's dismal outing against Pakistan about IPL being one of the richest leagues in the world about the cash-rich league which started in 2008 would have provided platforms for many young Indian talents but India hasn't won a single T20 World Cup from 2008 onwards. The last T20 World Cup which India won was in 2007 under the leadership of talismanic skipper MS Dhoni but since then India has struggled in the T20 format when it comes to ICC tournaments.