We live in a country whose population is around 1.3 billion which is the second most populated country in the world after China, but since the last 70 years we`ve produced only two players who reached the top 20 in the World Tennis: Ramanathan Krishnan was the World No. 6 in the year 1961 and Vijay Amritraj was the World No. 18 in the year 1980.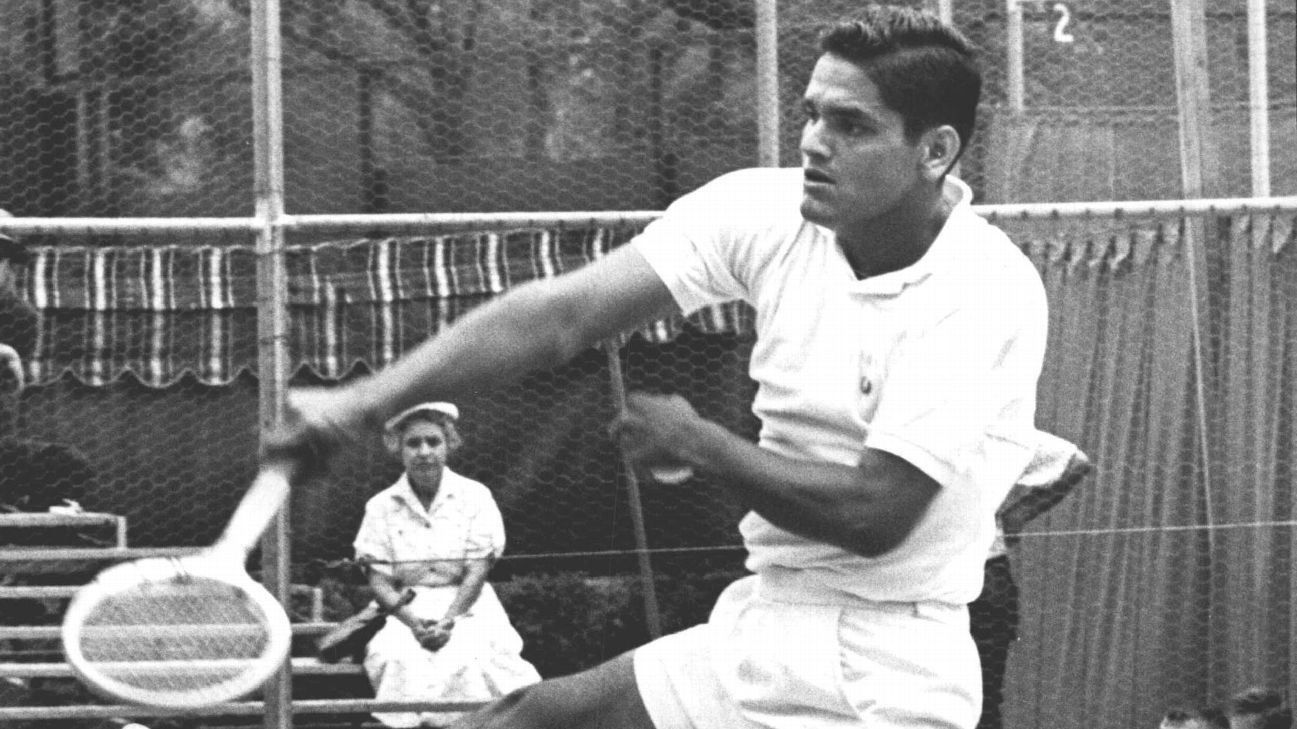 The question that arises in the mind of Indian Tennis fans is that why India can`t produce players like Novak Djokovic, or Rafael Nadal. Let`s discuss the reasons in detail:
Infrastructure and Academies: We lack the kind of infrastructure a tennis player needs. There are very limited Tennis academies in India. All India Tennis Association should build at least 10 affordable academies in every state especially indoor academies, so that we can produce more Tennis players in the future.
Climate: Climate also plays an important role in the process of establishing great Tennis players, as in many European countries when it rains or in winters during snow fall athletes have indoors academies so that they can still train in different situations.
Tournaments: We don`t conduct many Tennis tournaments during a year which helps athletes maintain their health and rankings. Take a look at Serbia who has a population of around 69 Lakhs, and has 4 players including the World No.1 in the Top 50, that`s just because they conduct many Tennis tournaments during the year especially ATP tournaments, where foreign players come to compete for an ATP cup.
Coaches: There are only two reasons behind the success of an athlete and the two reasons are his/her dedication and mentor, when you don`t have many academies in the country then the proportion of the coaches would also be less. When their are only few coaches in the country then they will charge very high prices which creates problem for middle-class family kids.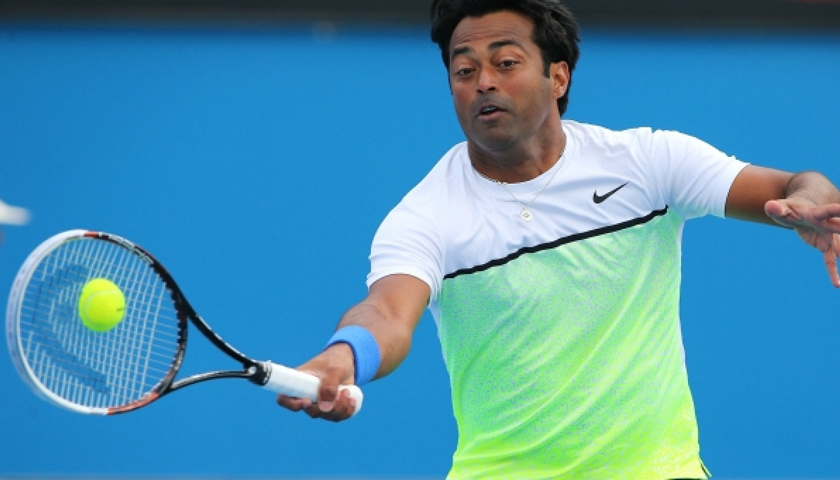 If India wants to make an impact on the World Tennis and to create Tennis as popular as Cricket is in India, then AITF should create more academies in the country and start organising more tournaments which will build more players and give them the experience which will help them to perform better in difficult or crucial matches.