Chess is one of the most popular games in the world with several countries like Russia, Belarus, Norway who have produced several chess prodigy in the past is coming up with the first fully in person Chess esports tournament of its kind known as Oslo Esports Cup which started on 22nd April 2022 where top players are competing against each other under one umbrella.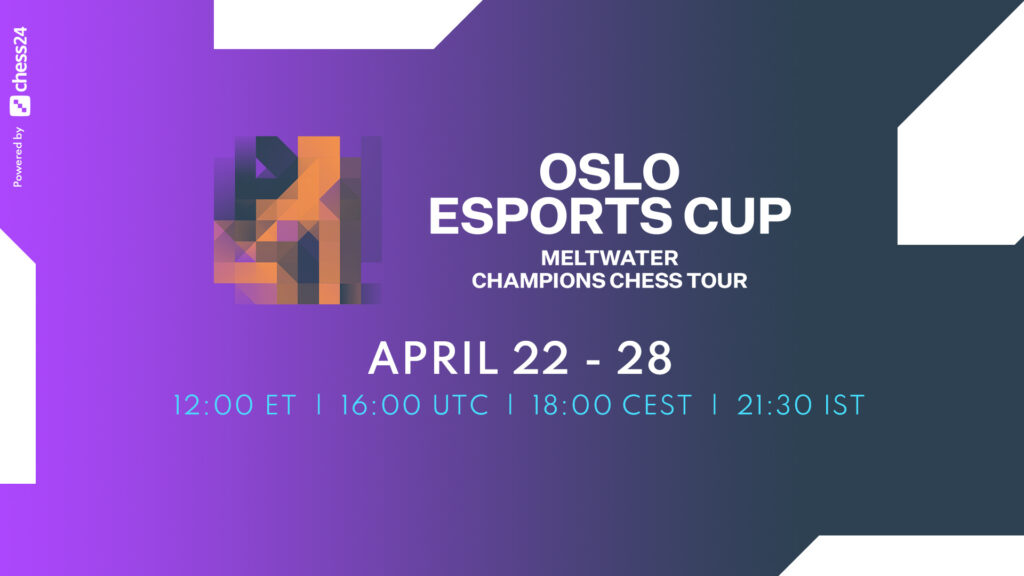 World Champion Magnus Carlsen earned hat-trick of win in the ongoing Oslo Esports cup against Polish Number 1 Jan-Krzysztof Duda with a thumping victory to a score of 2.5-0.5.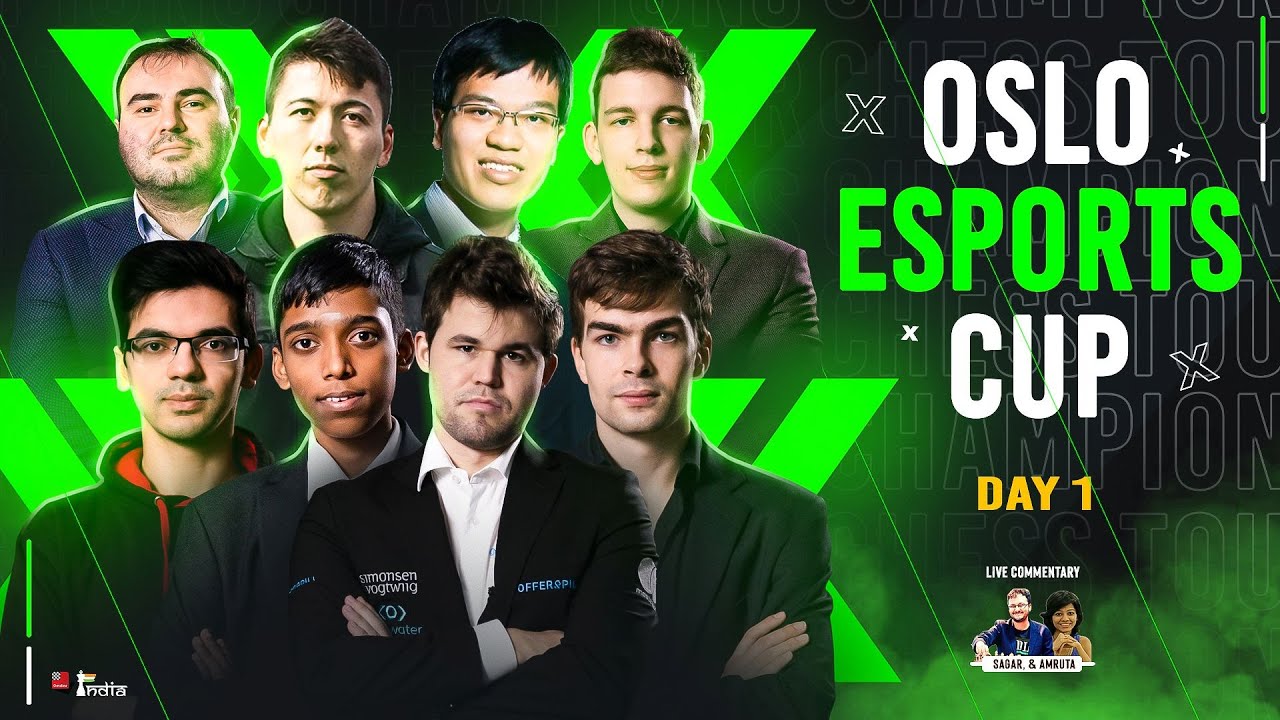 Before stressing more on his performance in the ongoing Oslo Esports Cup let me share more information about this tournament in detail.
The Oslo Esports Cup is the 1st Major Meltwater Champions Chess Tour is the first time in the history of Chess where top performers of the game have gathered at one physical venue where the winner would bag whooping prize money of $1.6 million.
Each match will comprise of four rapid games on the Chess 24 Playzone where every winner will bag 3 points for registering victory against fellow counterpart.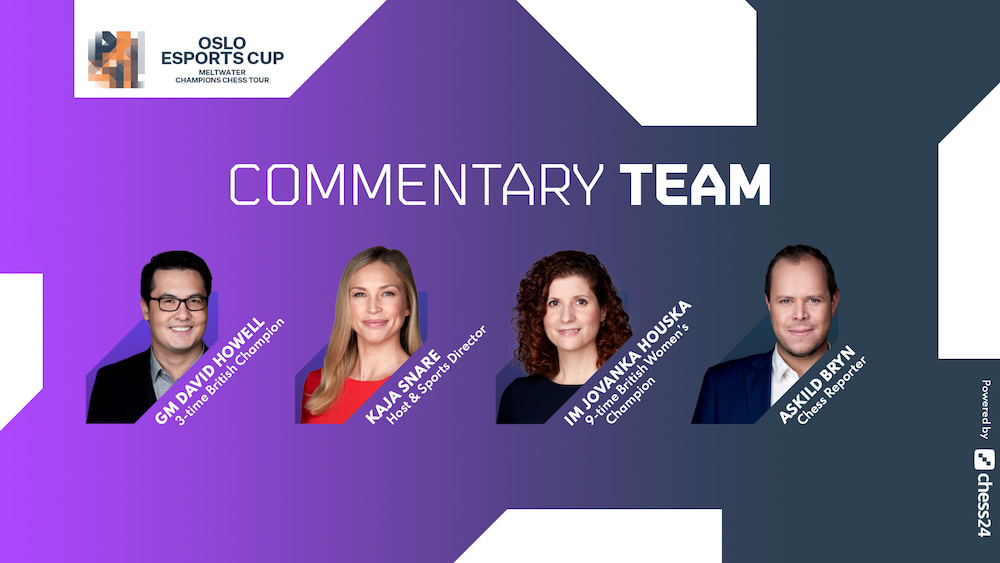 In case match is tied, winner will be decided based on the tie break with 2 Blitz games to be followed in the next round.
Now coming back to Magnus Carlsen, apart from his thundering victory he even managed to survive a second game scare where he did wrong opening move with 1.F3 which is certainly not touted as standard move at the elite level.
The Oslo Esports Cup will be conducted for seven days at chess24.com, esports arena in Oslo and this is the first time that a tournament like this is conducted at highest level.
Peter Leko is horrified as Magnus Carlsen plays 1.f3! 🍿 https://t.co/pMstCs2qeh #ChessChamps #OsloEsportsCup pic.twitter.com/dKGyysKzgN

— chess24.com (@chess24com) April 22, 2022
Along with Carlsen, Players like Anish Giri, R Praggnanandhaa, Li Quang and others are competing in this format.
On playing the experimental 1.f3, Carlsen added: "I planned to play that regardless, I've been trying to experiment to see what first moves you can make playable.
"But I cannot say that experience was too successful because I didn't remember what to do and had to improvise.
"I've definitely been trying to play creatively in many of these events so I intend to continue that. Not as a rule, but once in a while and I think it's been working pretty well getting my opponents a little out of book and keeping them on their toes."
However, Indian Chess Prodigy R Pragganandhaa also dispatched his Dutch Opponent  Jorden van Foreest in three games.
However no major Tie break game was played on the first day which was pretty easy for winners as they earned 3 points for the victory and $7,500. You can watch the entire event on Twitch and official Youtube channel of chess24.