Mixed Martial Arts are one of the most famous Combat sports around the world and while its popularity is on a big surge ever since it's been established, the future also looks great for the sports in the coming times.
Moreover, it's one of the only few full contact sport which allows striking and grappling while being standing or grounded during a MMA fight. Although the fact about who invented the sport still remains unclear, it is been said that the word MMA was first being used by the famous TV critic Howard Rosenberg in one of his shows about the review of UFC 1.
History and Background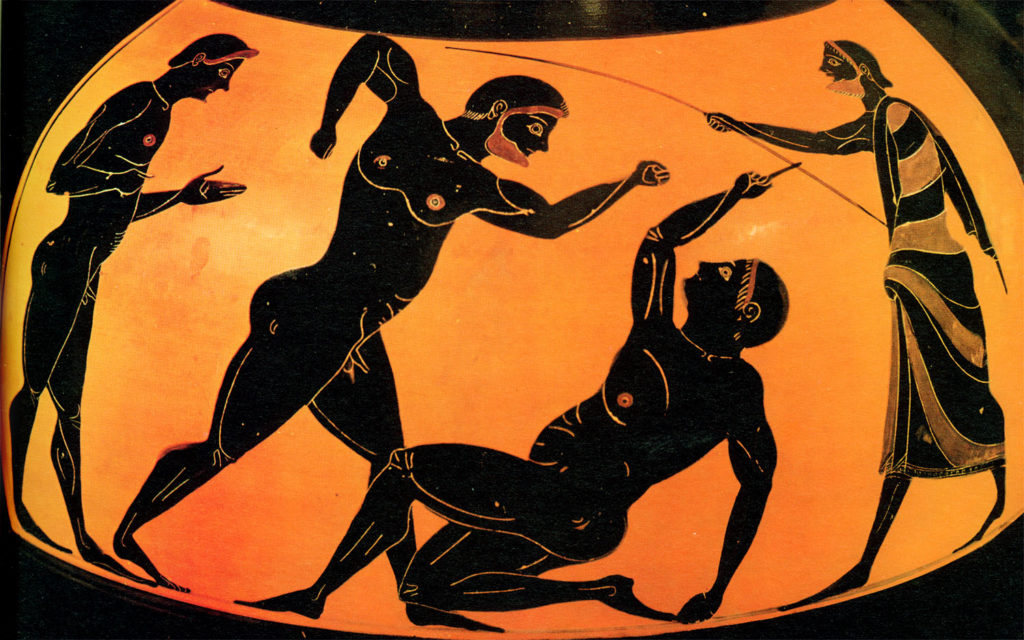 It's been believed that a sport named as Pankration used to be played in Ancient Greece and the same used to include moves like grappling and striking like the MMA of current times. Moreover, Pankrations is bee said to be coming out from the already established sports Boxing and Wrestling. All kinds of striking and holds were allowed during the game except biting and gauging in the same sporting event and it also featured in the 33rd Olympiad in 648 BC.
It's also been said that Combat sport was started in Chinese territory in the form of Leitai , which was also a fully fledged combat sport which included skills from Chinese martial arts, boxing and wrestling altogether. Moreover, the modern day MMA is believed to be getting its footprints from the early 19th century when a series of mixed style fights started to take place in Europe, Japan and the Pacific Rim.
In Japan, these types of Mixed fighting contest got a new name as "merikan", and were used to be fought down under a list of rules , points system, knockdowns and submissions.
Rules of the Modern day MMA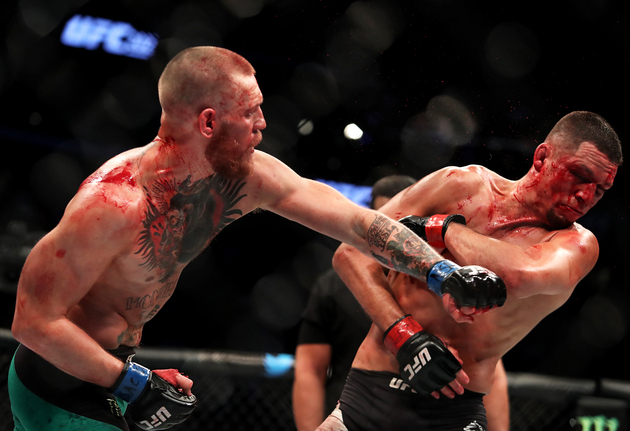 If we talk about he rules system, the whole sport has gone through a significant change ever since it got established in the early 19th century. While the earlier formats were required to be changes in order to see through the well being of the players along with keeping the entertainment factor of the audience intact as well.
The Inception of the Weight Class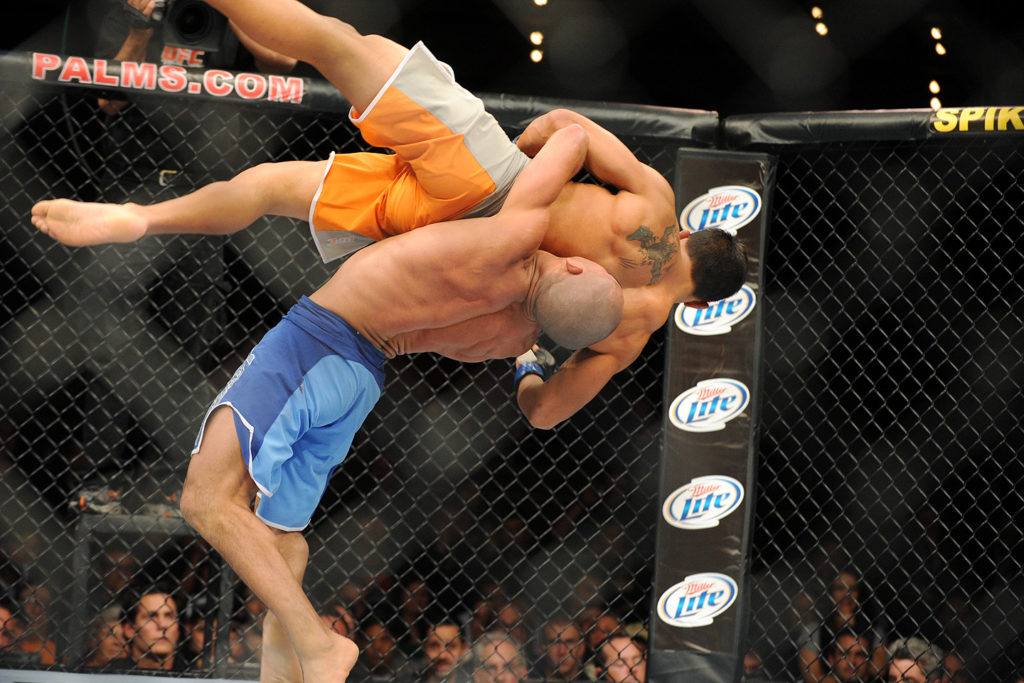 The First of the rules which were introduced was various weight categories and same was been listed in nine different weight classes in the unified rules of Mixed Martial Arts. These included flyweight (up to 125 lb / 56.7 kg), bantamweight (up to 135 lb / 61.2 kg), featherweight (up to 145 lb / 65.8 kg), lightweight (up to 155 lb / 70.3 kg), welterweight (up to 170 lb / 77.1 kg), middleweight (up to 185 lb / 83.9 kg), light heavyweight (up to 205 lb / 93.0 kg), heavyweight (up to 265 lb / 120.2 kg), and super heavyweight without any maximum weight limit.
Finger gloves
Finger gloves were introduced in order to keep all ther wrestlers away from occurring injuries in their hand out of striking. This was also bee included in order to give the fighters more liberty to use their hands in the MMA events. Although Gloves were first brought in use during the Japan's Shooto promotion, it was later been included in the UFC fights.
 Time limits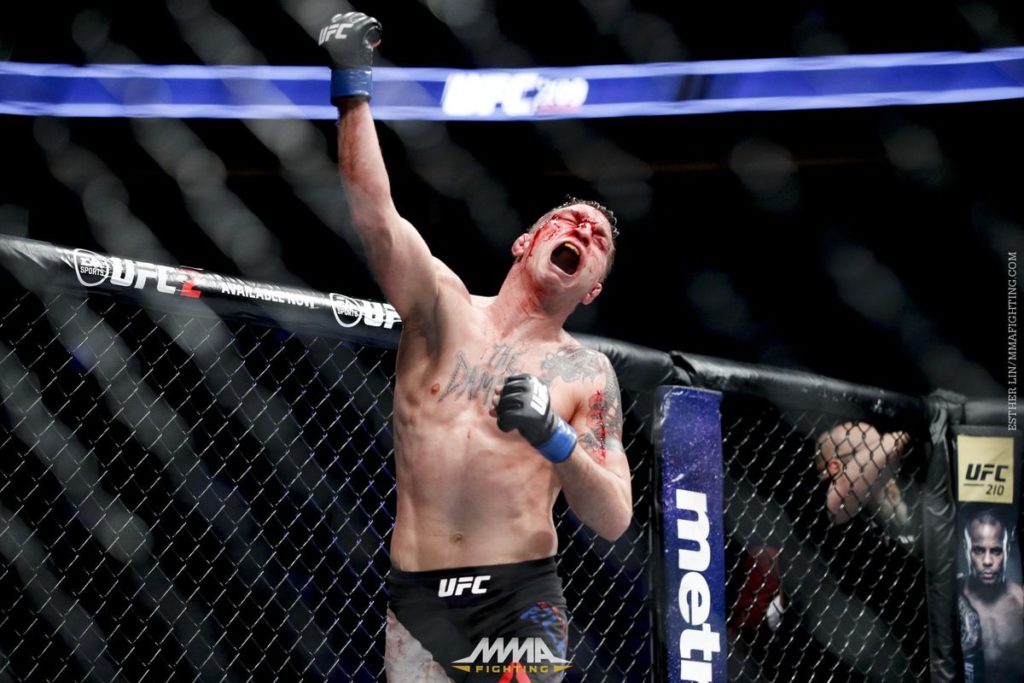 Another amendment was been made to the time limit so as to keep the game away from boring and length fights, While the Time limits in most of the professional matches is set for three rounds of 5 minutes each, the fights in the championships included 5 rounds of five minutes each.
Stand up rule
Moreover, the referee was given the authority to bring the "Stand up" rule in power if he sees both the fighters resting on the ground and not making any advancement towards the fight.
Famous Records in MMA
Most wins in a MMA bout
The record of most wins in a MMA bout is held by Travis Fulton of USA. He has secured 256 wins during his career which is still a game record.
Most losses in MMA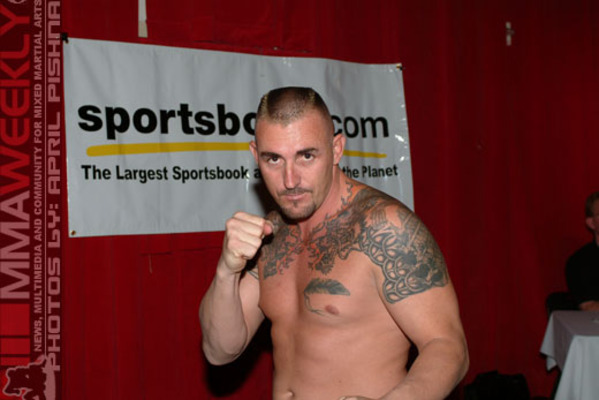 Though this is a record which no fighter would like to pursue, it was still being held by another American fighter Shannon Ritch. He went on to lose 84 matches in his career closely followed by his own compatriot Jay ellis with a loss tally of 81 losses during his career.
Most Career wins without a loss
Khabib Nurmagomedov from Russia currently holds the record of securing most number of victories without conceding a loss. His tally of 27 wins without a loss is still going nice and high in the wake of his recent victory over Connor McGregor.
Longest undefeated streak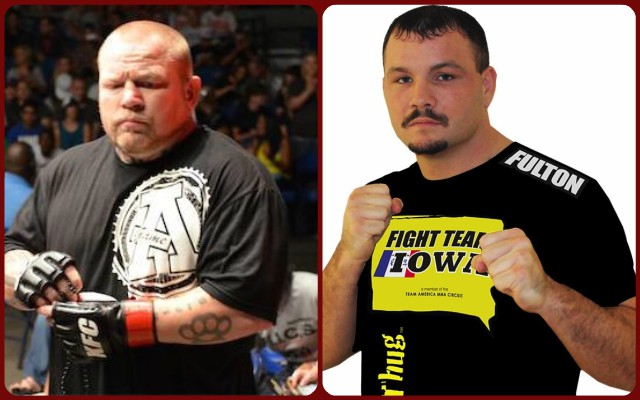 Travis Fulton, who also holds the record for securing most wins in the MMA history is also the player with the longest streak as an undefeated player with 40 wins.
Best players in MMA history
Conor McGregor
Even though McGregor lost his challenge against the champion Khabib Nurmagomedev in the recently concluded title bout in UFC 229 event, he can still be listed in the group of one of the best MMA fighters around the world. This Irish Professional mixed martial artist and boxer is the former Ultimate fighting champion in Featherweight and lightweight category.
He was a champion in the Lightweight and featherweight category until he was stripped off from the titles due to his inactiveness in the sport few years back but this player still got a record of 21-4 in his career so far.
Khabib Nurmagomedev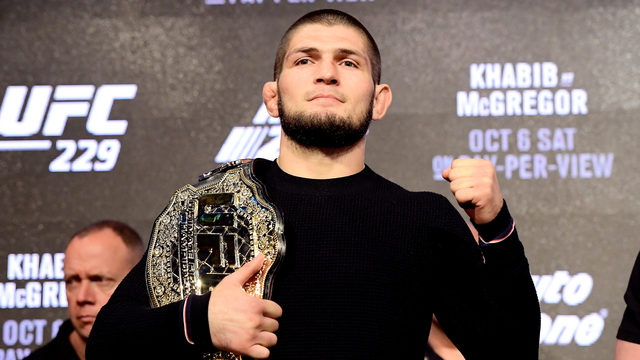 Although there would be many people who would argue the fact of claiming Khabib as one of the bests in MMA, his record and journey so far in the elite sports speaks best about his dominance. Khabib,, who hails from the country of Russia has been trained from his childhood in the combat sports by his own dad. Moreover, there were videos of him fighting with a bear cub at an age of just nine years.
Above all this he holds a tremendous streak of being undefeated in his career at an age of 30. His tally of 27-0 is proof enough to confirm his dominance in the combat sport arena.
Jon Jones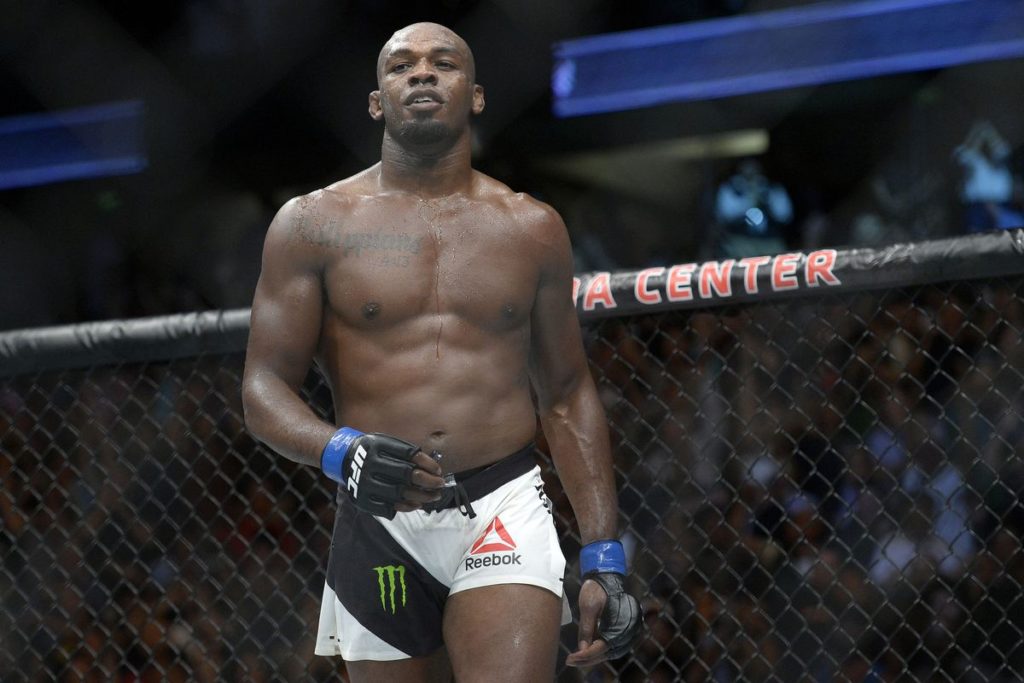 Jonathan Dwight Jones is one of the most famous American MMA fighters along with two times UFC light Heavyweight championship under his name. His career has been full of controversies and even though he has secured some of the most famous victories against the top class players, he has been stripped of his title three times and been suspended for negative Dope results as well during his decade long career.
Also Check: