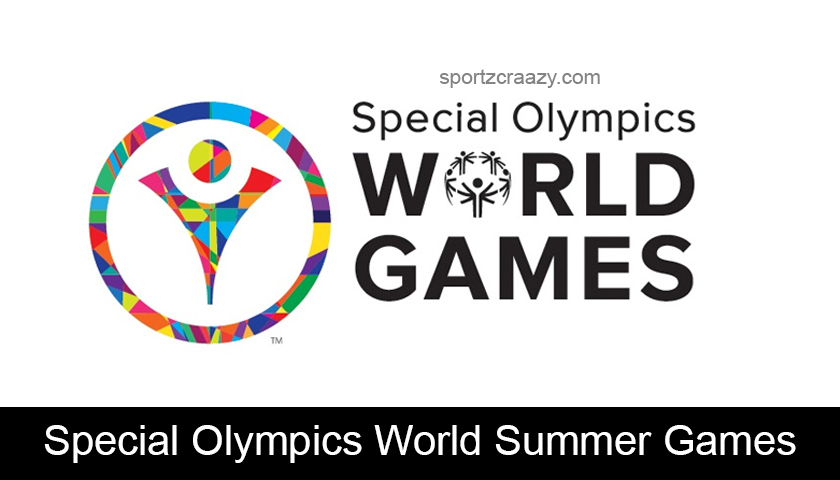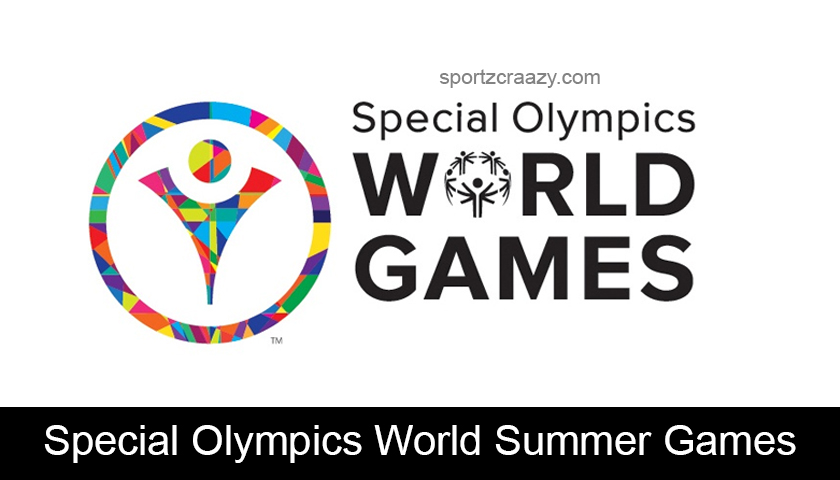 The Special Olympics World Summer Games are competition for athletes, an international sporting event for people with intellectual disabilities organized by the IOC-recognized Special Olympics organization. It is an active sporting event conducted once in every two years and it was inaugurated in 1968 in summer and 1977 in the winter season and Eunice Kennedy Shriver was the founder of this event. She started this event due to her love for sports and in order to give people with mental retardation an opportunity for these athletic competitions.
The maiden International Special Olympics Summer Games was held in Chicago, US. It was renamed as Special Olympics world summer/ Winter Games from International Special Olympics summer/ Winter Games in the year 1991. It takes place alternatively between summer and winter with a schedule similar to the Paralympics and Olympics. It is a platform to express the skills and talents of the people with intellectual disabilities on a worldwide stage.
The summer sports include Athletics, Badminton, Bocce, Basketball, Bowling, Cycling, Football, Equestrian, Golf, Gymnastics, Handball, Judo, Roller Skating, Powerlifting, Sailing, Softball, Swimming, Table Tennis, Volleyball and Tennis. It has more than 100,000 competitions in which more than 5 million athletes and 1 million volunteers and coaches participate. 170+ countries take part in this event which has 32 Olympic type sports.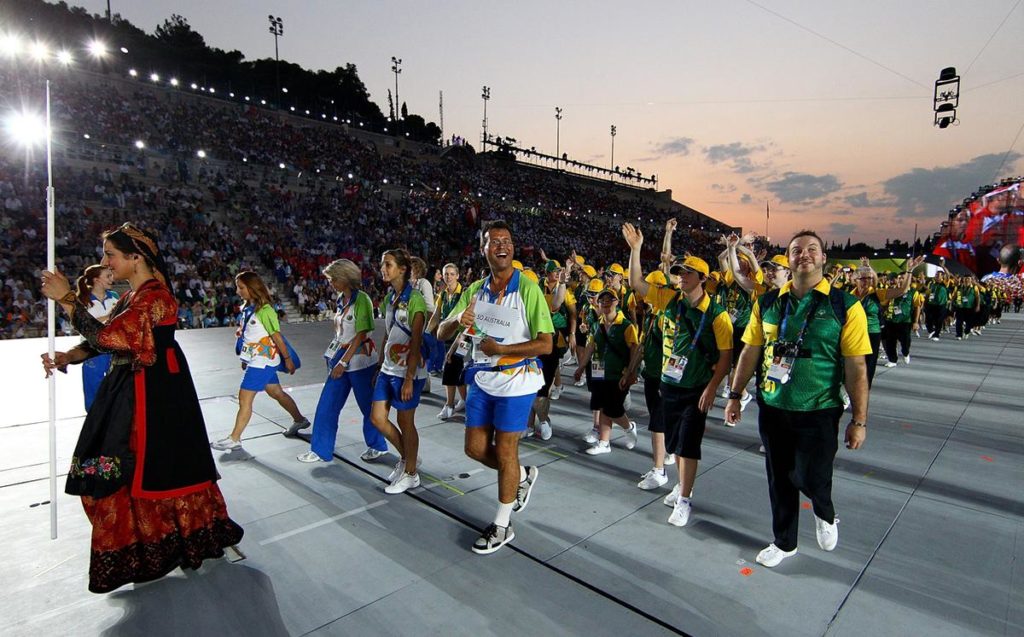 The 2015 Summer Olympics Games were held in Los Angeles, California. It was held from July 25, 2015, to August 02, 2015. During this year, 6,500 athletes from 177 countries participated and the event was officially opened by Michelle Obama.
2019 Special Olympics World Summer Games | Schedule and Venues
The 2019 Special Olympics World Summer Games will be the held in Abu Dhabi, the United Arab Emirates with a motto "Meet the Determined" in the tradition of Special Olympics movement which will be the 15th edition. For this year, 170 nations with 7000+ participants and 40,000 spectators are expected to join which will have 24 events from March 14-21, 2019.
The main venue for this year and where the opening ceremony is to take place is Zayed Sports City Stadium, Abu Dhabi while the closing ceremony will take place on March 21 at the same venue where the Special Olympics flag will be handed over from Abu Dhabi to Jamtland County, Sweden who will be the host for the 2021 Winter Games.
Also Check: