All Rounders in World Cup 2019 :-"On flat tracks, the bowlers will struggle a bit. I think this will be a World Cup of all-rounders. From Afghanistan to England, or from India to the West Indies, every team is blessed with top-class all-rounders. That's why I believe it will be an all-rounders' World Cup." That's what has been said by the skipper of 1975 World Cup winning team, Clive Lloyd of West Indies.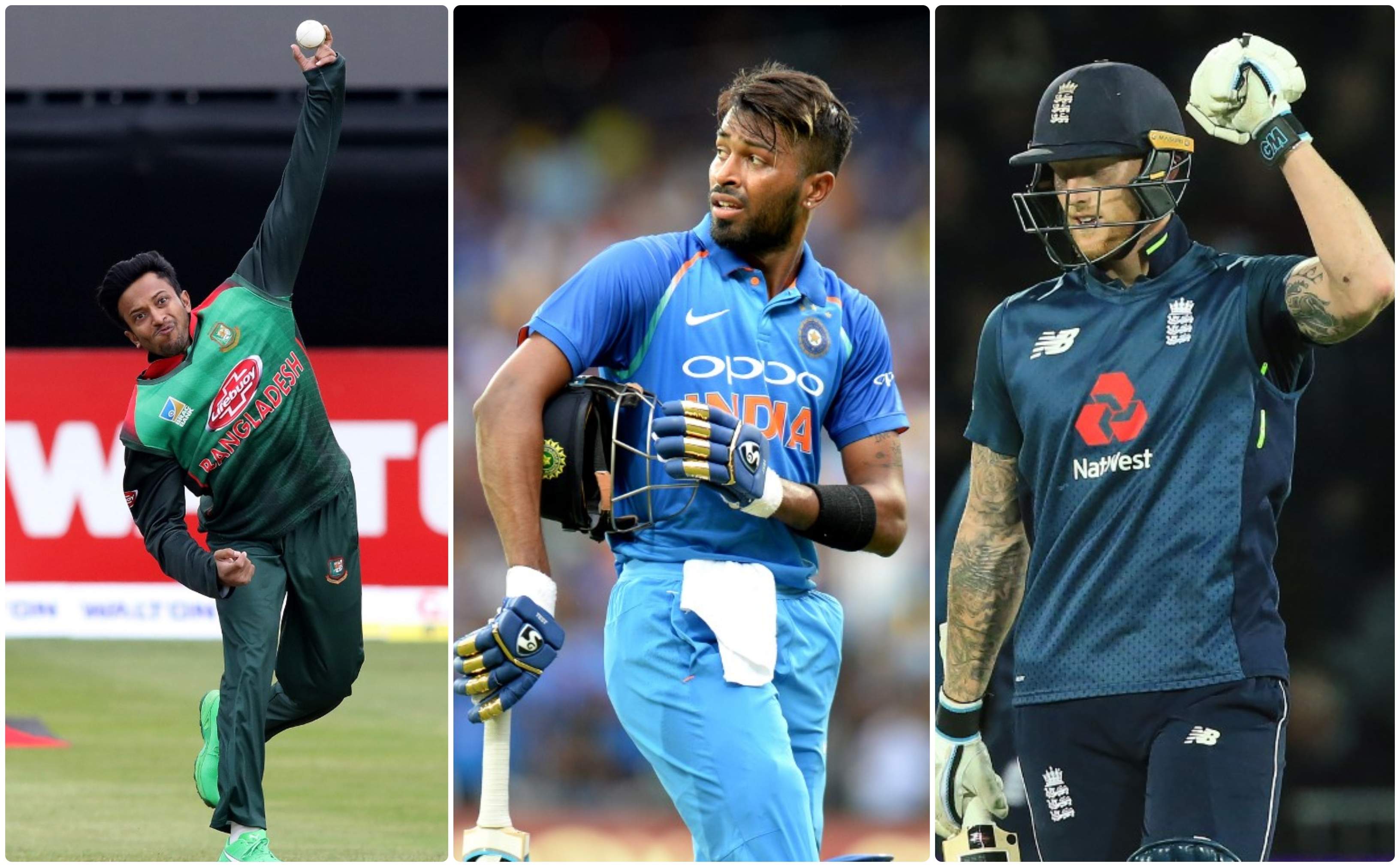 All Rounders in World Cup 2019 :-Former West Indies skipper Lloyd weighed heavily on the importance of all-rounders in the World Cup and rightly so. On flat wickets where the ball isn't doing much and posting a total of 300 seems no big deal, the side possessing more number of all-rounders is more likely to dominate the quadrennial tournament.
And perhaps that's one of the reasons why England have rated the favorites for the World Cup. A team boasting of as many as four all-rounders, England is one of the balanced sides in the World Cup.
All-Rounders Who Could Make An Impact On This 2019 ICC World Cup
Ben Stokes
One of the vital cogs in England side, Ben Stokes has been influential for England both with bat and ball. In the 84 ODIs he has played for his team, the English all-rounder has scored 2217 runs at an average of 37.6. Batting as low as number Six, Stokes provide much-needed strength to English batting line up. He has 63 wickets to his name, though his economy is on a higher side, i.e., 6.15. Ben Stokes is currently sitting at number eight in the ICC all-rounders list.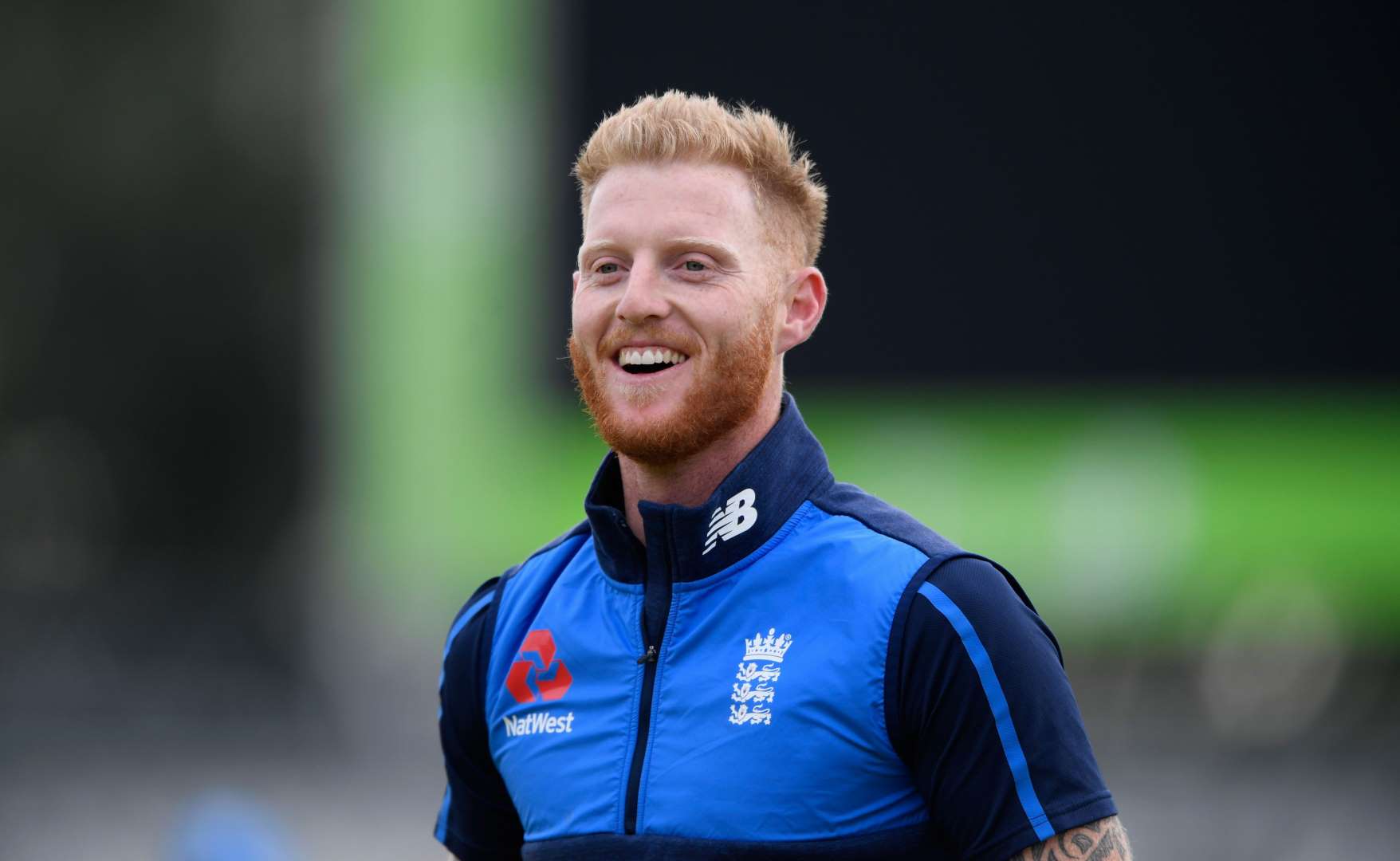 Chris Woakes
Boasting of as many as 4 half-centuries in 58 innings for a number seven batsman tells you that he has the ability to bat in the death overs and potential to bat deep in the innings. The 30-year all-rounder has 1052 runs to his name in 58 innings at a modest average of 26.3. Though, he looks more as a bowler, having claimed 126 wickets, including nine four-wicket hauls and three five-wicket hauls. Currently, the English all-rounder is in spectacular form and is sitting on the sixth position in the MRF Tyres ICC ODI ranking with 271 points.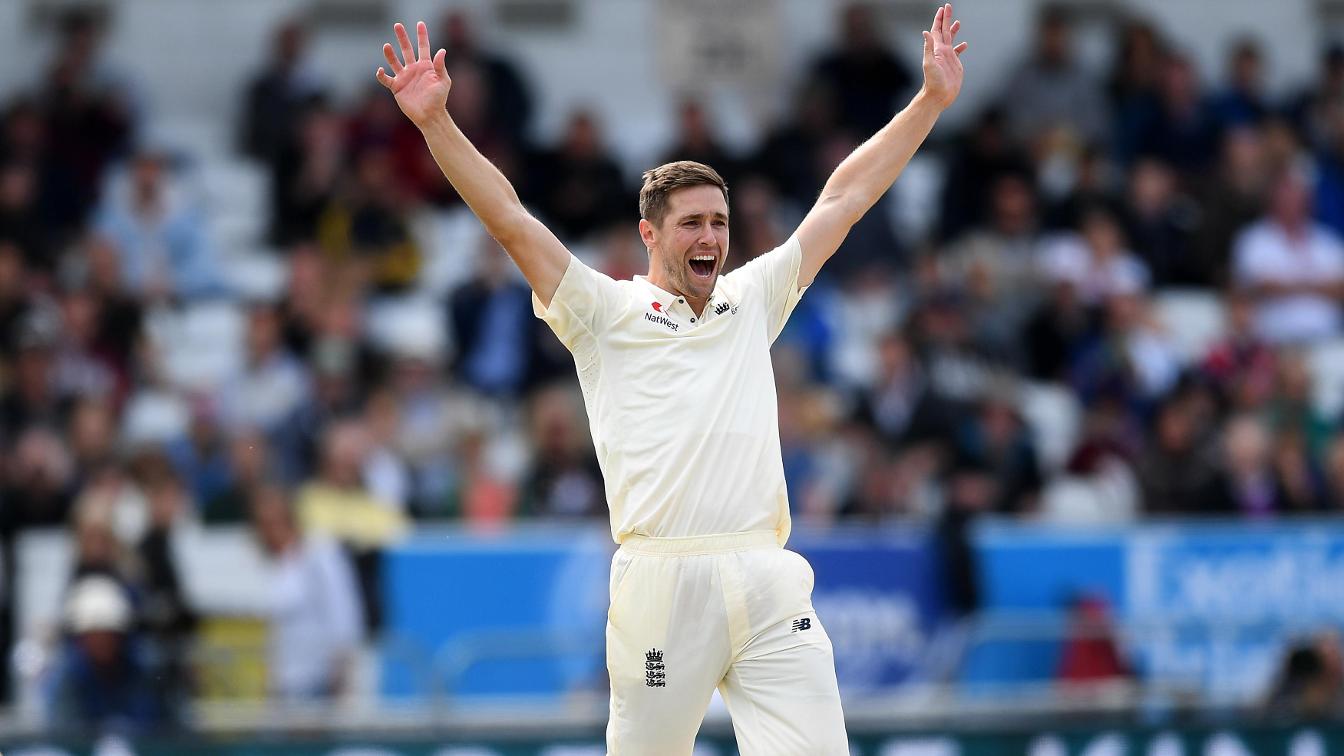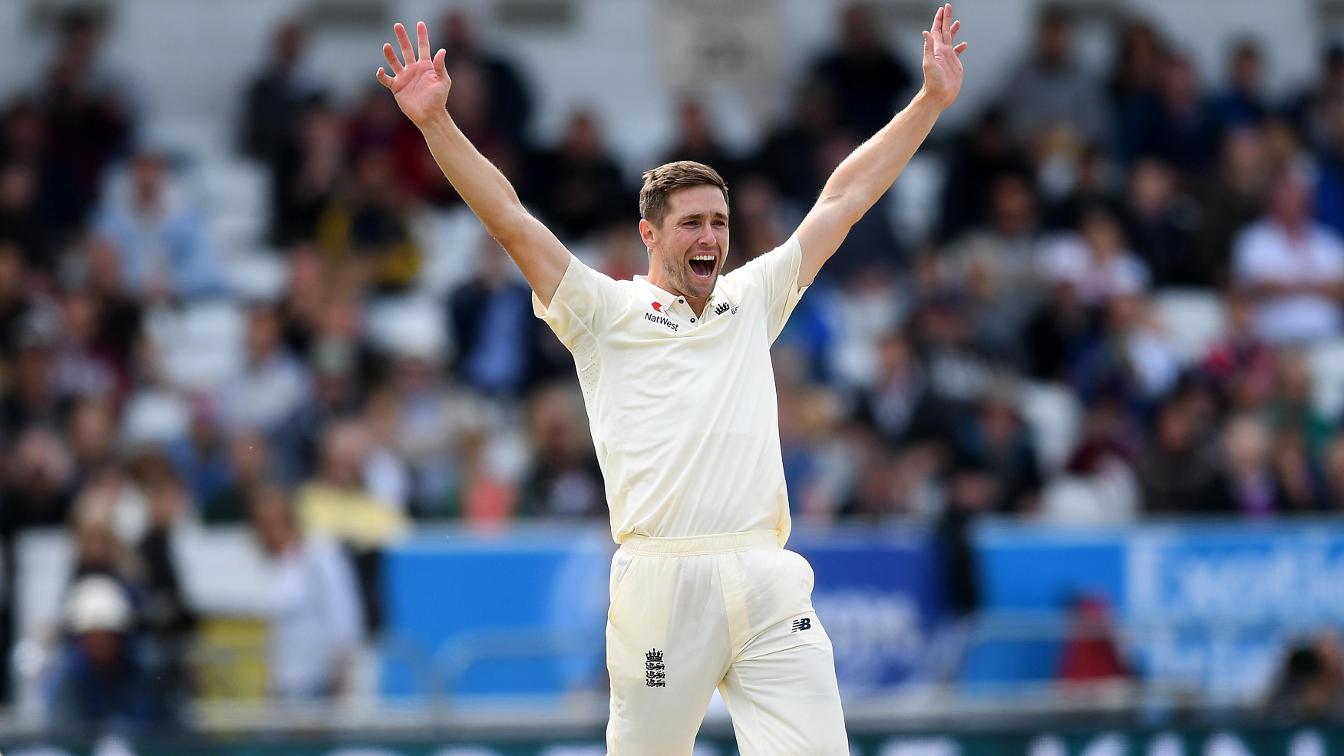 Moeen Ali
English spin all-rounder Moeen Ali is perhaps the most potent all-rounders in their side. Apart from his bowling, Ali has the ability to hit huge sixes all around the ground. He has scored 1691 runs in 77 innings at an average of 26. Moeen has picked 79 wickets for his team so far in his career at an impressive economy of 5.26. He will be handed the responsibility to restrict the run flow and pick wickets in the middle overs along with Adil Rashid.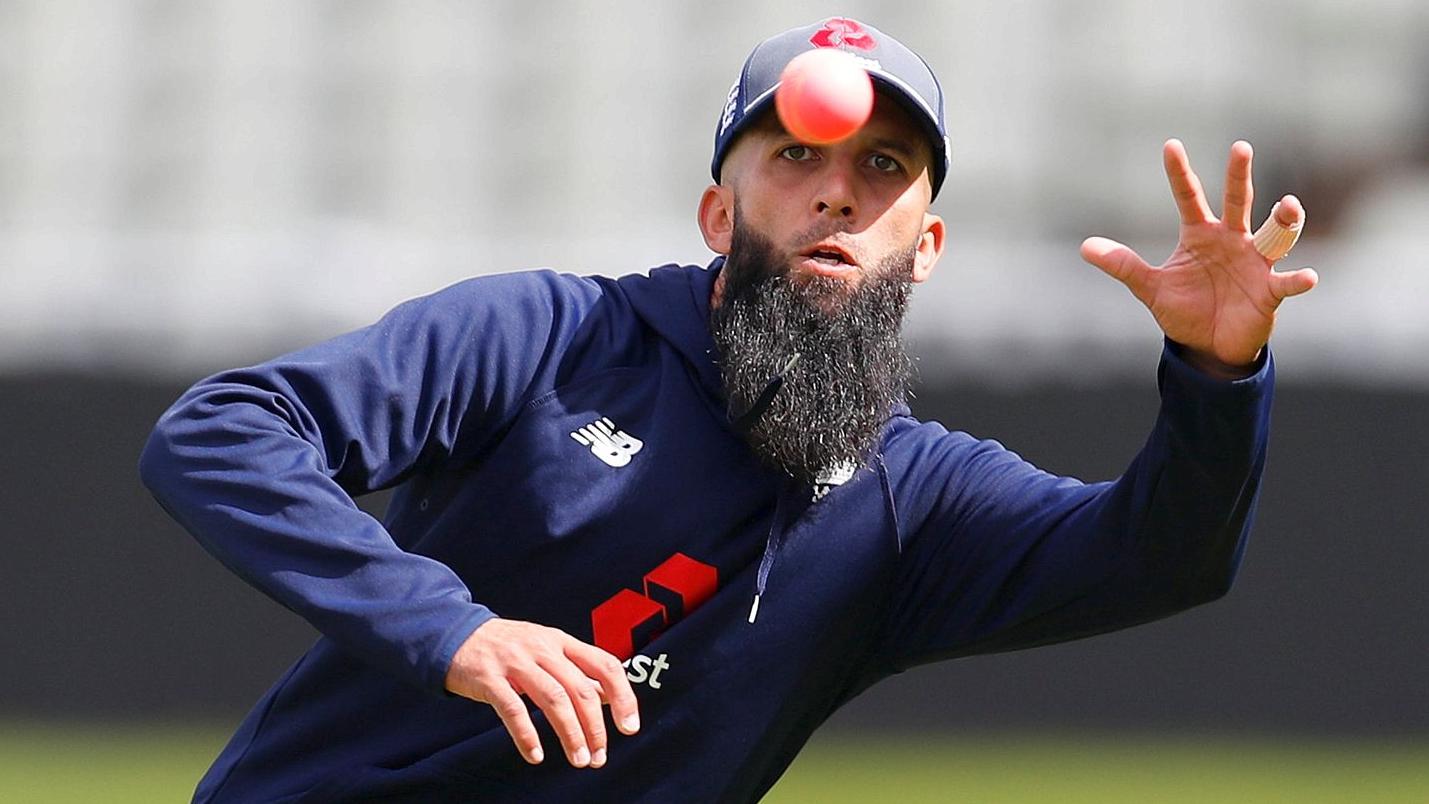 Jofra Archer
With the inclusion of Jofra Archer in the side, England line up is certainly looking solid as ever. After seeing his potential in the different T20 leagues around the world, all nine other teams will have their eyes on the extremely talented all-rounder. Jofra Archer played an influential role for Rajasthan Royals this season in the IPL, both with the bat and ball. And, given his prowess in bowling death overs, clearly, Jofra Archer can be one of those X-factors for England in the World Cup.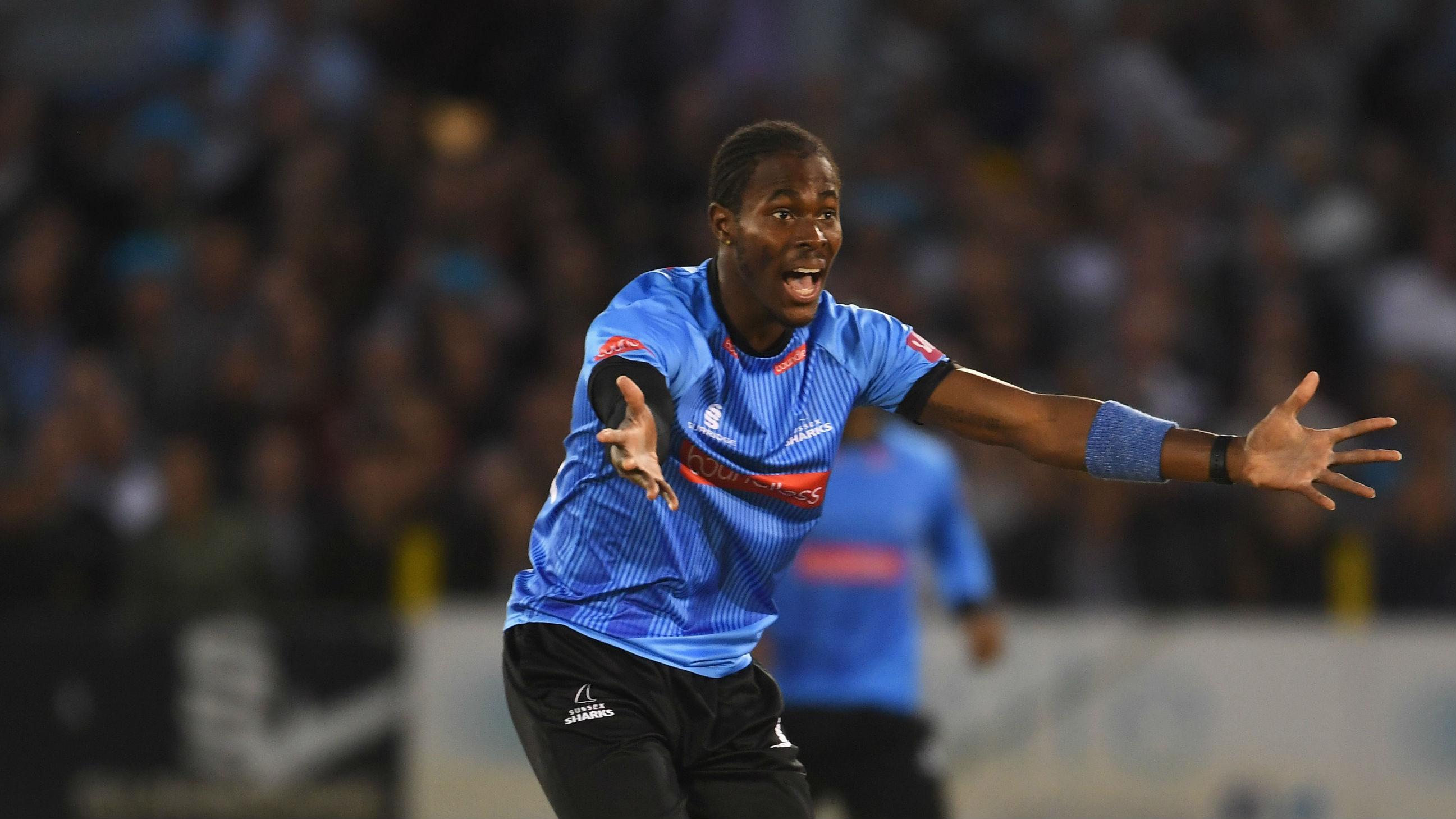 World Cup's second favorite after England, India has also equipped themselves with two wonderful all-rounders in the form of Hardik Pandya and Vijay Shankar.
Hardik Pandya
2019 ICC World Cup:- India's all-rounder Hardik Pandya has displayed probably his best performance for Mumbai Indians in this year's IPL. Batting as low as number six for the team, Hardik scored as many as 402 runs in 16 matches at an outstanding average of 44.66 and also picked 14 wickets as well. A testimony of self-belief, Hardik would like to continue his form going into the World Cup as he will have a lot on his shoulders to give India high scoring total on flat England pitches.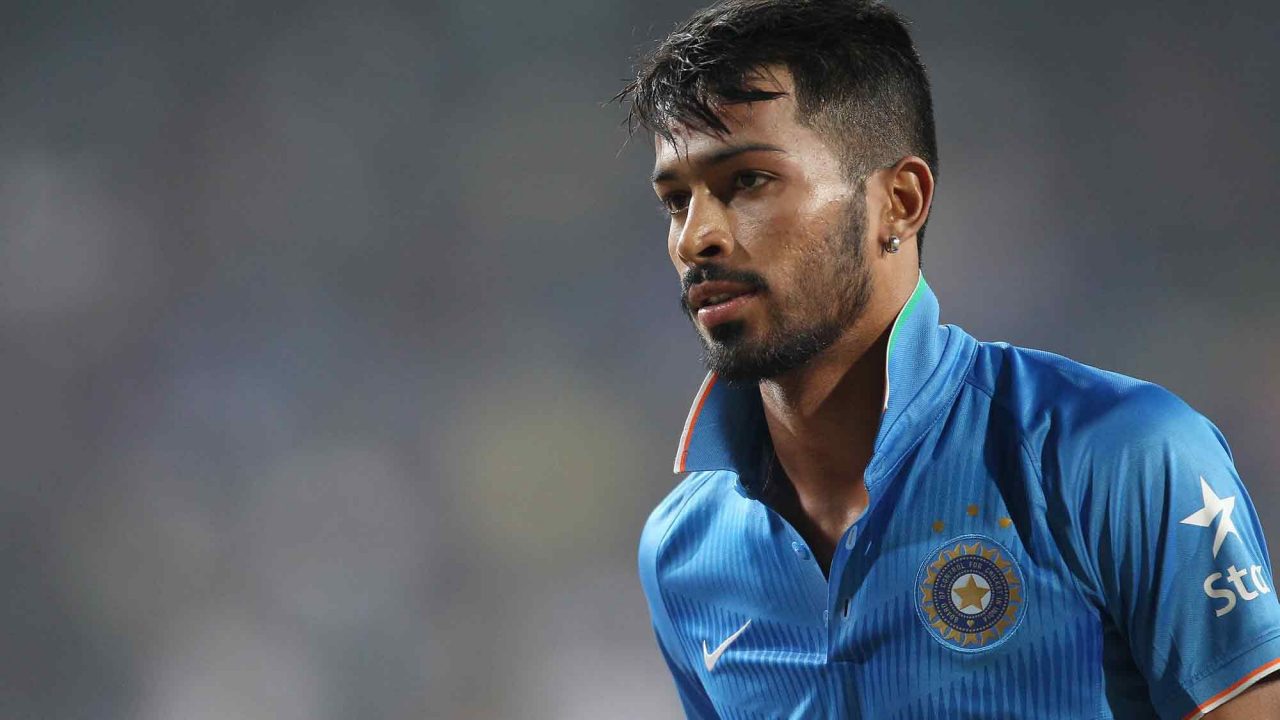 Vijay Shankar
In the battle between Ambati Rayudu and Vijay Shankar, the latter got the nod owing to his three-dimensional ability as a player. Vijay has shown in the series against Australia and New Zealand that he has got the temperament to play longer innings and has got the ability to switch gears whenever the team requires. His bowling though has a lot of work to do but surely, if asked, he can give his team 3-4 quality overs if anyone has a bad day at the office.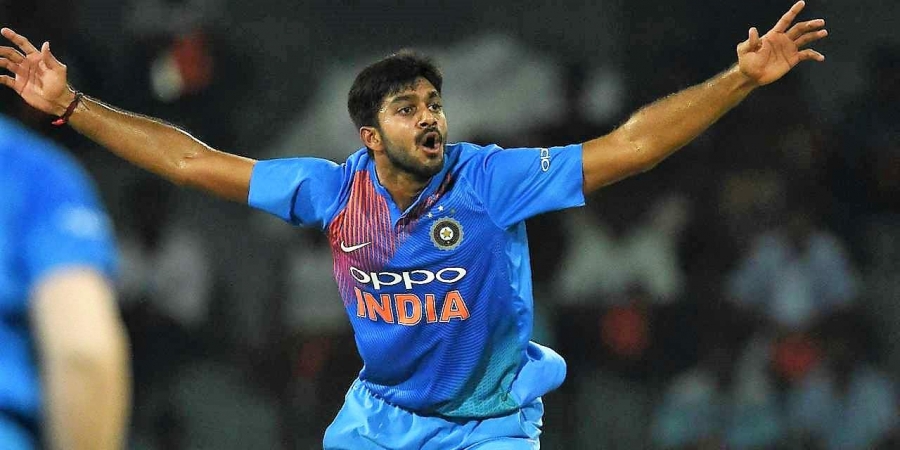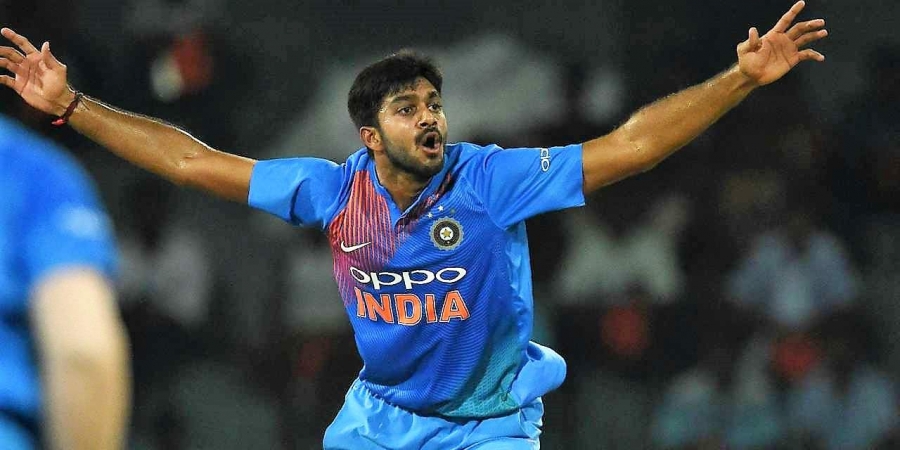 All Rounders in World Cup 2019 :-In addition to that, Bangladesh all-rounder Shakib Al-Hasan has stormed at the top of the MRF Tyres ICC ODI Rankings for all-rounders. The 32-year-old all-rounder now holds the top position in the ranking, surpassing Rashid Khan after displaying a stellar performance in the Tri-nation series in Ireland, helping Bangladesh register their first title in a multi-nation tournament. Shakib scored 140 runs, including two unbeaten half-centuries and two wickets to his name. We all are quite familiar with Bangladesh's ability to punch above their weights in big tournaments like World Cup, and if a senior player like Shakib enjoys a wonderful tournament this season, then who knows we could see the Tigers roaring in the semi-finals.
Touted as the Darkhorse of the World Cup, Afghanistan also possesses two quality spin bowling all-rounders in the form of Rashid Khan and Mohammad Nabi. One of the best spin bowlers of the current generation, Rashid Khan will also be one of the biggest threats for the opposition when facing an underrated Afghanistan.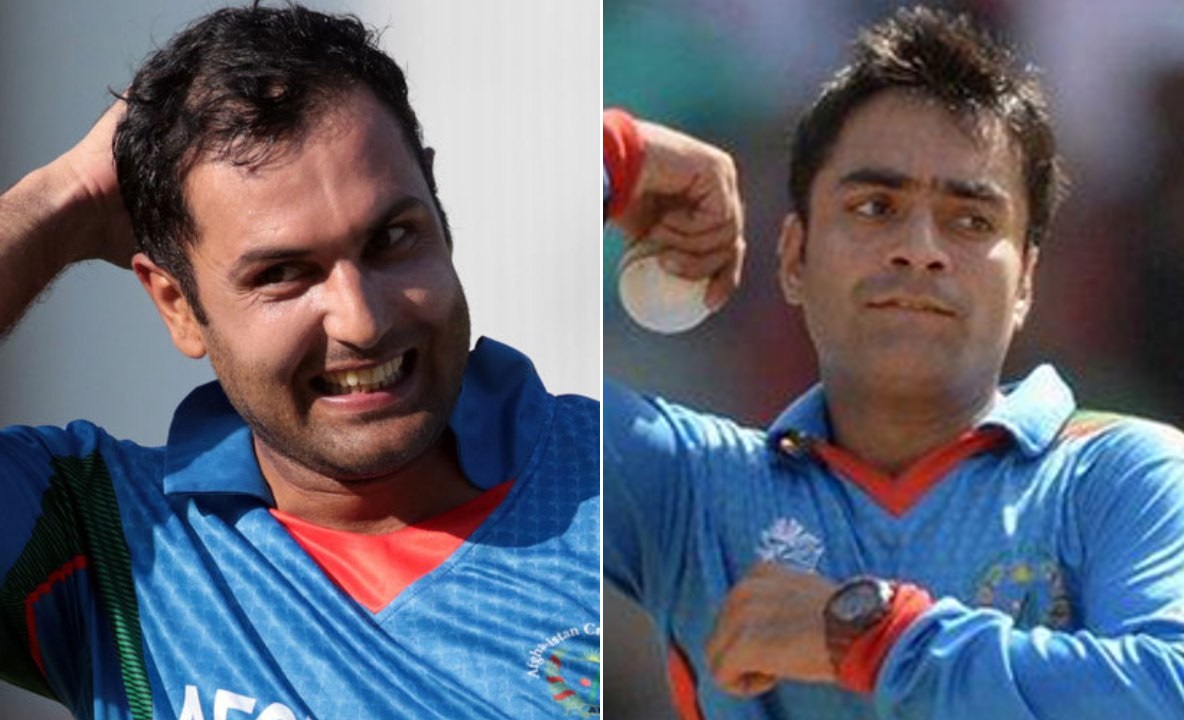 A team filled with power-hitters, West Indies are also equipped with a host of all-rounders. 31-year old Andre Russel and Chris Gayle's current form has certainly made West Indies- aside to be wary of. Andre Russell's performance in this year's IPL with the bat was a treat to watch, having singlehandedly taken KKR over the line on a number of matches. Carlos Brathwaite also is another one good prospect for West Indies cricket ahead of the ICC World Cup 2019. Surely, the teams would not have forgotten the memories of Brathwaite hitting four consecutive sixes in four balls to hand Windies ICC T20 World Cup 2016.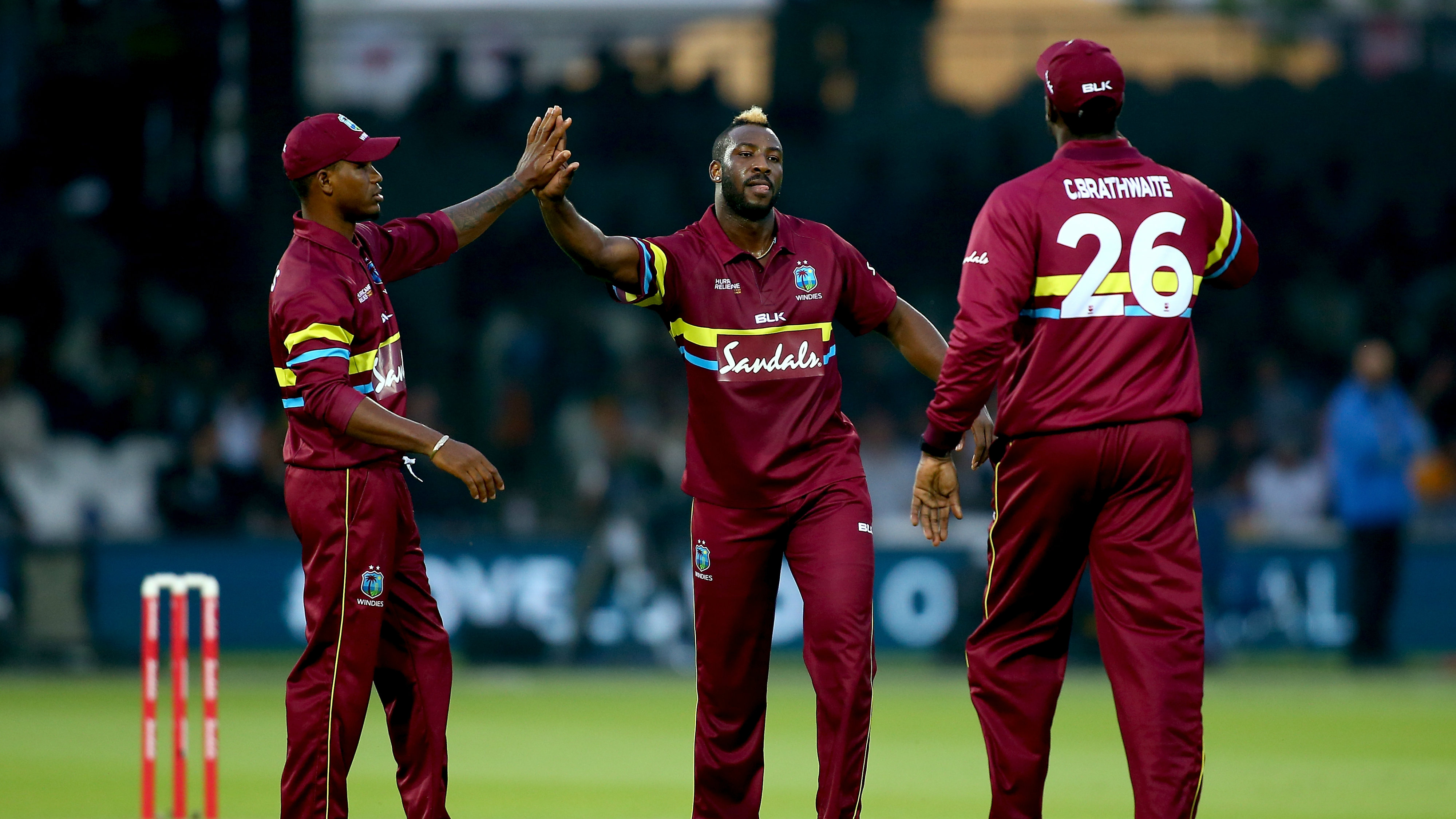 Having seen how the pitches are behaving in England, clearly all-rounders have a very important role to play in the World Cup and who knows the following names could well prove to be the difference between the sides in the ICC World Cup 2019.
Also Check:-