Every state government of the country is announcing cash rewards for their players who will be taking part in the upcoming Olympics scheduled to start from 23rd July 2021 and recent to join the list in Delhi government who announced cash rewards for the athletes belonging to the state who will bring medals for the country in the upcoming marquee event.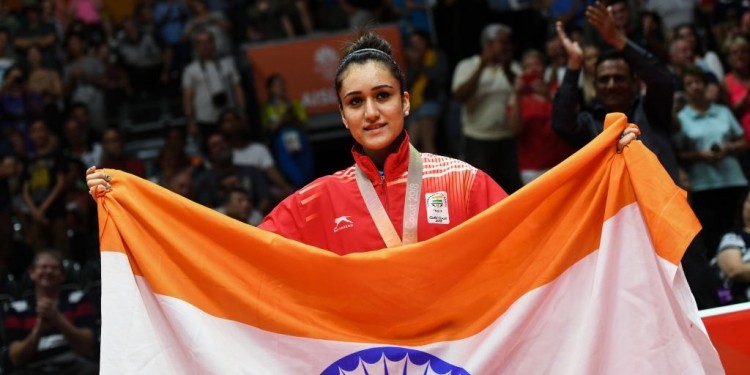 Delhi government announced a cash reward of Rs 3 crore for all those athletes of Delhi who will be bagging gold medal in Tokyo Olympics 2020 and cash prize of 2 crore and 1 crore will be awarded to the athletes from the state who will clinch silver and bronze medal respectively.
Along with these Rs 10 Lakhs will be awarded to all those coaches of these aforementioned athletes who receive medals.
The athletes from Delhi who have qualified for upcoming Olympics include the likes of Deepak Kumar, Manika Batra, Amol Jacob and Sarthak Bhambri.
Delhi Deputy Chief Minister Manish Sisodia said Sports universities should be promoted to a great extent so that sporting culture can be developed vividly to a wider extent.
"Preparation are in full swing in Delhi to birth future Olympians and we are ensuring that no stone is left unturned to build a World Class Sports University. These Universities will work to promote sportspersons who will win medals for the country in future".