Due to the rapidly spreading deadly coronavirus around the world, the Olympic Games to be held in July this year are also under threat. There have been several reports in the past several weeks where the summer sports extravaganza was anticipated to be postponed due to this infection. Now there is a big statement of the Minister in charge of the Tokyo Olympics in the whole matter.
In response to a question in the Upper House of the Japanese Parliament, Japan's Olympic minister Seiko Hashimoto said on Tuesday that these games could be postponed due to coronavirus. Hashimoto said in Parliament that if the Olympics do not start on July 24 as per the pre-determined schedule then they can be held later in the year. She said the contract to hold the Tokyo Games only specifies the event has to be held during 2020.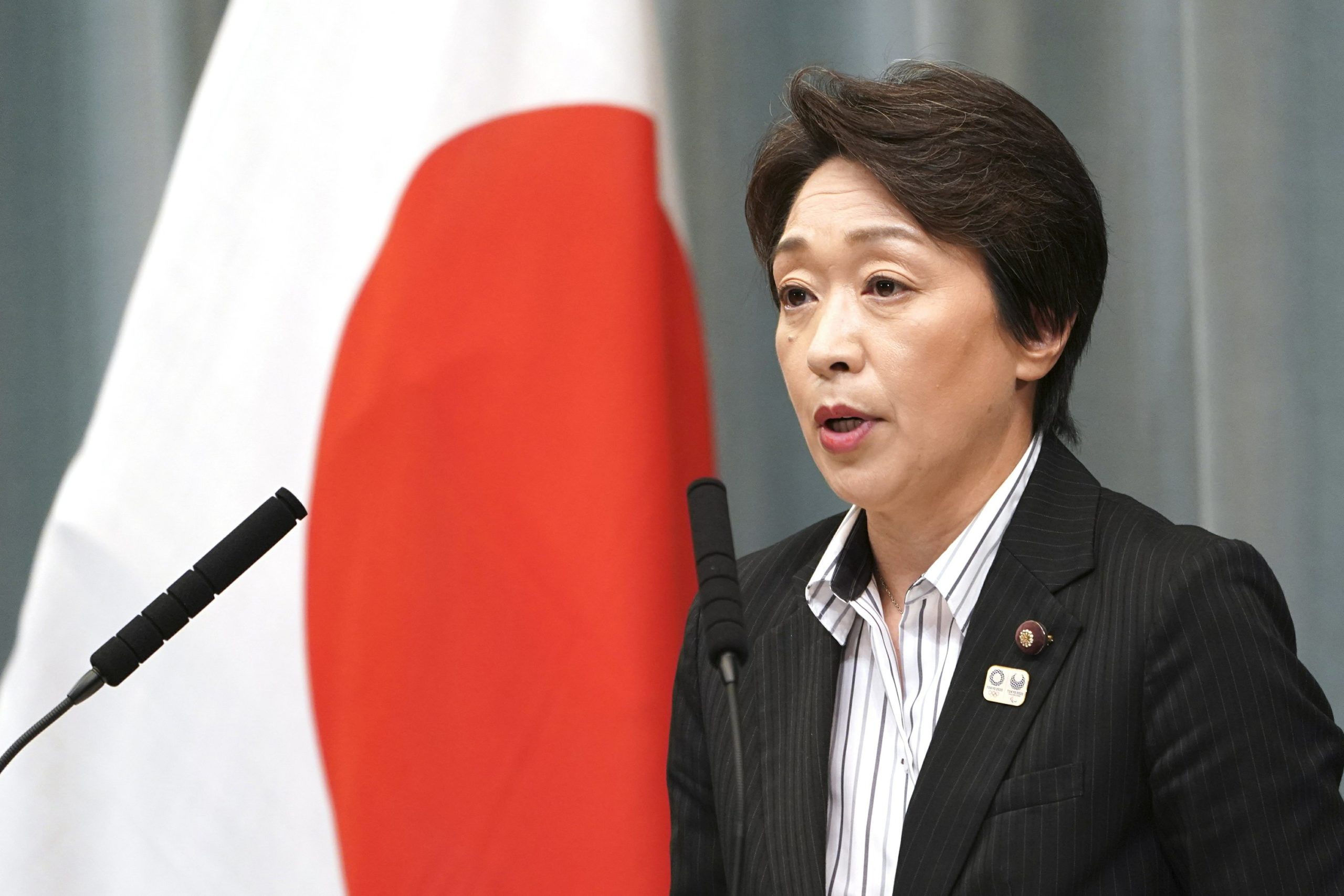 "The IOC has the right to cancel the games only if they are not held during 2020," Hashimoto told parliament.

"This can be interpreted to mean the games can be postponed as long as they are held during the calendar year."
However, the suggestion of postponing the mega sports event was quickly batted back at a meeting of the IOC's executive board in Switzerland.
After the meeting, IOC spokesman Mark Adams said at a briefing, "We are going to have the games on the 24th of July."
It is to be noted that this mysterious virus that started from China has now spread to 70 countries. 90 thousand people have fallen prey to it and about 3100 people have lost their lives. In Japan too, 12 people succumbed to the disease. Many schools, colleges are closed with sports events, Olympic qualifying events constantly being canceled.
According to media reports, Japan has spent about 90 thousand crores on these games so far. Many sports-related to Olympic qualification are being canceled. The Asian Walking Championships in Japan were canceled recently. Earlier, India withdrew from the upcoming Shooting World Cup in Cyprus. The Sultan Azlan Shah hockey tournament in Malaysia was postponed. Olympic badminton qualifiers to be held in Germany and Poland were also postponed.